GRAPHIC DESIGN Cindy Phung
The past year, we've watched as TikTok dominated most of the internet through its viral dance routines, comedy skits, and range of influencers. Beyond these popular aspects, the app has also proved to be a great resource for beauty enthusiasts. Knowing the hype around viral beauty/makeup TikToks, I thought I'd investigate the legitimacy of them myself, by trying a week's worth of them during lockdown, and breaking down the honest results!
DIY FENTY BEAUTY BODY LAVA
My Results: Although I love Fenty Beauty products, they do fall on the costly side. This hack provides a decent recipe to concoct your own replica body lava from home! I recommend balancing out the amount of grapeseed oil and water you add to your mixture, to ensure it's not too oily. I wish my body lava had more of a glimmer to it, so I recommend going absolutely ham with the highlighter!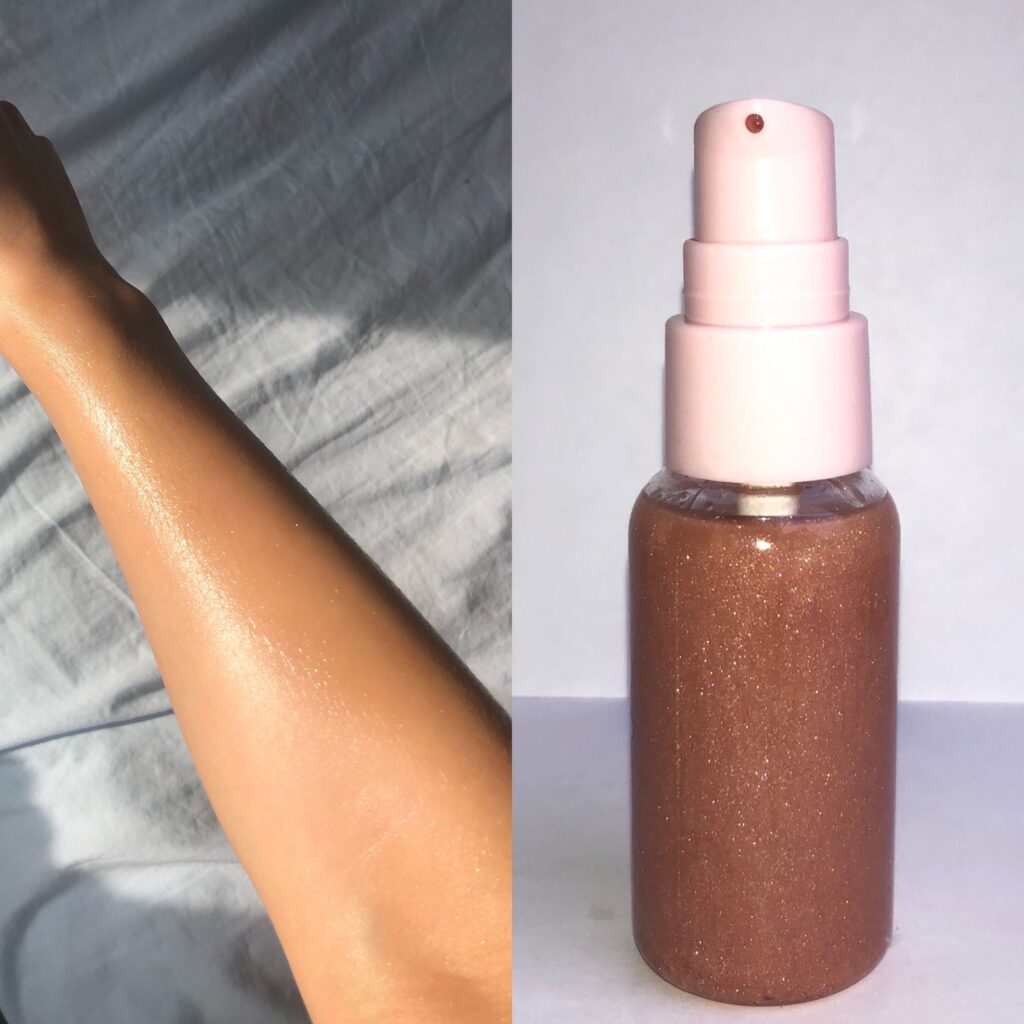 PERFECTING FLUFFY BRUSHED UP BROWS USING A SOAP BAR
My Results: My results to this hack were surprisingly successful, a testament to how bushy my eyebrows have grown during lockdown. I would caution others not to rub too much soap on your spoolie brush, or it becomes too sticky and course to brush through your brow hairs. After using the soap and my spoolie brush to style my brows, I quickly touched up certain areas of my eyebrows with a brow pencil and voila!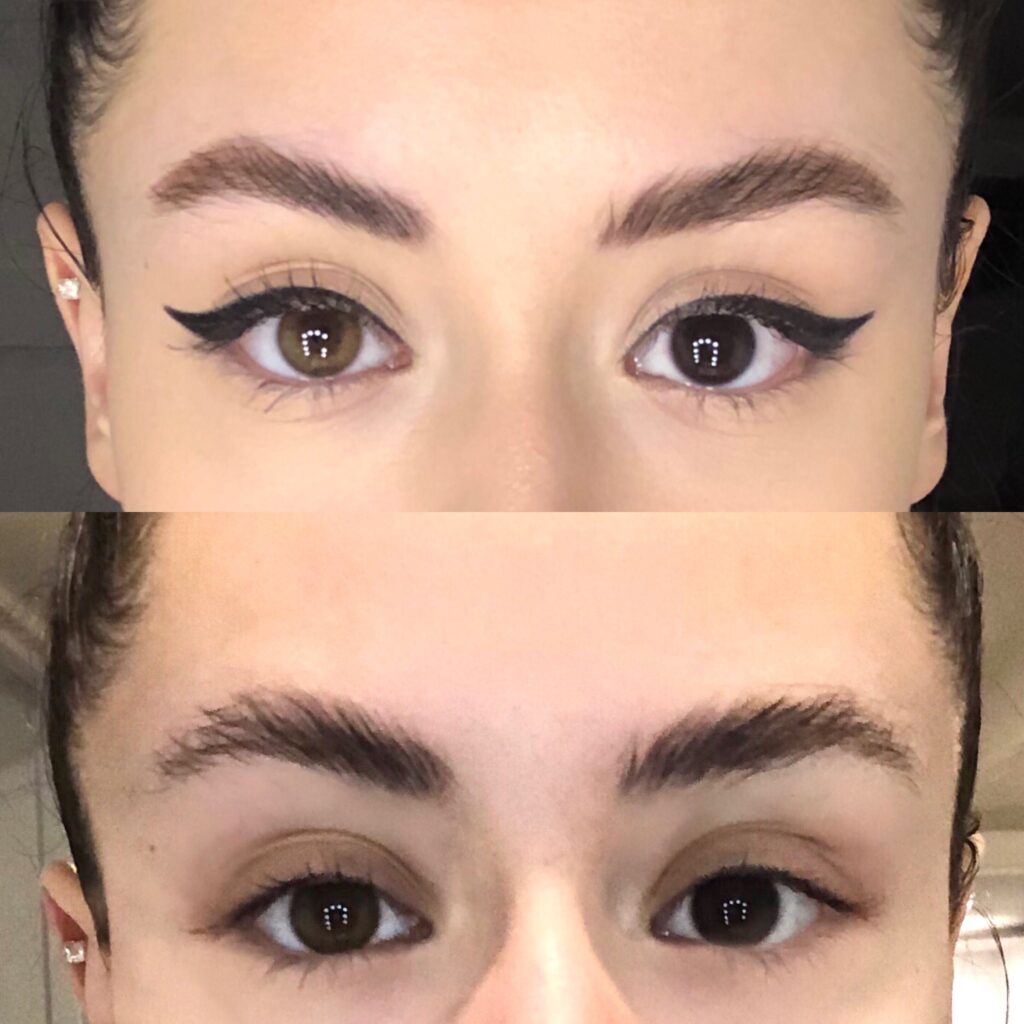 TWO TONED BROWS
My Results: This hack was way out of my comfort zone in terms of adventurous makeup! Nonetheless, it was a fun challenge to give myself and experiment with. I can't say I'm going to wear two-toned brows out in public any time soon, but I see the appeal of playfulness that makes this beauty trend so intriguing.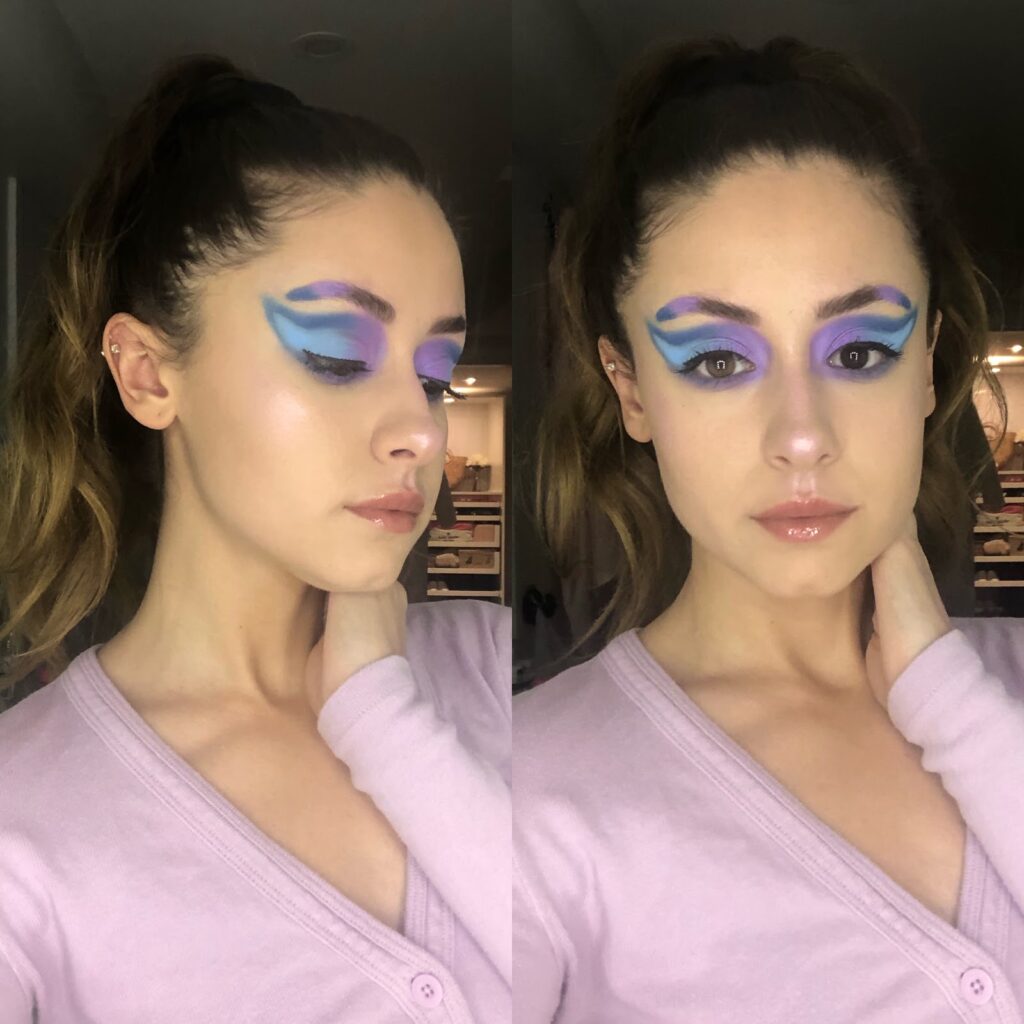 CREASELESS MAKEUP FINISH HACK
My Results: After completing this hack with dry and sensitive skin, I'd say it was average at best in terms of efficiency. My skin was left dry, flaky, and ironically left with a few creases around my under eyes and smile lines. Though the finish wasn't dramatically awful, this makeup finish just isn't the best for me and my dry lizard skin. However, for anyone with particularly oily skin, this may be your new holy grail to a perfect matte finish!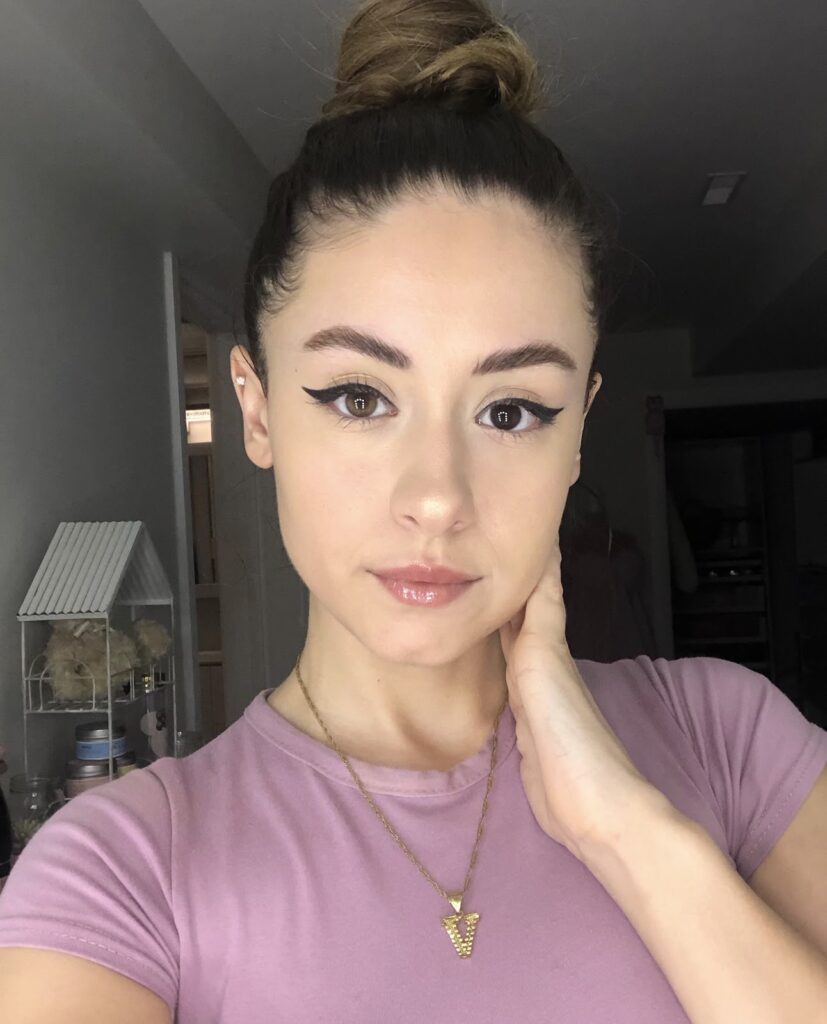 EYESHADOW AS LIPLINER
My Results: For this hack, I used a plain brown eyeshadow shade and traced it along the outline of my lips with a liner brush; it went on flawlessly. I didn't run into any issues with this hack, other than that I wish I knew of it sooner! You can use any eyeshadow shade to outline your lip colour and voila, seamless lip-lining perfection.