The Book by StyleCircle, Issue 02, continues the legacy of issue 01, delivering original editorial content from new and returning student contributors.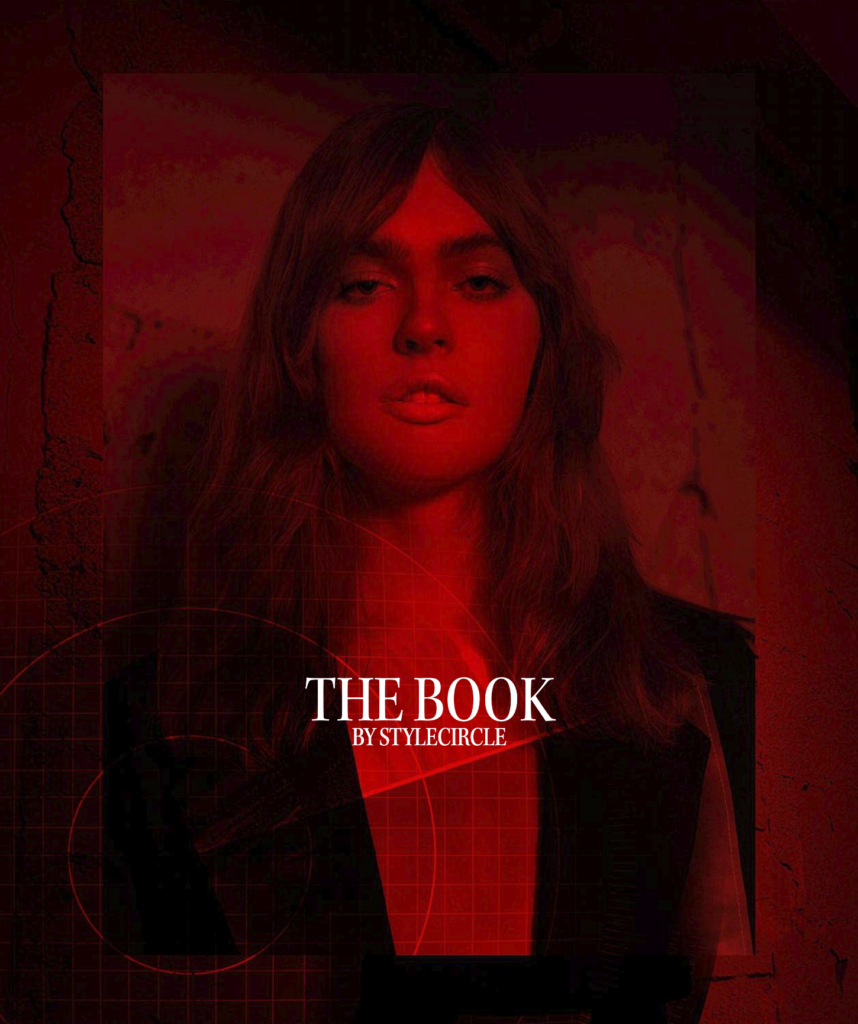 Millie Yates, Katherine Zawadzki, Lauren Rudd
Bronwyn Marshall, Luke Severin, Emmett Charuk
Hannah Dobbie, Joanna Lupker, Leah Chan, Marly Bromstein, Meg Power, Olivia Lemieux, Tori Hopgood, Ubah Guled, Joanna Ho, Naomi Brearly
Alex Waber, Alia Youssef, Chantelle Beda, Emily Skublics, Grace Choi, Kaya Kelley, Kelsey Adlem, Mary Morgan, Paige Furtney, Sydney Wong, Victoria Zander, Yasmin Momeni.
The Second Issue of The Book by StyleCircle
Summarizing what StyleCircle has come to mean to us is difficult to capture in a sentence or two. We've both been with the publication since our first weeks of university—when we were two first years determined to get our foot in the door of the fashion world. The publication has evolved so much in the last four years it would be barely recognizable to eighteen year-old us. We've gone from a tiny team of about eight—to a diverse and committed team of over twenty.
We started The Book by StyleCircle with a mission—to give the less-heard voices and emerging talent of the fashion industry a stage to showcase the incredible work they produce. We wanted to disrupt convention and give rise to the facets of the industry no one talks about. When we were discussing the title of this year's issue, it seemed only fitting we should choose Under the Radar— a theme that pays tribute to the young talent we have the privilege to share classrooms and workspaces with.
We are humbled by the talent we've had the privilege to feature in this year's issue, and are indebted to every copy editor, graphic designer, illustrator, interviewee, writer, photographer, stylist, and designer that had a hand in this year's publication. Without you, there would be no Book.
Sincerely, Bronwyn Marshall, Millie Yates
THE BOOK BY STYLECIRCLE ISSUE 01