In-person Fashion Month is officially back up and running and the StyleCircle Editorial team decided that this would be a great opportunity to introduce ourselves through fashion. Picking just one favourite from the plethora of fantastic shows displayed in the last month can be difficult so I asked each individual team member to choose their favourite collection from Spring/Summer '22. This article showcases which brands we think were most notable and the reasons behind our choices.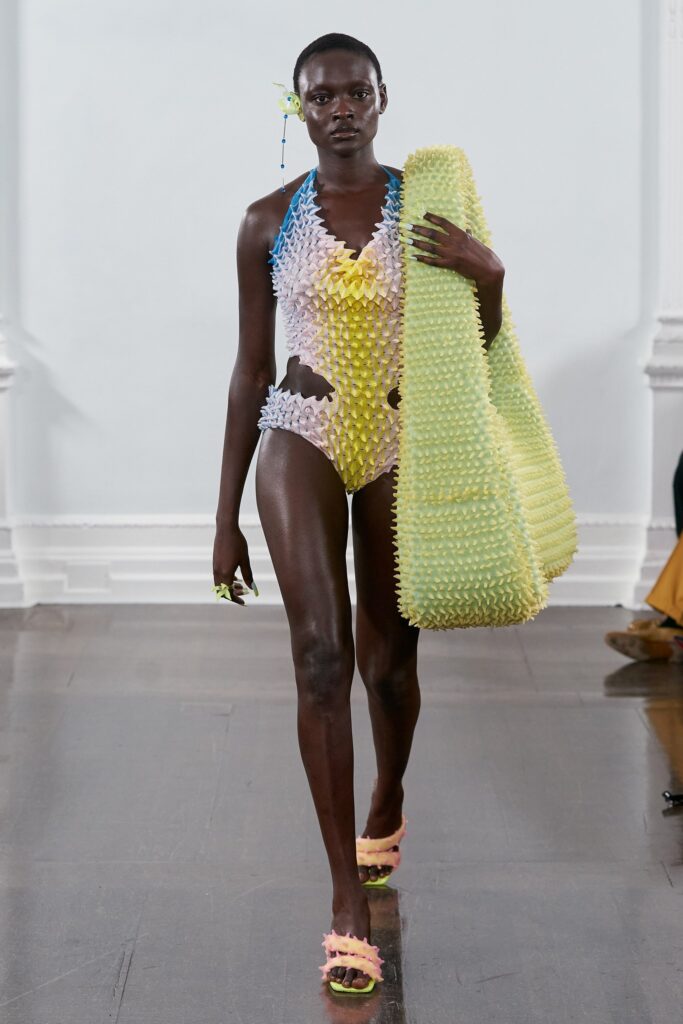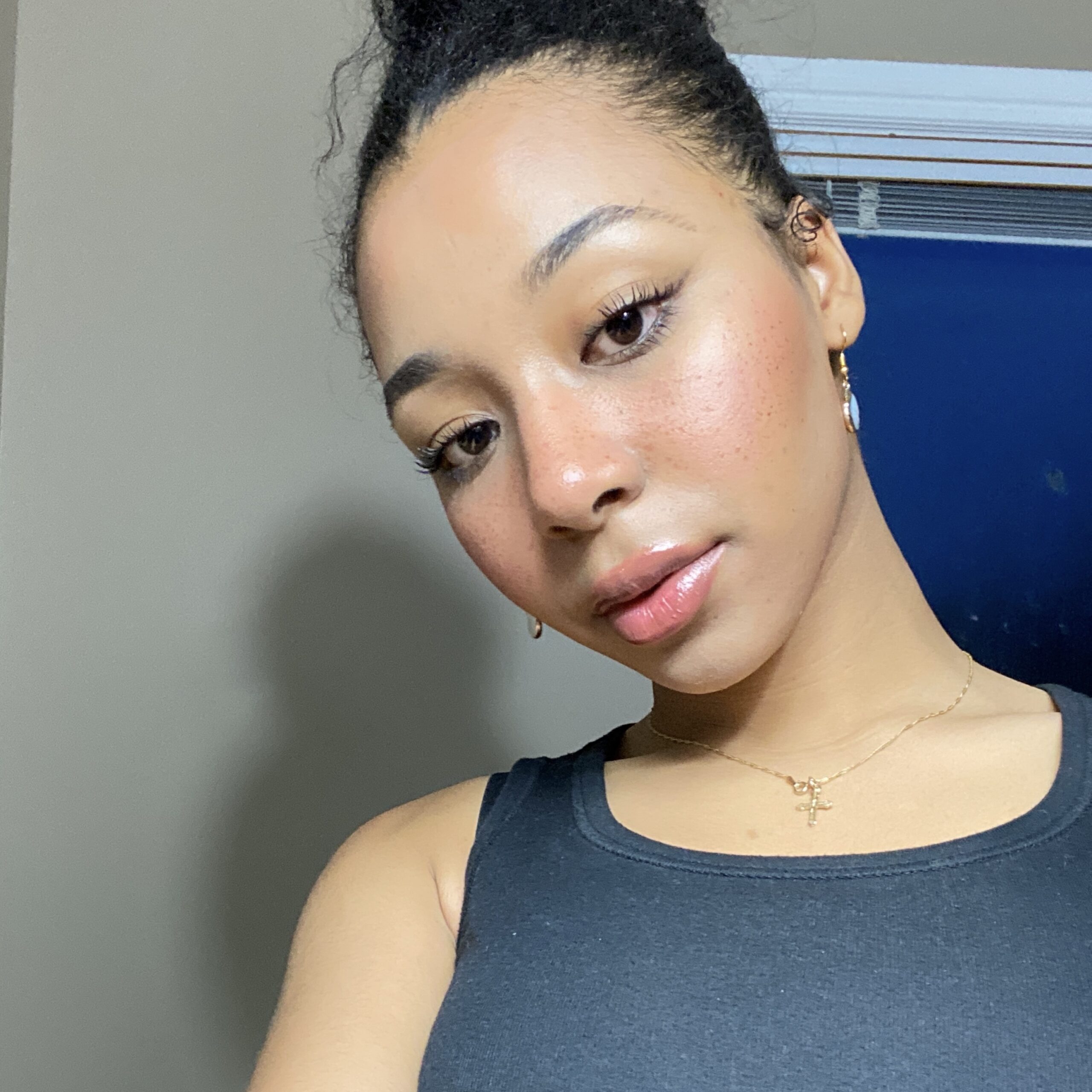 Soukita Morgan (she/her)
Writer
Chet Lo is truly an inspirational designer. From his unique textiles to intricate designs, his collection this year was truly amazing. I loved the colours and the dubbed knitting and my favourite piece were the spiky pink and neon yellow heels. 
Chet Lo SS/22. Image from Dazed, Courtesy of Chet Lo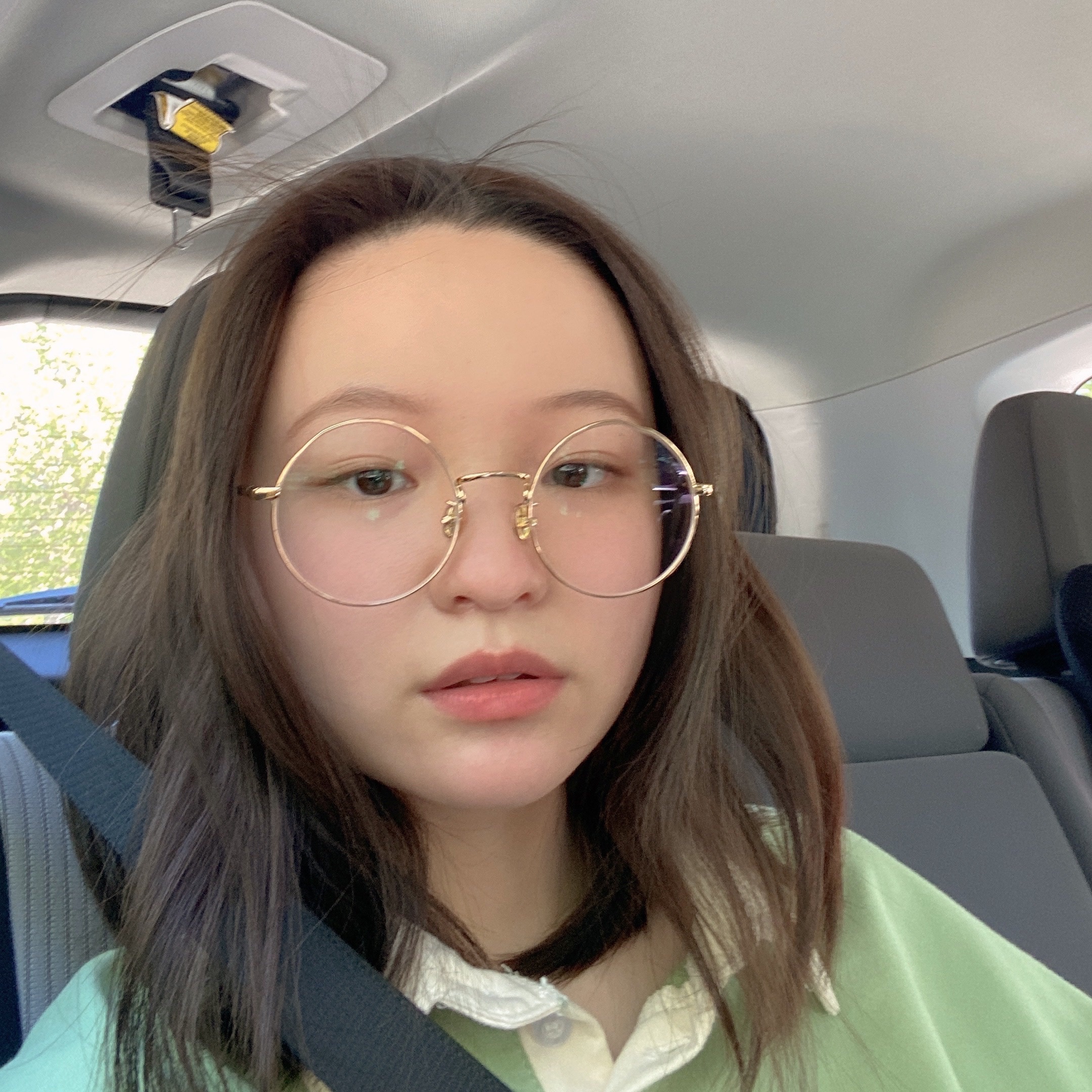 Madeline Liao (she/her)
Copy Editor
Yuhan Wang's collection stood out to me. I was really fond of the use of floral patterns and touches of lace in many looks, as well as the variety of colours. The femininity and power in beauty depicted in the collection, and as an overarching theme in the brand's work, played out spectacularly especially through highlighting so many BIPOC models. It is also always great to see an Asian designer being featured in such an influential way.
Photographer: Rowben Lantion. Yuhan Wang SS/22. Image from Yuhan Wang on Instagram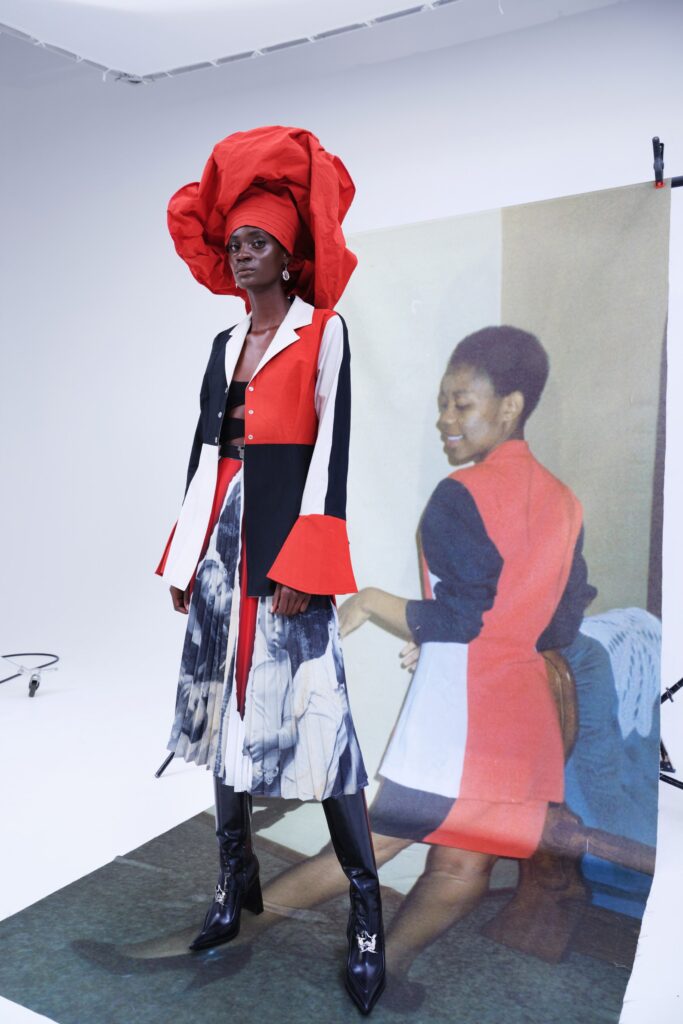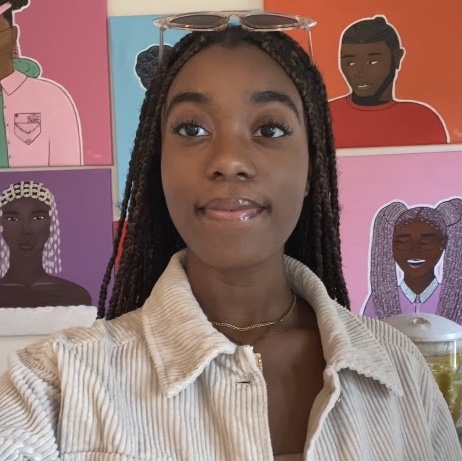 Imani Busby (she/her)
Editor-in-Chief/Managing Editor
Thebe Magugu's Spring 2022 Ready-to-Wear collection titled "Genealogy" first caught my eye for its familiarity. The garments reminded me of clothing I had seen my grandmother wearing in photos around the house while the vibrant colours, patterned fabrics, and the models' stoic glowers reminded me of aunties I would see at church growing up. When I noticed the backdrops behind the models, I was washed with a warm wave of sentimentality as it felt like I was flipping through a family album. Each look from this collection is paired with a photo of one of Magaugu's family members and each garment is inspired by what they were wearing in it. In his show notes, Magugu shares that he wanted to create a body of work that "looks inward at the part of my life that always gets me through: my family." Similarly, my family has been my rock throughout my life so it was deeply resonant to find a collection that embodied feelings of nostalgia, introspection, and familial connection so beautifully.
Thebe Magugu is a South African designer whose collections are often rooted in activism and cultural history. Basing his brand in education, each collection is titled after different school subjects including "Geology" (SS2017), "African Studies" (AW 2019), "Art History" (SS 2019) and "Doublethink (Political Sociology)" (SS 2022). The show notes for each collection always include personal anecdotes from Magugu and Recommended Readings. 
Thebe Magugu SS/22. Photographer: Paul Samuels. Image from Vogue, Courtesy of Thebe Magugu.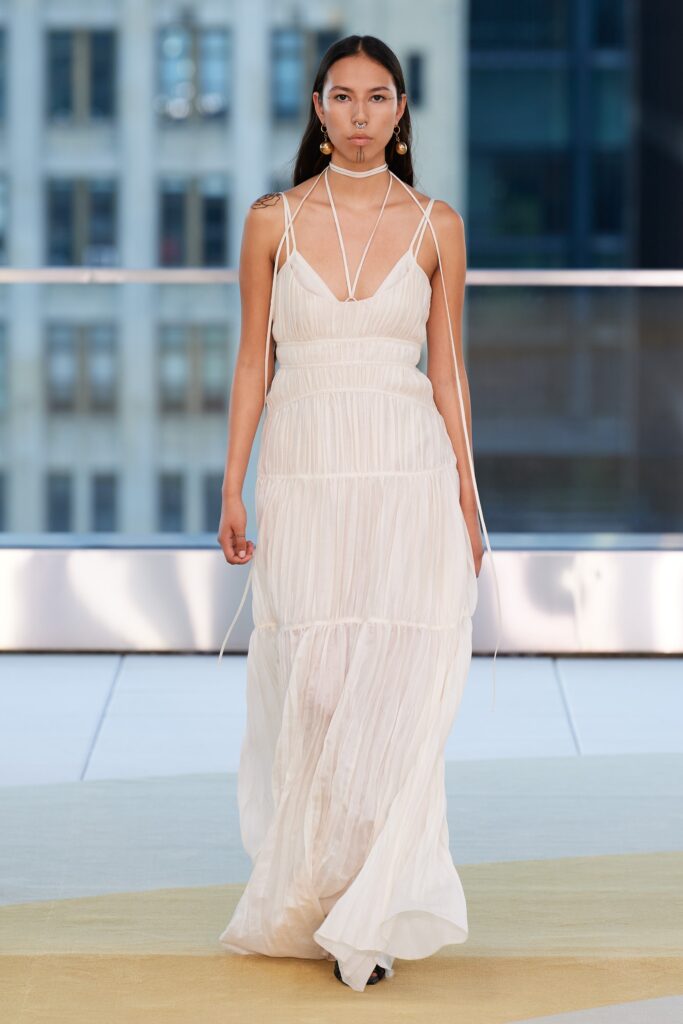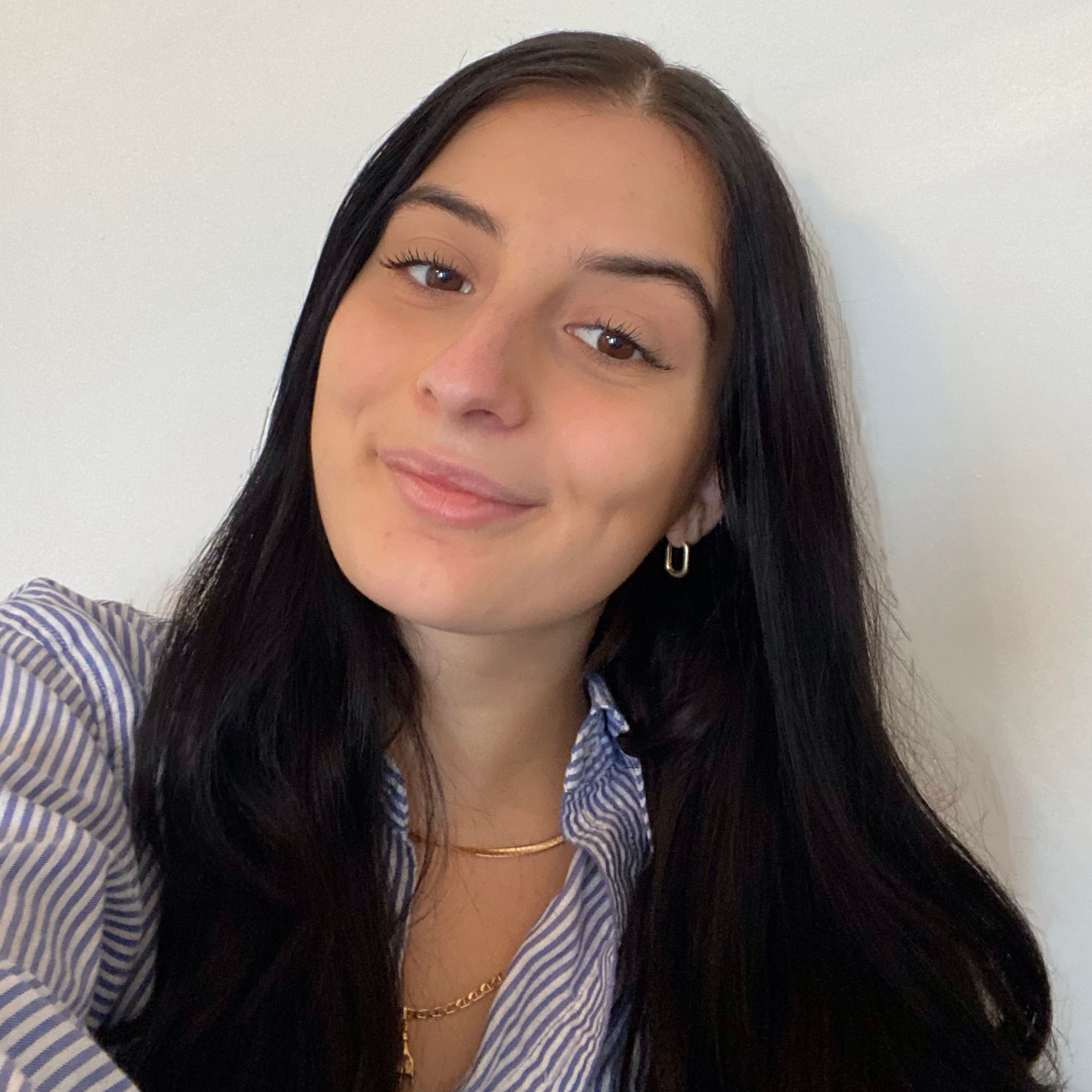 Lauren Rizzo (she/her)
Fashion Editor
Jonathan Simkhai brought familiarity to the New York Fashion Week runway. Jonathan had a significant emphasis on the notion of things coming full circle. Referencing the anniversary of 9/11, which his show took place on, the resumption of non-virtual fashion shoes and this notion of things coming full circle were even seen throughout his collection as he drew a lot of inspiration from the 70s and 90s. Seen throughout his crochet pieces, classic slip dresses and sleek and strappy sets, Jonathan brought a strong sense of familiarity and comfort onto the NYFW runway this season.
Jonathan Simkhai SS/22. Photographer: Filippo Fior. Image from Vogue. Courtesy of Jonathan Simkhai.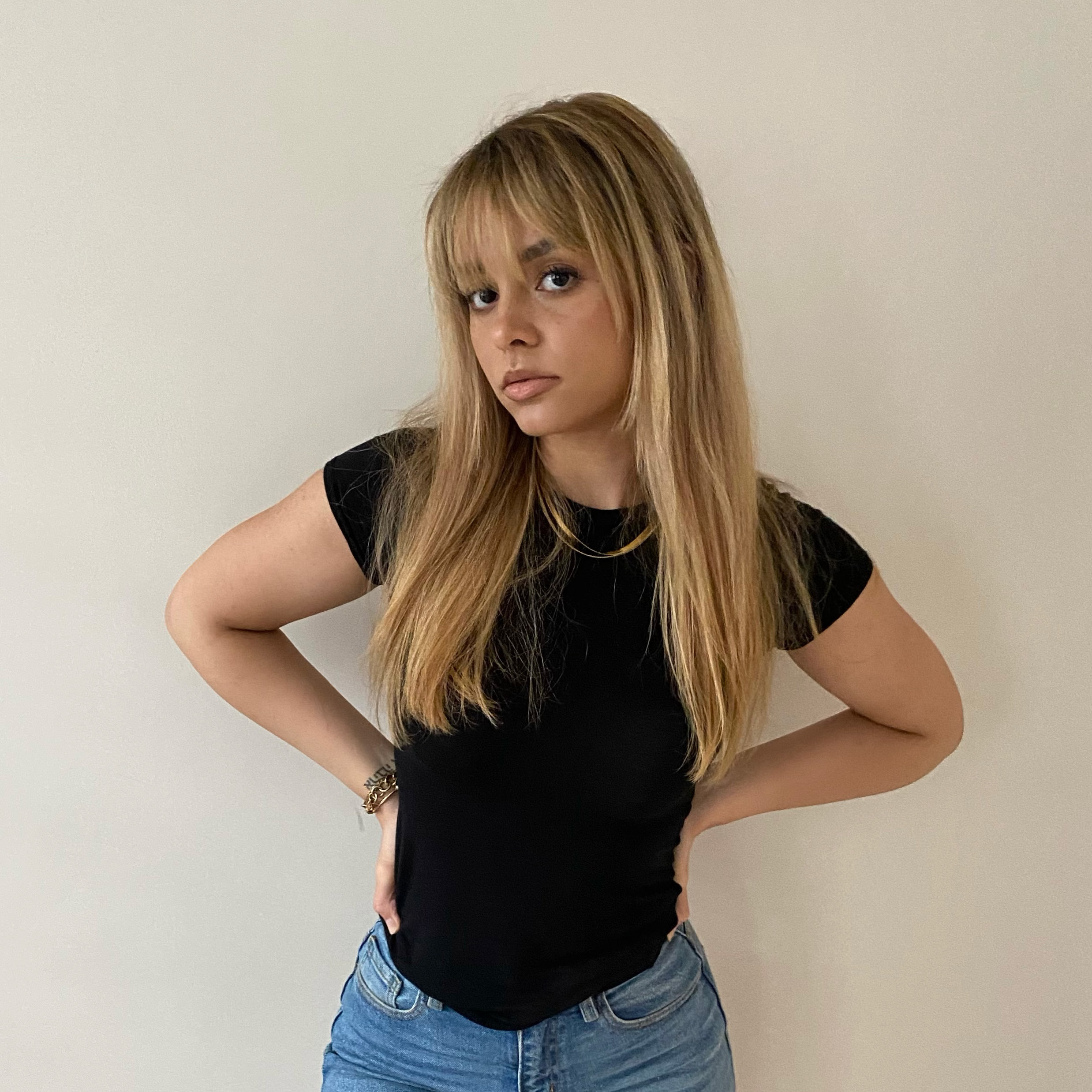 Lizzie Knowles (she/her)
Writer
After 10 years of existence, this was the brand's debut at Paris Fashion Week. The designer, Yang Li, was born in Beijing and raised in Australia, and is a champion for Chinese creativity. Li's focus on clean cuts, exquisite tailoring, and bright highlighter colours really caught my eye. There was a minimal feeling to the collection, but after taking a closer look, it is rather a lack of excess. The collection also featured a number of dresses, most of them black, that showed that Li is not only an expert in tailoring but can make use of draping on the body as well. Each look held up so strongly on its own and the bright colour-blocking looks were so exciting to look at while also giving off a clean and futuristic vibe. There were several looks I would be proud to wear on a day-to-day basis as well as on a night out!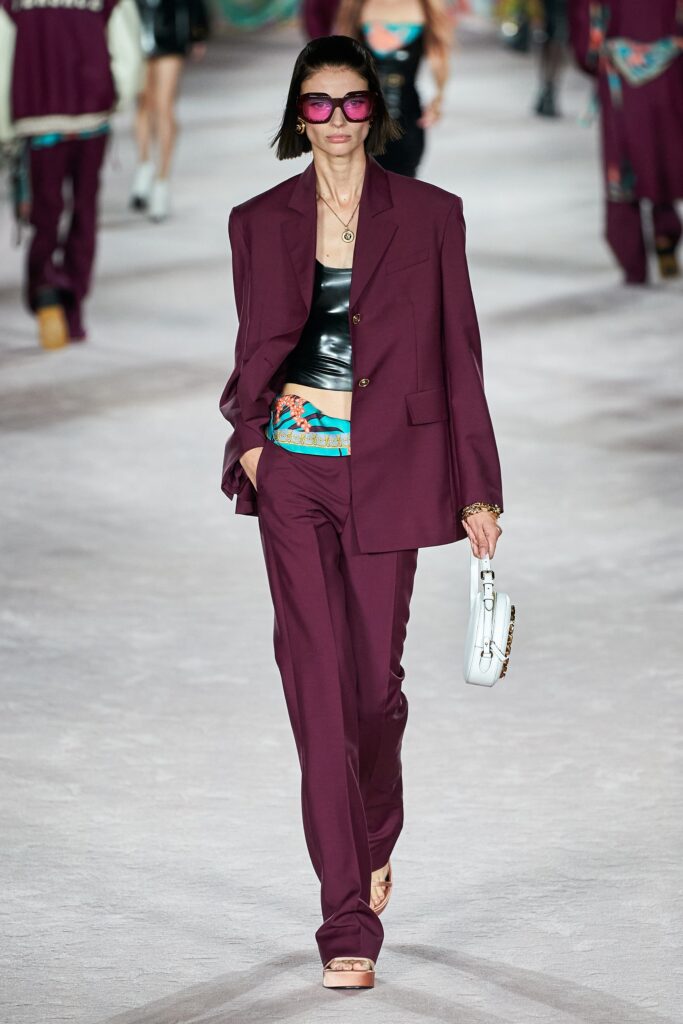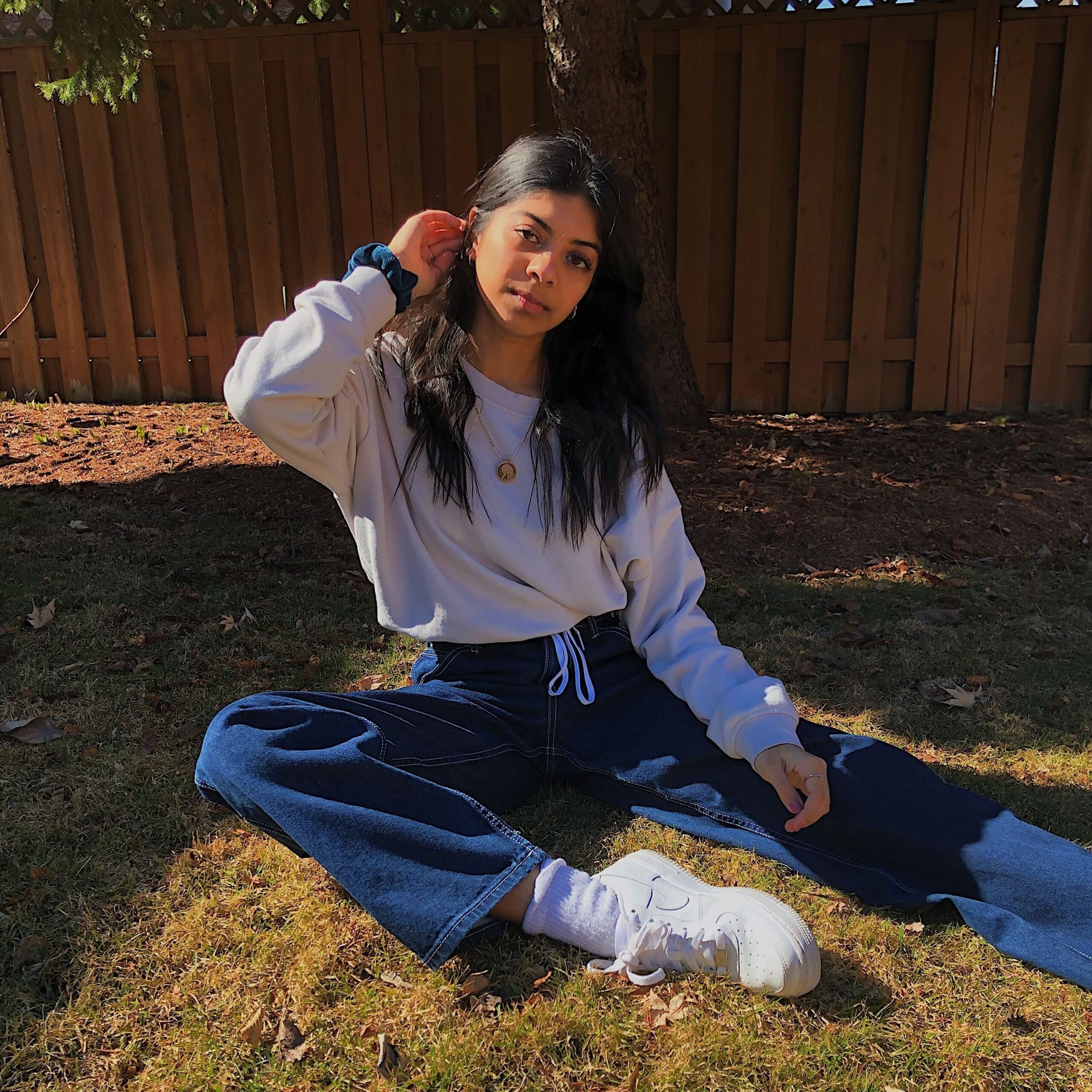 Samira Balsara (she/her)
Writer
I loved the Versace Spring 2022 collection because it was captivating and cohesive. The collection had so many elements to it but they worked seamlessly together. Some of my favourite highlights included the platform boots and heels, the leather looks and the blazers. I also thought the colour scheme was super unique. It centered around blacks and major pops of colour. This was seen through the clothing and makeup. I think these looks are super wearable and easy to take inspiration from. From mini bags to funky sunglasses and monochromatic two piece sets these clothing items and accessories can easily be incorporated into anyone's wardrobe. I'll definitely be taking inspiration from this show.
Versace SS/22. Photographer: Alessandro Lucioni. Image from Vogue, Courtesy of Versace.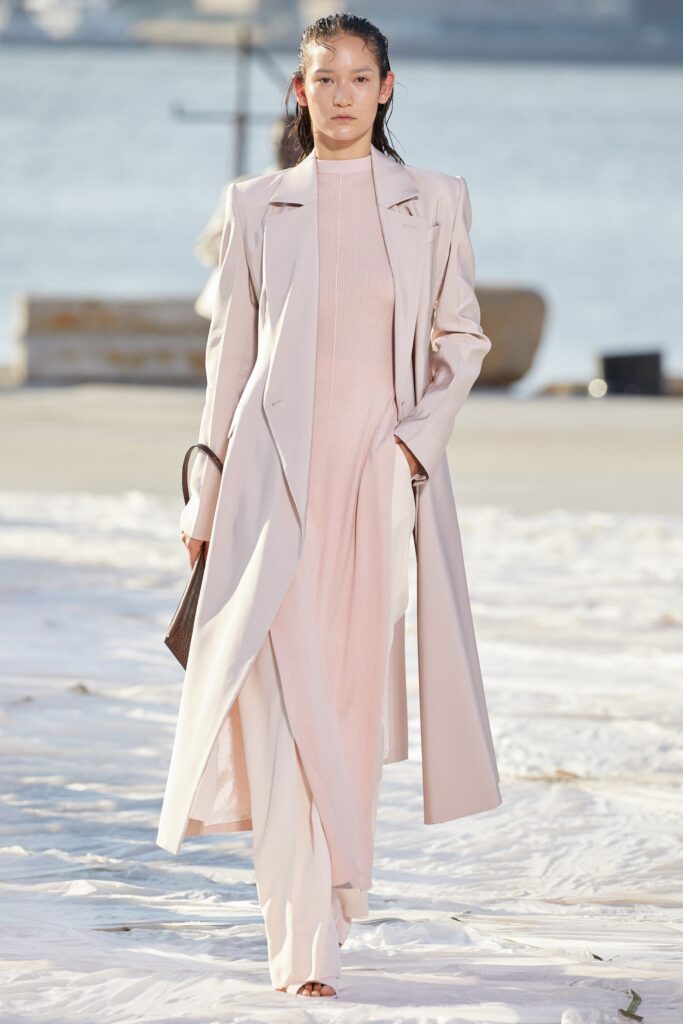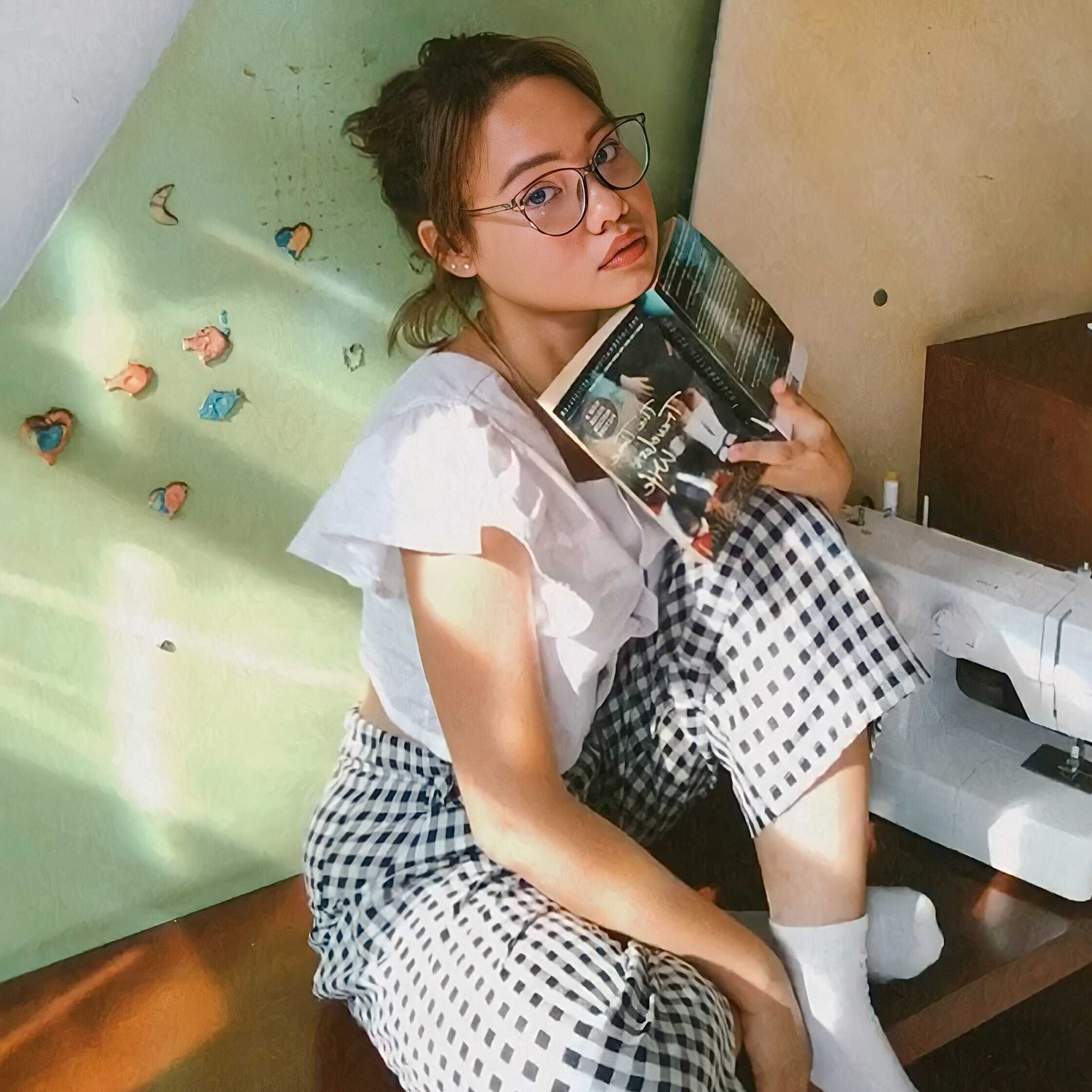 Anh Phan (she/her)
Copy Editor
As a Vietnamese, born and raised, Peter Do's S/S 2022 collection specifically piqued my interest in terms of cultural expression. Emboldened by the designer's Vietnamese heritage, Do's debut runway show at New York Fashion Week was a reflection of his immigrant experience. Given the sociocultural context of COVID-19 and Asian American hate, Do's portrayal is not only pertinent in an increasingly culturally-infused fashion world but also a statement of reassertion and appreciation for Vietnamese culture in particular and that of Asian in general. For the S/S 22 specifically, expect soft yet classy ensembles that tap into the near and dear nostalgia of the designer. Fluid silk and linen dresses with slits down both sides over trousers after the traditional Vietnamese áo dài styles, lighter pleated skirts for his four-piece suits and sliding-off-shoulders shirts. It is amazing to see a notable thrive of an Asian representative in the fashion industry.
Peter Do Spring 2022 Ready-to-Wear retrieved from Vogue Runway. Courtesy of Peter Do.