GRAPHIC DESIGNER: Zoe Statiris
COPY EDITOR: Eishvinder Gill
In an age when staying home is the new normal, self-care procedures have quickly gained popularity. From face masks to sunscreen awareness, the beauty industry has grown over the past year and a half with people revamping their beauty routines. 
An increase of interest in beauty means new beauty trends, and the Gua Sha face tool has been the latest skincare trend to dominate social media. Vogue's Beauty Secrets YouTube series, featuring big names such as Madison Beer, Olivia Rodrigo, Kaia Gerber, and Kendall Jenner, all showcase the celebrities rubbing a carved stone or roller along their face as they prep their skin for their beauty regimen. 
Gua Sha is an ancient Chinese practice, where a stone is used to scrape the skin. While the practice has been around since the Paleolithic period, it was first reported in medical journals during the Ming Dynasty.
The Herb Depot, a Chinese medicine business located in Toronto's Chinatown, specializes in Chinese herbs, remedies, and methods of medicine such as Gua Sha.
According to Beatrice Au, a communications professional at The Herb Depot, Gua Sha is a modality of Chinese medicine that involves scraping the body. 
"So that first word, Gua, literally means to scrape. And Sha is like sand," she said.
"Sand" refers to the bruising that comes after scraping the body.
"This new phenomenon of doing it for the face, that's a very modern thing. My parents or any of the older people, they're like, 'why would you do it on your face? Why would you bruise your face?' It's a very intensive procedure where the body bruises. It looks like it's really heavy bruising," Au said.
Traditionally, to scrape the body, people would use copper coins, ox horns, or wood. This later evolved to using a Bian Stone, which is now a commonplace material. Wealthier people, who had access to precious stones, would use jade or quartz. The Herb Depot itself uses Bian Stones for its Gua Sha tools.
Generally, Gua Sha is done on the back of the head, the back of the neck, and muscle groups down the spine. 
According to an article by Arya Nielsen for Pacific College of Health and Science, Gua Sha is used for invigorating blood flow, body pain, and possesses anti-inflammatory and immune stimulation properties. This procedure is supposed to lessen toxins in the body and promote healing. Au said Gua Sha is also used for lymphatic drainage.
"A lot of Chinese medicine is focused on finding balance, as well as making sure that there's a smooth flow…There's no stagnation. Gua Sha is a physical moving of energy, of the Qi, of blood," she said.
The Bian Stone, a popular material for Gua Sha tools, was "formed about 65 million years ago when a meteorite hit the earth in Shandong, China." According to ancient Chinese folklore, it holds positive energy.
In an article called "Ayurveda, Homeopathy and Chinese Medicine," Mia Harman-Taylor wrote, "In Ancient China, doctors observed that musicians who played a musical instrument made from Bian Stones, mined from the mountain caused by the meteorite, lived longer than expected."
"The folklore says that it's a great conductor for positive energy and healing," Au said.
 "Gua Sha is a physical moving of energy, of the Qi, of blood"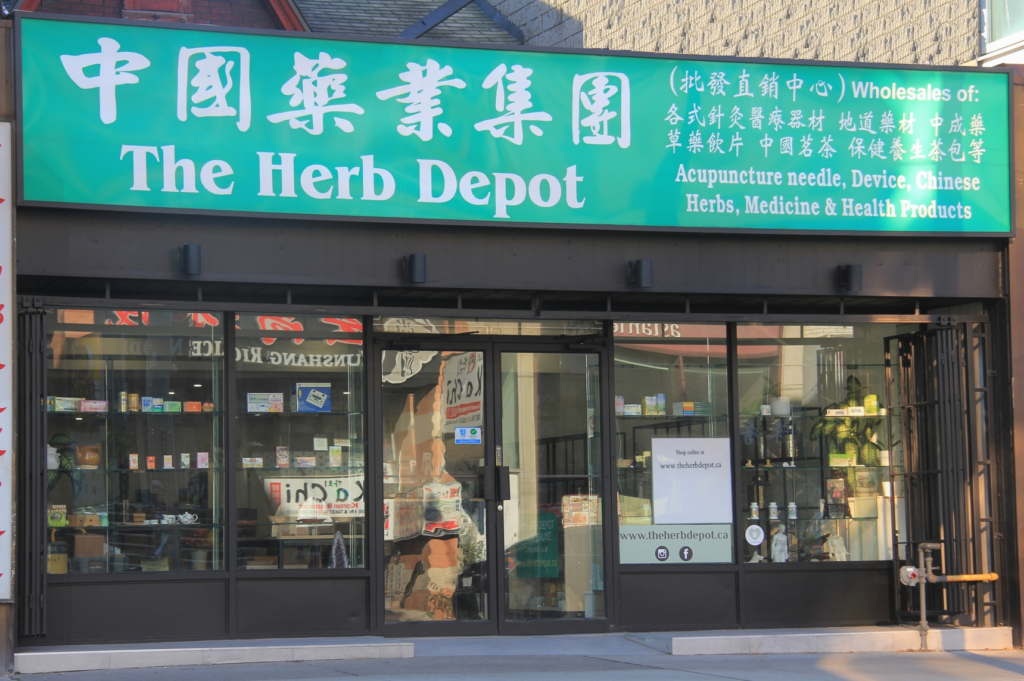 "It's so easy for capitalism and consumers to kind of water down these things, and you forget the tradition and where it comes from"
To do Gua Sha, Au advises that a lubricant of some sort is applied to the skin prior to using the tool. Traditionally, sesame oil is used, but any oil or moisturizer will suffice.
Gua Sha should always be done in upward movements on the face. It can be used on the chin and under the eyes as well. Doing Gua Sha between the eyes and temples is an extremely useful way to help with tension caused by staring at computers or phone screens all day. 
Gua Sha not only offers physical benefits, but is overall an experience in itself. It's a practice someone can take up for relaxation and meditation of sorts. Au said that Gua Sha also helps the user be more aware of their body.
"When you begin to do it you're like, 'Oh wow, this hurts right? Why does it hurt?' and then you realize, 'oh, because I'm clenching my teeth all day.' At least for myself, that's what I noticed and that's awareness," she said.
At the moment, Gua Sha is no stranger to beauty retailers. Sephora sells Gua Sha tools ranging from $16 to $50. They are easy to buy with the click of a button on Amazon and even Indigo where buyers can get both the stone and matching face roller for $65. 
However, Au said that a fancy stone is not necessary to get the proper results. A spoon or the end of a toothbrush will do the job.
Apart from The Herb Depot, The Stone Massage Company in Toronto sells Gua Sha Tools and The Acupuncture Center Toronto does Gua Sha treatments.
"It's so easy for capitalism and consumers to kind of water down these things, and you forget the tradition and where it comes from…It's not from Sephora, it's from Chinese culture," Au said. "So [it's important to] recognize the origins and not appropriate it into this TikTok phenomenon."