GRAPHIC DESIGNER: Jacqueline Borg
COPY EDITOR: Anh Phan
Every morning, our Instagram, Pinterest, and Tiktok homepages refresh, showcasing an array of bright, colourful pieces that hold an undertone of familiarity. Satin scrunchies, butterfly accessories, and fuzzy button-up cardigans—classic Y2K staples—have been featured on countless TikToks in the last few years. 
Nostalgia-based fashion is not new. For years, the classic '90s elements of minimalism, sheer, and plaid have been staples in the fashion industry. There has also been a Y2K revival recently, with people adopting classic early-2000s trends into their style. 
Historically, trends have usually returned to mainstream fashion every twenty years, but the speed of the trend cycle is accelerating. While '90s trends remained popular for over seven years, Y2K fashion has only had its moment in mainstream fashion for approximately three years. Already, elements of early 2010s fashion are coming back.
Although this might not be something we instinctively consider as we make trips to the thrift store and pick out our favourite vintage pieces, this shorter trend cycle stems from—and simultaneously results in—an oversaturation of trends. Our fascination with nostalgic style results in us adopting trends directly into our style instead of adapting and updating them to fit our existing wardrobes. 
So, with the rise of early-2010s style, we've listed pieces and styles from the early 2010s that are coming back, and also discussed how we're updating them for 2022:
There was a strange, disorienting era in the early 2010s where we'd pull on a statement blazer (usually solid-coloured) over our outfits: blazers over bodycon dresses, blazers over the classic skater skirts, blazers over our skinny jeans and peep-toe pumps.
The 2022 iteration of business casual stems from both: our reaction to 2020's relaxed loungewear trend, and our gradual return to working in-person. Yet, 2022's business casual is far more relaxed and casual than it's 2010s counterpart. 
For 2022, we're opting for relaxed, menswear inspired silhouettes, and especially focusing on details. Opting for boxier or longer blazers, more casual suits, or a more chunkier shoe is a perfect way to update the trend and make it a classic, timeless style. 2022's suits are styled in pastels or with a light academia undertone rather than solid, bright colours. Suit-style cropped vests— especially in textures such as knit or crochet— worn without a blazer, chunky loafers or dainty kitten heels, and strong collars are all popular pieces.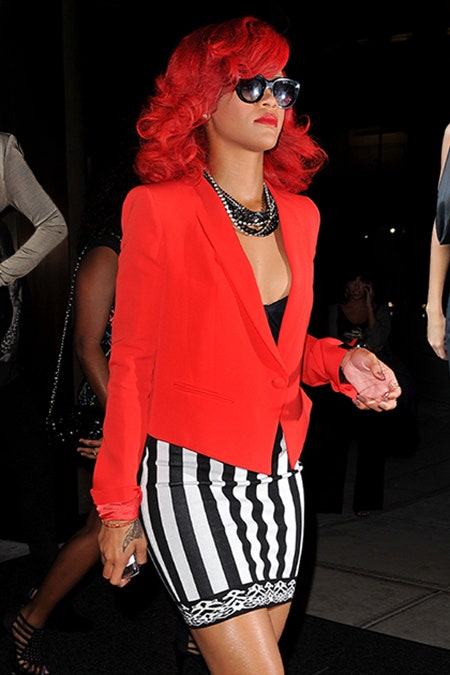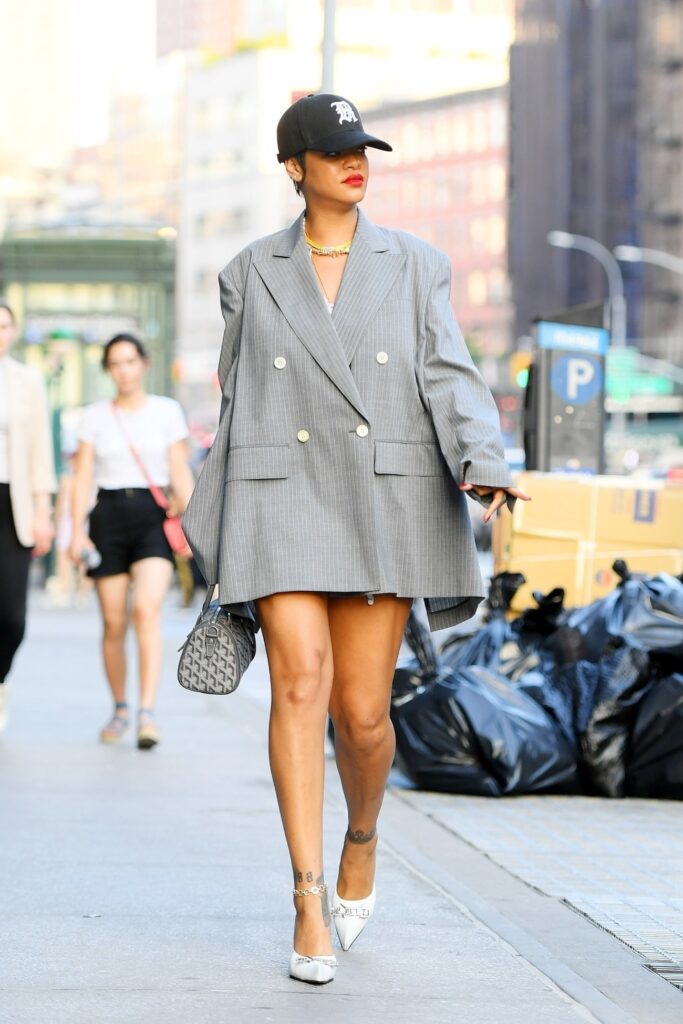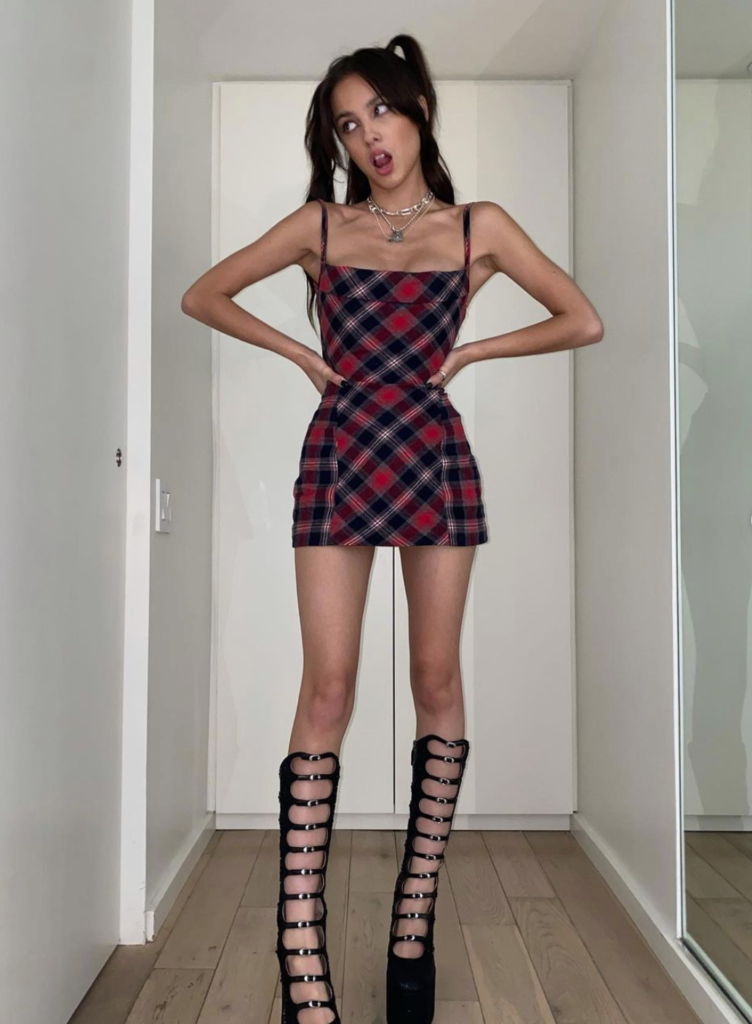 Tumblr style was a soft grunge aesthetic that peaked on Tumblr around 2014. Someone who fit into the 2014 Tumblr style dressed themselves with pieces like vintage band tees, tennis skirts, ripped skinny jeans, fishnet stockings, and Lita shoes. The style was effortless yet dark, messy, and rough around the edges. It featured dark, smokey eye makeup, muted lip colours, and layers of costume jewelry. 
For 2022, we're incorporating more timeless features of this style. We're picking jeans that suit our body type, and customizing them—or purchasing them customized— with paint or patchwork. We're opting for the dark colour tones (such as purple, navy, emerald green, etc.) and the prints (especially plaid) of the Tumblr era and mixing them with classic 2020s pieces like babydoll dresses, relaxed fit blazers, denim and leather jackets, and chunky platform boots. The 2022 Tumblr style also isn't afraid to bring in colour or experimental makeup.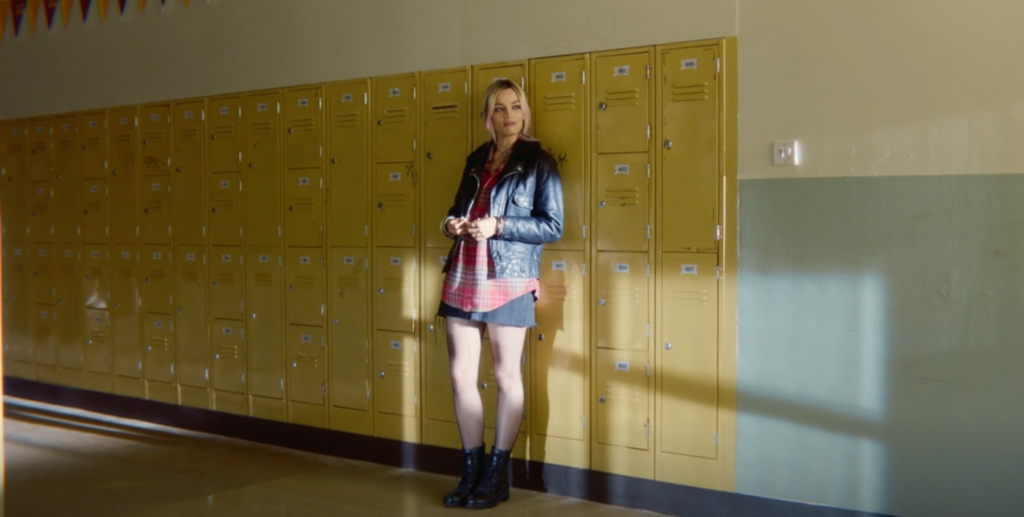 Peter pan collars, mod style dresses, retro colours, straight-across bangs: the Twee aesthetic took Tumblr, YouTube, and Instagram by storm in the early 2010s. In the 2020s, it's an extension of the preppy style that we've already integrated in our wardrobes. We're swapping out our small peter pan collars for oversized, statement collars. While printed tights often had floral or colourful patterns in the 2010s, 2022's printed tights are inspired by the 60s' retro-futurism; tights feature psychedelic spirals or a minimalistic checkerboard print in the contrasting space age colours of silver, black, and white. Instead of adopting Twee's ballet flats, we're sticking to platforms, sneakers, or even loafers to give a dark yet modern edge to a nostalgic style.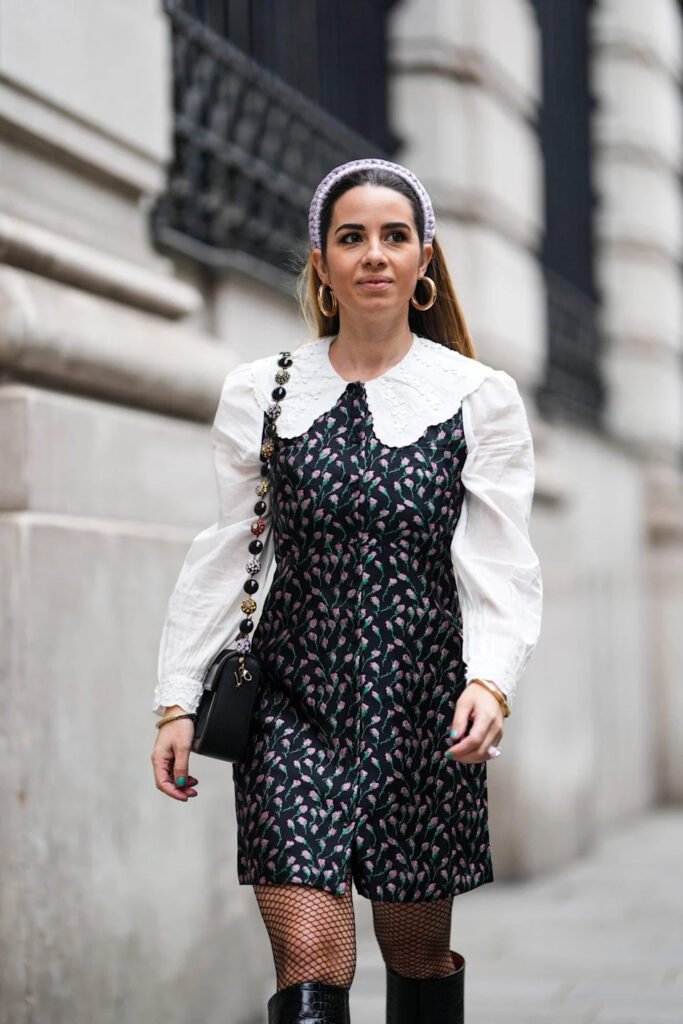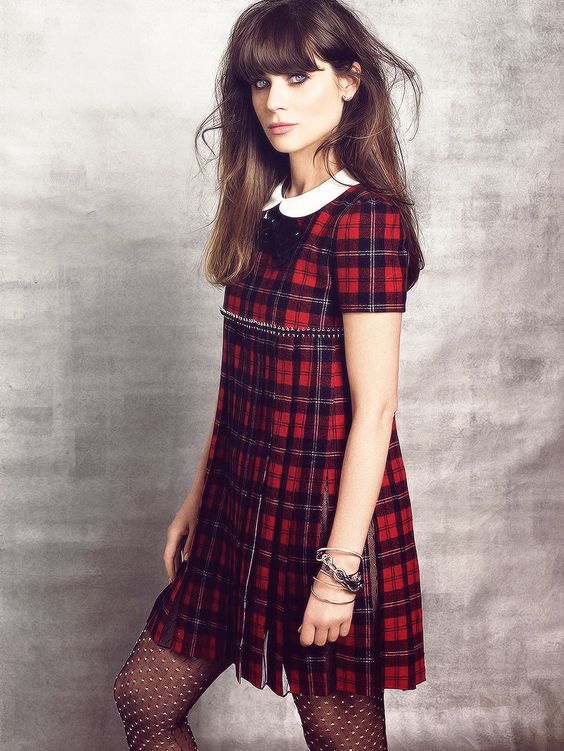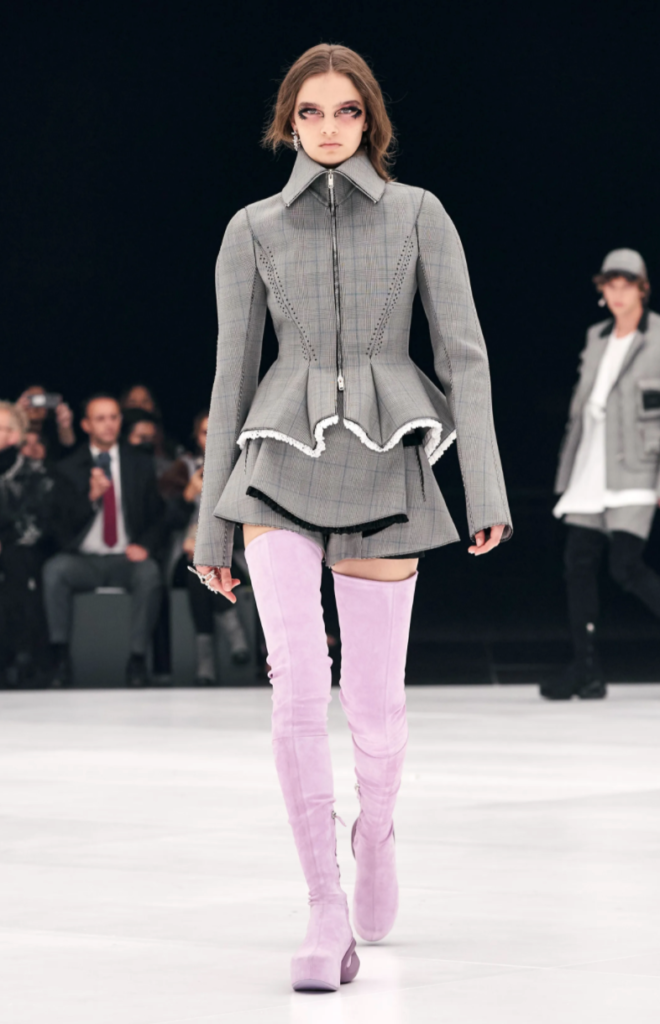 Peplum has been a high-fashion favourite recently, with brands like Alexander McQueen and Givenchy bringing back the 2010s trend. However, for mainstream fashion, peplum is making its way back into our wardrobes mainly through jackets and blazers, with low-key prints like plaid, or with metal details on leather jackets. 
In the 2010s, an asymmetric skirt mainly manifested as a high-low skirt. Newer versions of an asymmetric skirt that are contemporary yet reminiscent of the early 2010s include experiments with draping, pleats, accessorizing, and more.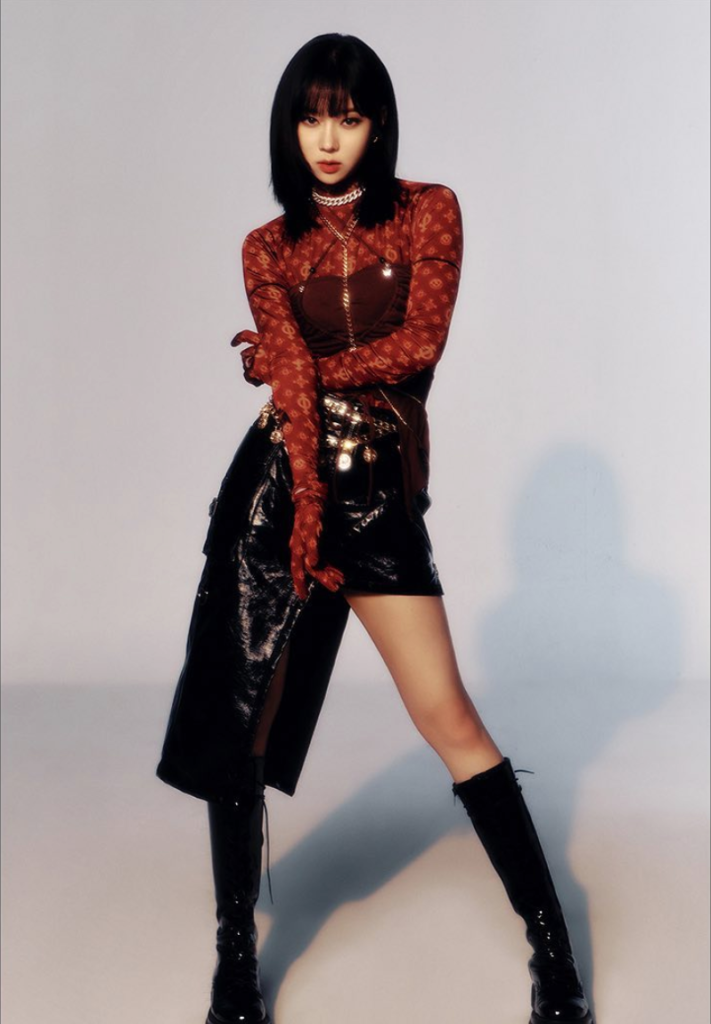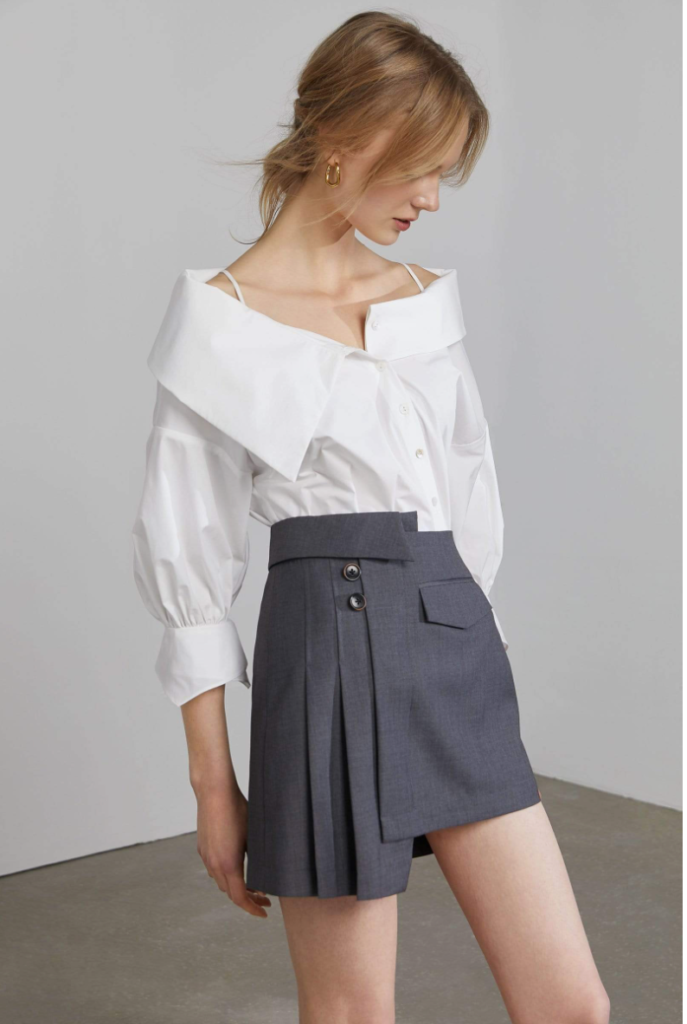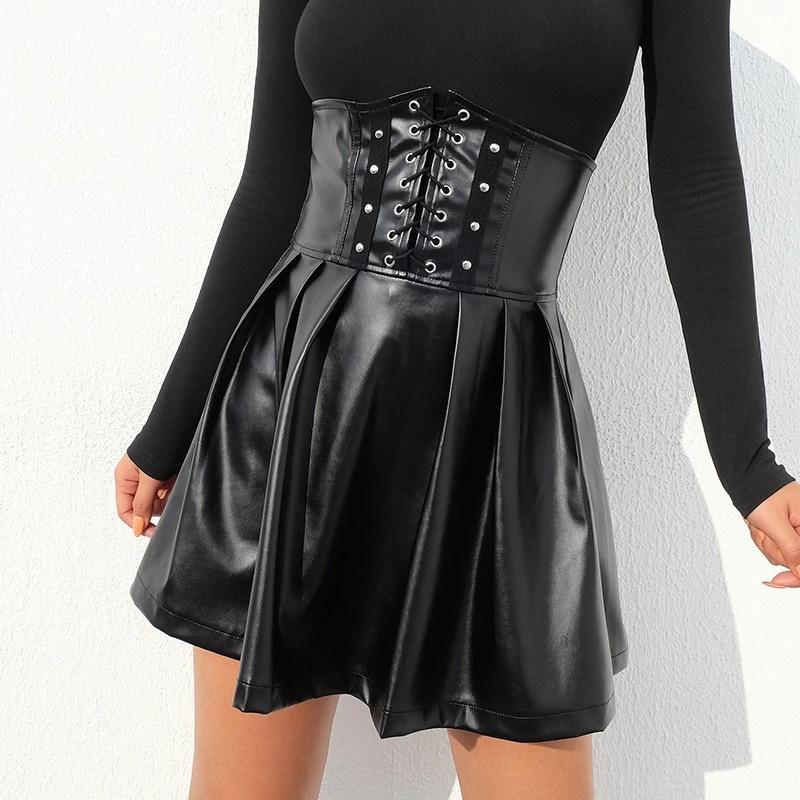 Skater skirts, a staple of the Twee aesthetic, are being given a darker, edgier twist for 2022. Textures like vinyl, faux leather, or with a mesh-overlay (in tune with the rising ballet-core aesthetic) contrast against the associations with the Twee aesthetic, and also bring back a classic piece. Coordinating with the grunge elements trending this year, the skater skirt is being paired with classic '90s mesh sleeve tops, toned down band tees from the 2010s, and platform shoes or Dr. Martens.
Other pieces that are slowly reentering our style include statement necklaces (layered with other dainty necklaces for a 2022 twist), bomber jackets (oversized and long-line rather than form fitting), and feather extensions. 
Nostalgia will always be a part of fashion, and adapting older trends to our personal style is a perfect way to remain contemporary and nostalgic at the same time.