GRAPHIC DESIGNER: Charlotte Lake
COPY EDITOR: Madeline Liao
As spring approaches and winter comes to an end, it's time to highlight the season's most popular trends. 
This winter, fashion was all about being timeless and classic, emphasizing that you really only need a few staple pieces and accessories to create the perfect look. 
Here's a roundup of the best 2021/2022 winter styles:
Coats are a staple piece for winter. There are countless styles but you can't go wrong with a neutral-coloured wool coat as it goes with everything. For the ultimate off-duty model look, pair it with a turtleneck or sweater, like Kendall Jenner and Emily Ratajkowski.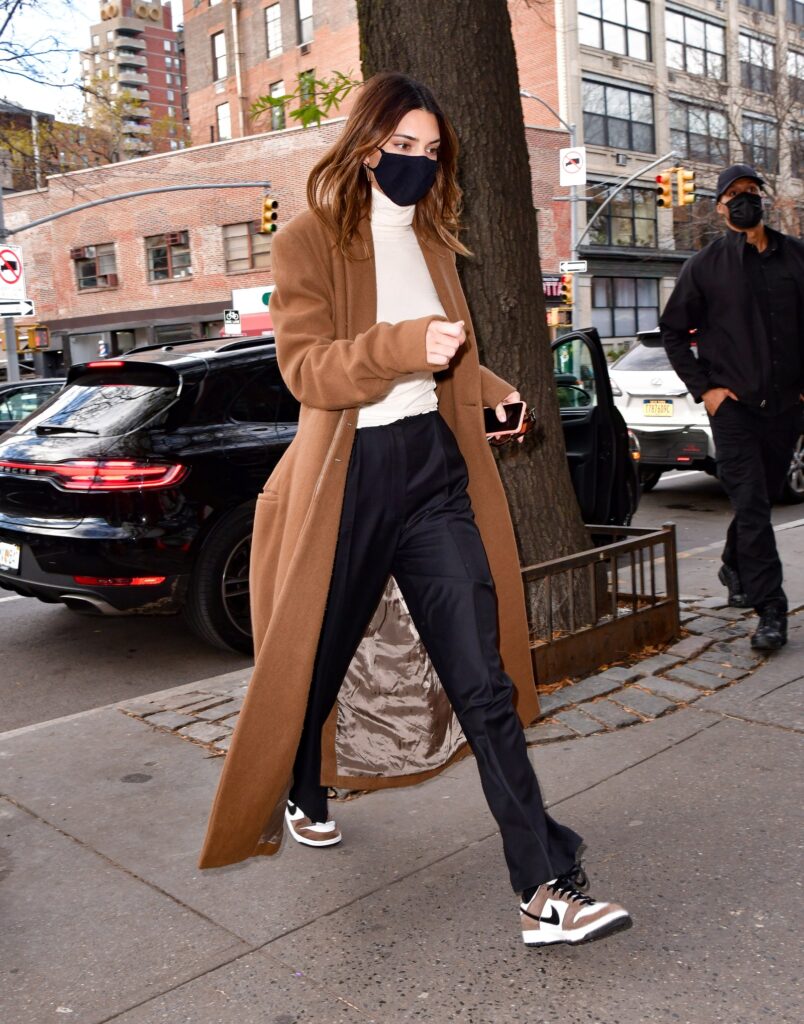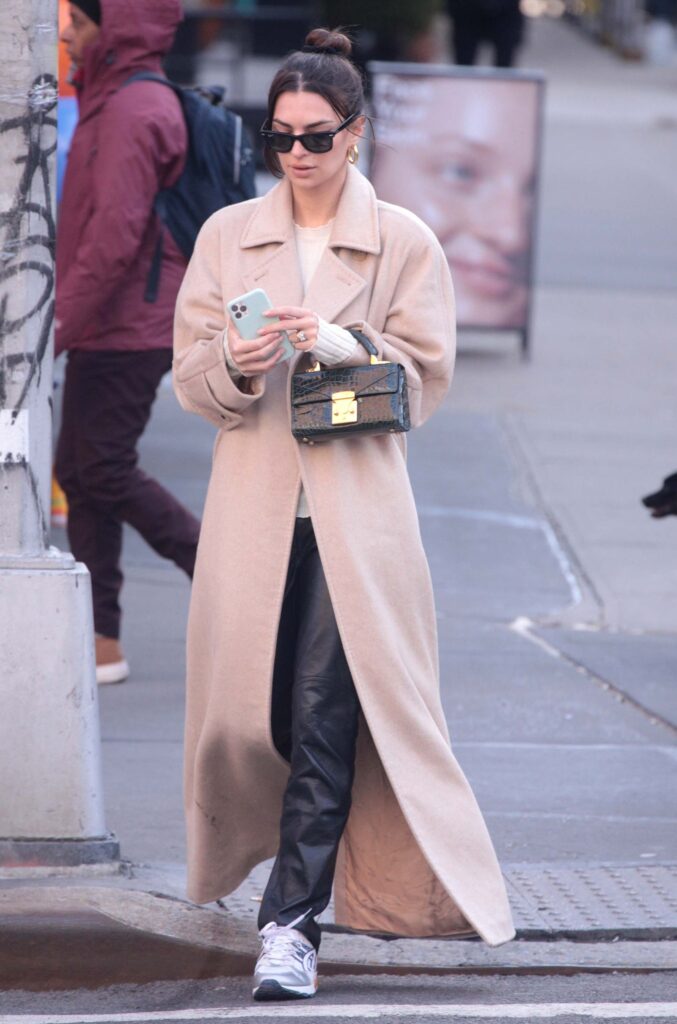 For those who weren't feeling trench coats, puffer jackets were also a hot topic on social media this winter. Practical for colder climates and just as fashionable, the puffer coat is great for a more casual, everyday look. A good thing about a puffer jacket is that it comes in several different lengths, such as mid-length, cropped and even extra-cropped.  This year's popular puffer brands include The North Face jackets and the Aritzia Super Puff.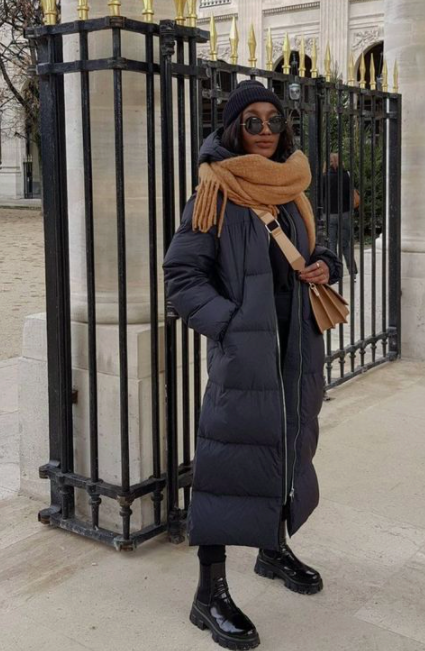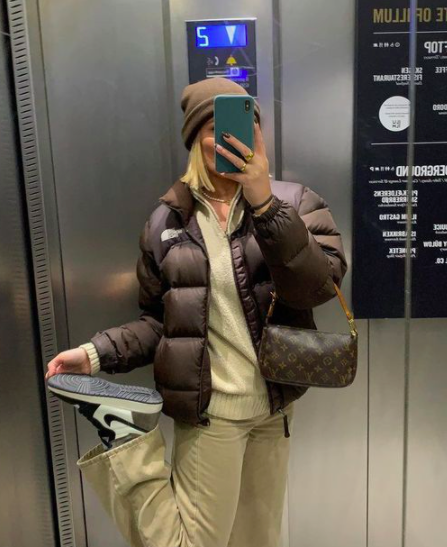 This winter was all about being cozy, especially with several provinces being on lockdown due to COVID-19. While sweatpants may be associated with being lazy and not "put together," a matching sweatsuit completely changes that narrative. For a seemingly effortless look, sweatsuits are a perfect choice. Matching sets are super easy to find in stores for various price ranges. Wear one to lounge at home or dress it up with sunglasses, coat and a mini bag.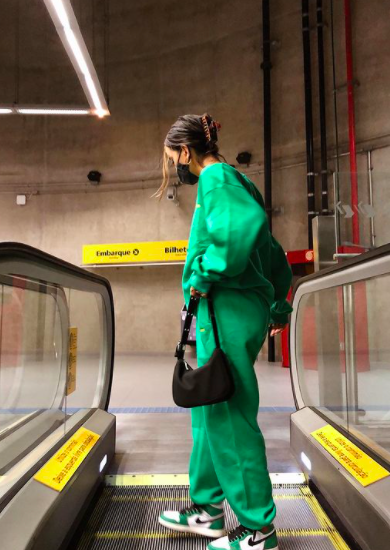 UGG boots are officially back. This pair of boots that defined the mid-2000s coming back in style is a prime example of trends cycling through the decades. The classic sherpa-lined cozy boots were perfect for cold winters back then and serve the same purpose now. However, trends go through a bit of change when they come back in style, so this time around, UGG boots are most popular in the short-to-mini length of boot. The boots have had a style resurgence on Instagram and TikTok, paired with jeans and cute socks or a matching set for a more comfy look.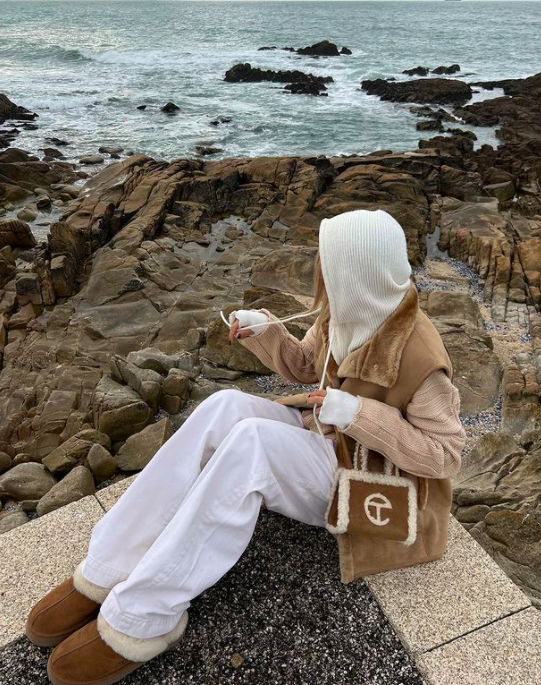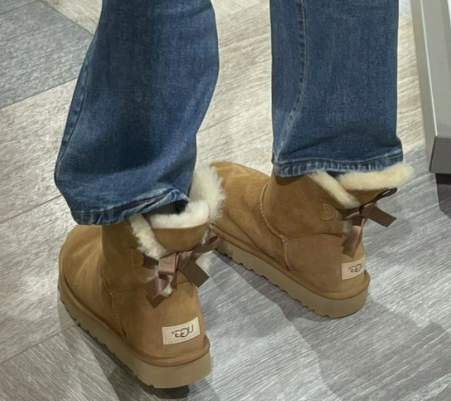 Chunky Scarves and Earmuffs
No outfit is complete without the perfect accessories and these were the ideal add-ons to a winter look. This year, chunky scarves and fluffy earmuffs became a popular way to dress up outfits. A chunky scarf elevates a neutral look and is a clever way to add some colour to an all-black outfit. For specific brands, the colourful scarf by Acne Studios gained lots of attention in the fashion sphere of social media this winter. 
Rather than a knit beanie to keep your head warm this winter, earmuffs became extremely trendy. Earmuffs are a practical and cute way to keep your ears warm while wearing a bun or ponytail. They also give off that "winter wonderland" feeling often associated with the cold weather months.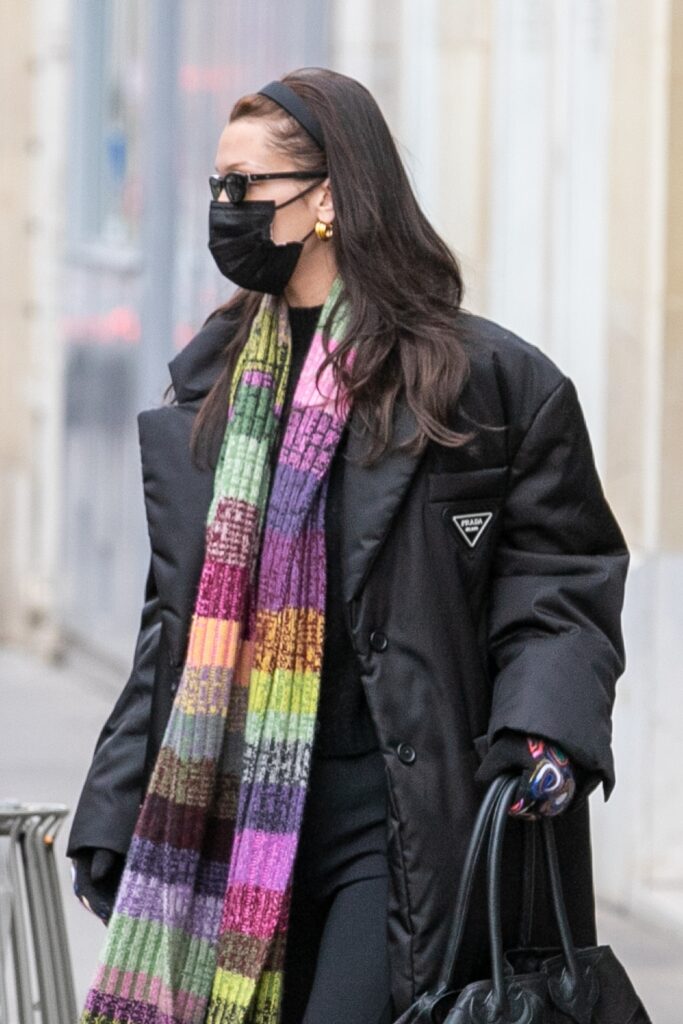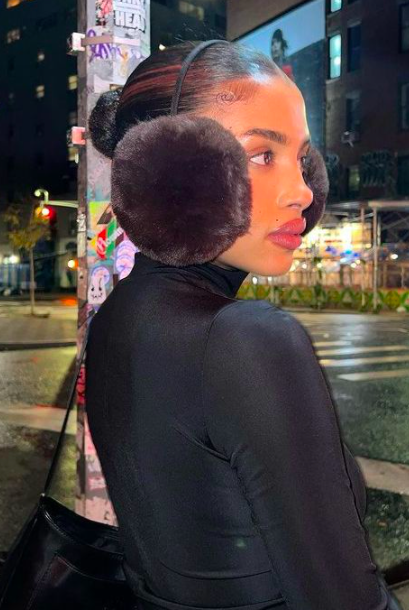 These winter trends are timeless pieces and will look just as good in the future. With more people gaining interest in capsule and minimalist wardrobes to build more outfits and shop sustainably, make sure you hang onto all these items because they will be just as trendy next winter.