It's the last thing you put on before date night, but the first thing they notice. A signature scent says a lot about who you are, and shopping for one can be a deeply personal process. 
If we're looking at men's cologne, we should all have our go-to's. Here are a couple of the most popular today:
Terre D'Hermés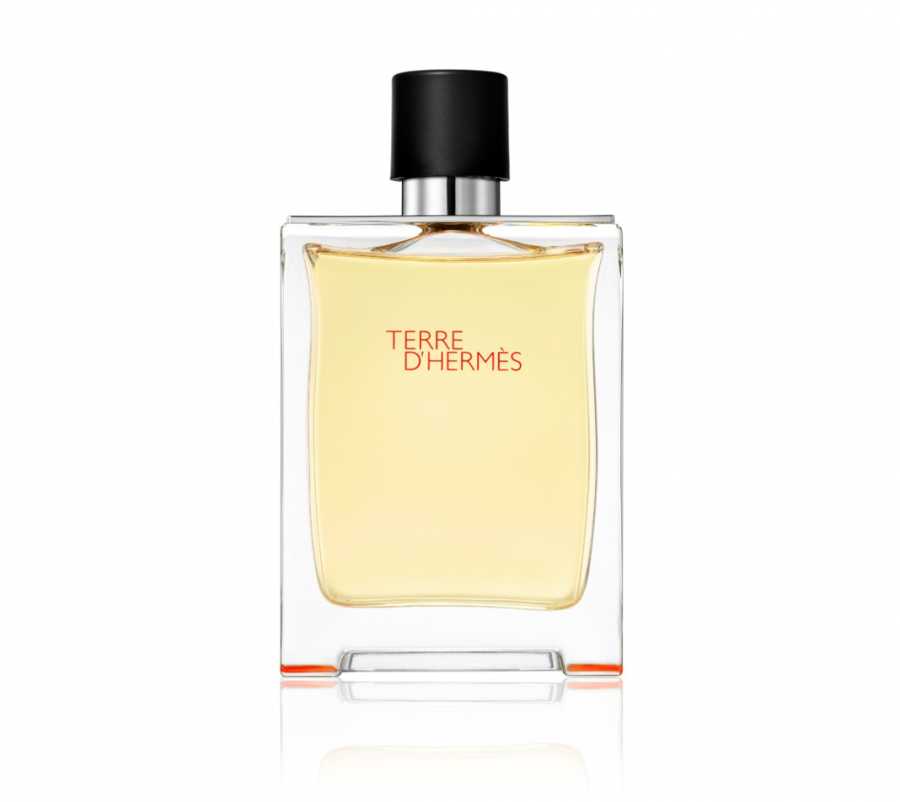 Saks Fifth Avenue's Hermés booths seem to be dedicated to basically one item: Terre D'Hermés. There's a certain swagger that comes with naming your product after the Earth itself, but Hermés' citrus-infused scent is a top seller in the cologne game. 
Tom Ford Black Orchid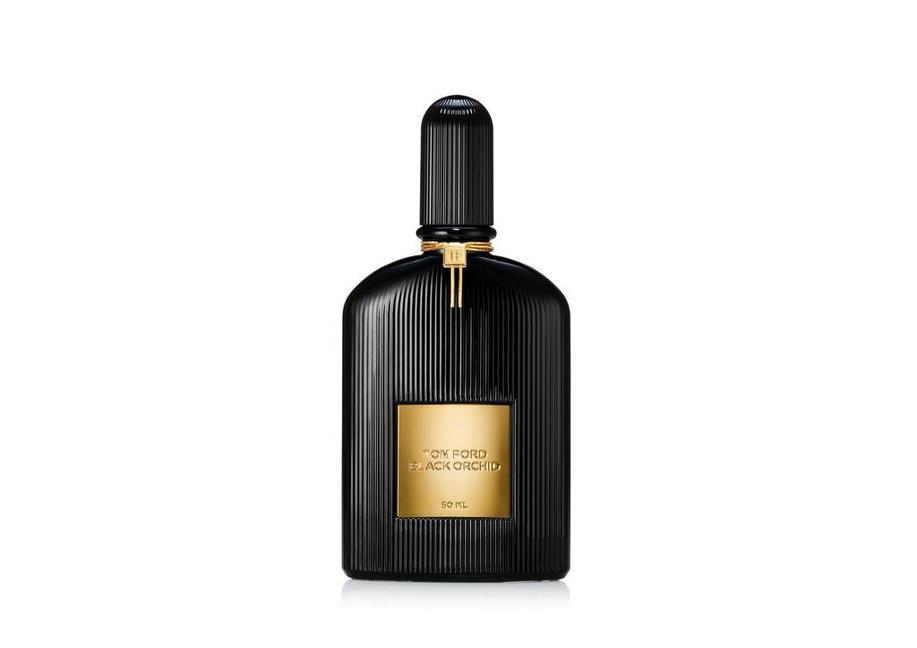 Tom Ford, the Big Daddy of parfums, knows exactly what he's doing. Black Orchid is one of his best, leaning heavily on the spice to give it that wow factor.
Jean Paul Gautier Le Male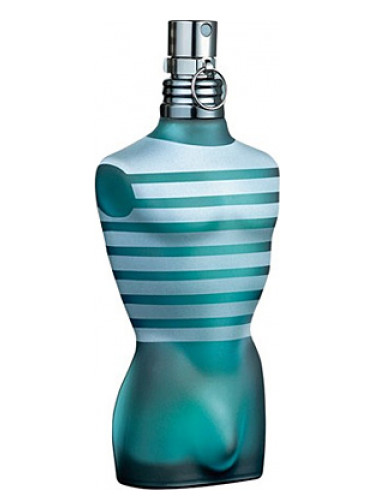 This bad boy has some serious staying power. The combination of mint, lavender, and citrus isn't for everyone, but guys who go for Le Male swear by it.
Creed Aventus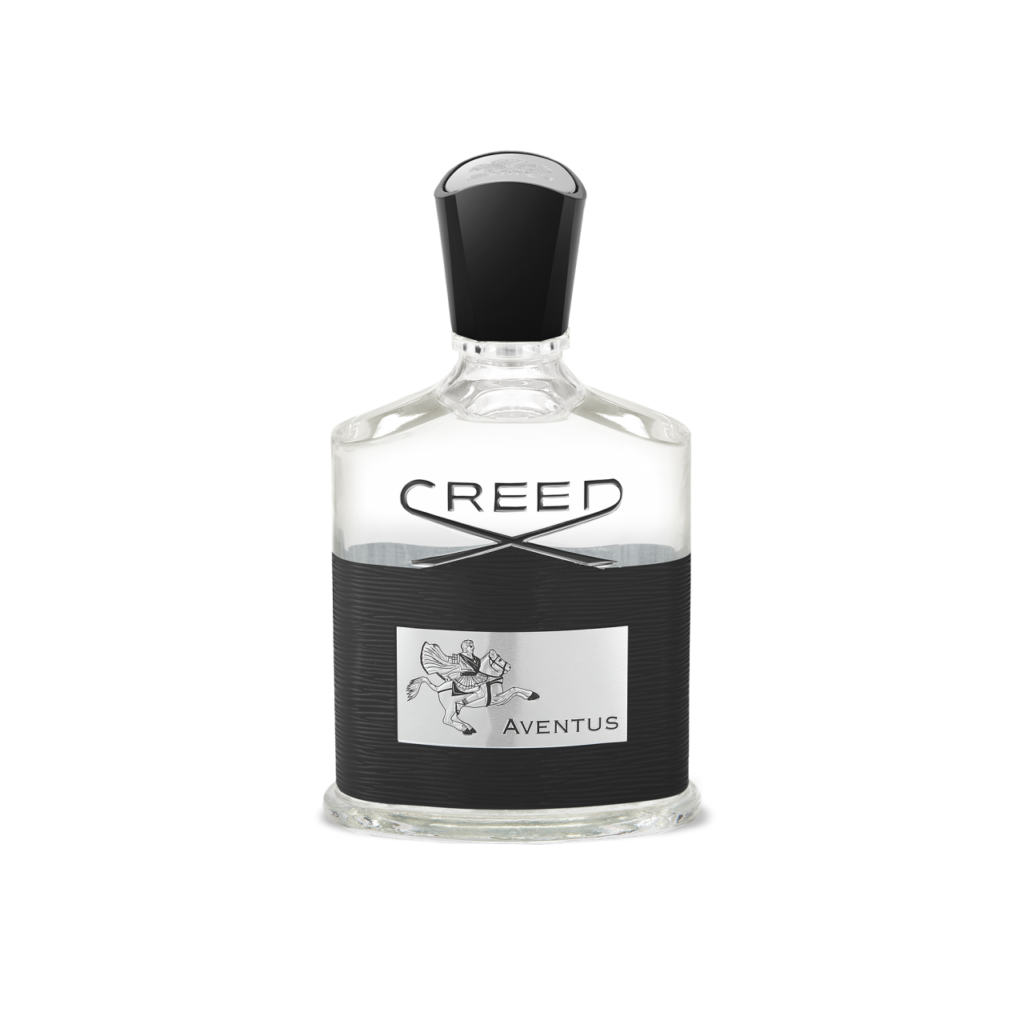 One of the best-selling colognes in the world, the House of Creed (1760) introduced Aventus back in 2010. A lingering musk, it doesn't come cheap at $410 CAD for a 50ml bottle at Holt Renfrew, but if you're looking for a modern classic, look no further.
Dior Sauvage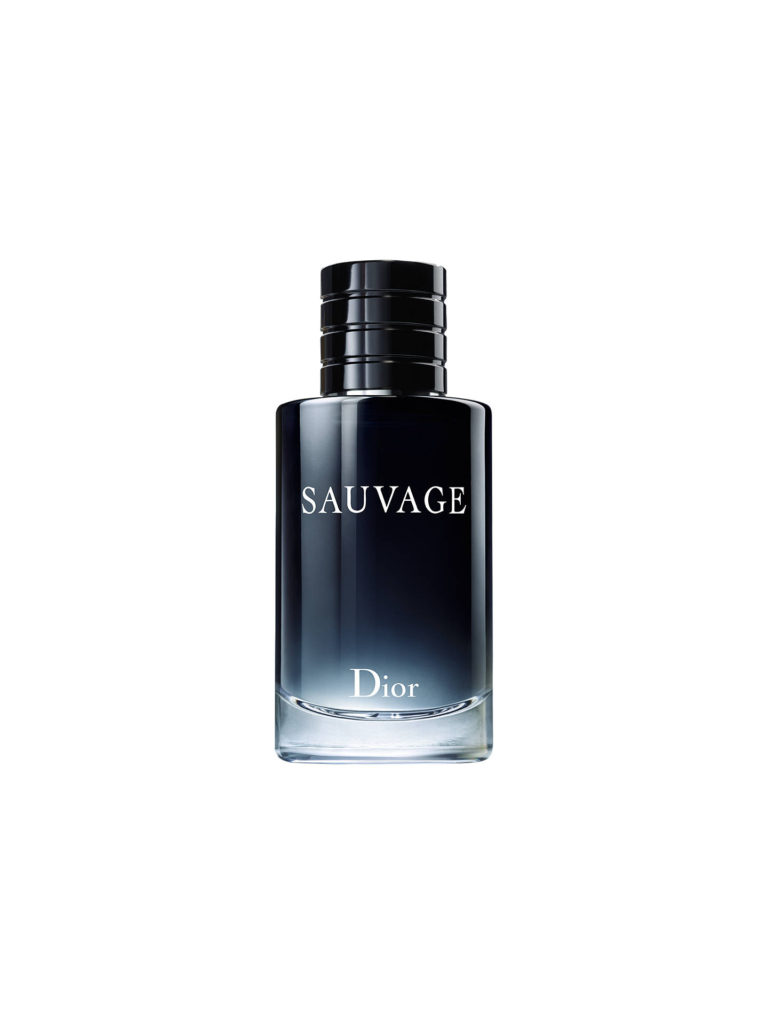 A forever go-to for romantics, serial singles, and gay clubbers alike, Dior Sauvage exudes masculinity and exotic ruggedness while somehow evoking the elegance Christian Dior is known for.