CONCEPT DIRECTOR,  PHOTOGRAPHER, AUTHOR, MODEL Tamia James
MODEL Maya James
I decided to put this editorial together because I wanted to express how I viewed the world of music and its effects on fashion. Music has always been an outlet for my creativity, as it has helped me multiple times to create scripts for short films, write essays and come up with concepts for photoshoots. 
As music is well known to have many genres, I had realized that the fashion industry did too. I quickly began to look and listen to four albums that I liked and felt I could create something from. I took the time to study each album cover, the fashion worn in the music videos and any concept photos that the artist promoted. I also focused on the lyrics and style of each song within the album so that I could grasp a concept. 
By the end of this editorial I had come to the realization that a music concept that surrounds an album will usually incorporate a sense of fashion. Artists had to work with their team to create a look that would reflect their album and personal taste. I hope to continue digging into more of my favourite albums where I can create looks and aesthetics that I can wear myself.
A white shirt was paired with blue jeans to create this look. I felt that EDEN's album had given off a simple yet calming vibe. I wanted there to be an importance on using blues and whites for this outfit and its photos.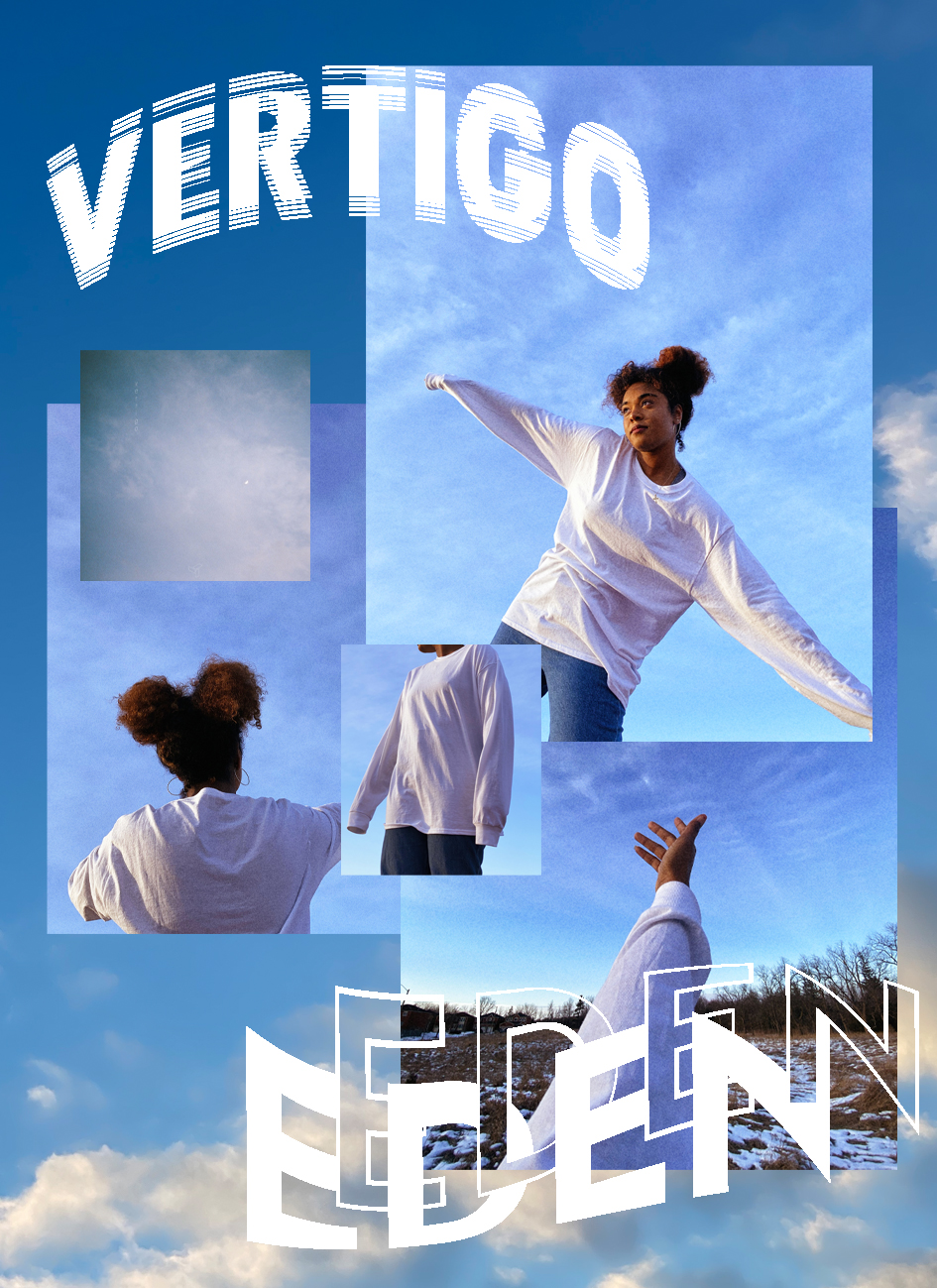 TOMORROW X TOGETHER | THE DREAM CHAPTER: ETERNITY
Eternity This was an exciting piece to put together as the concept of the album had two sides. Though it may have felt dark, there were songs with a lighter feel in terms of colour and sound. When looking at music videos and the vibe of the album I felt it was important to do two looks.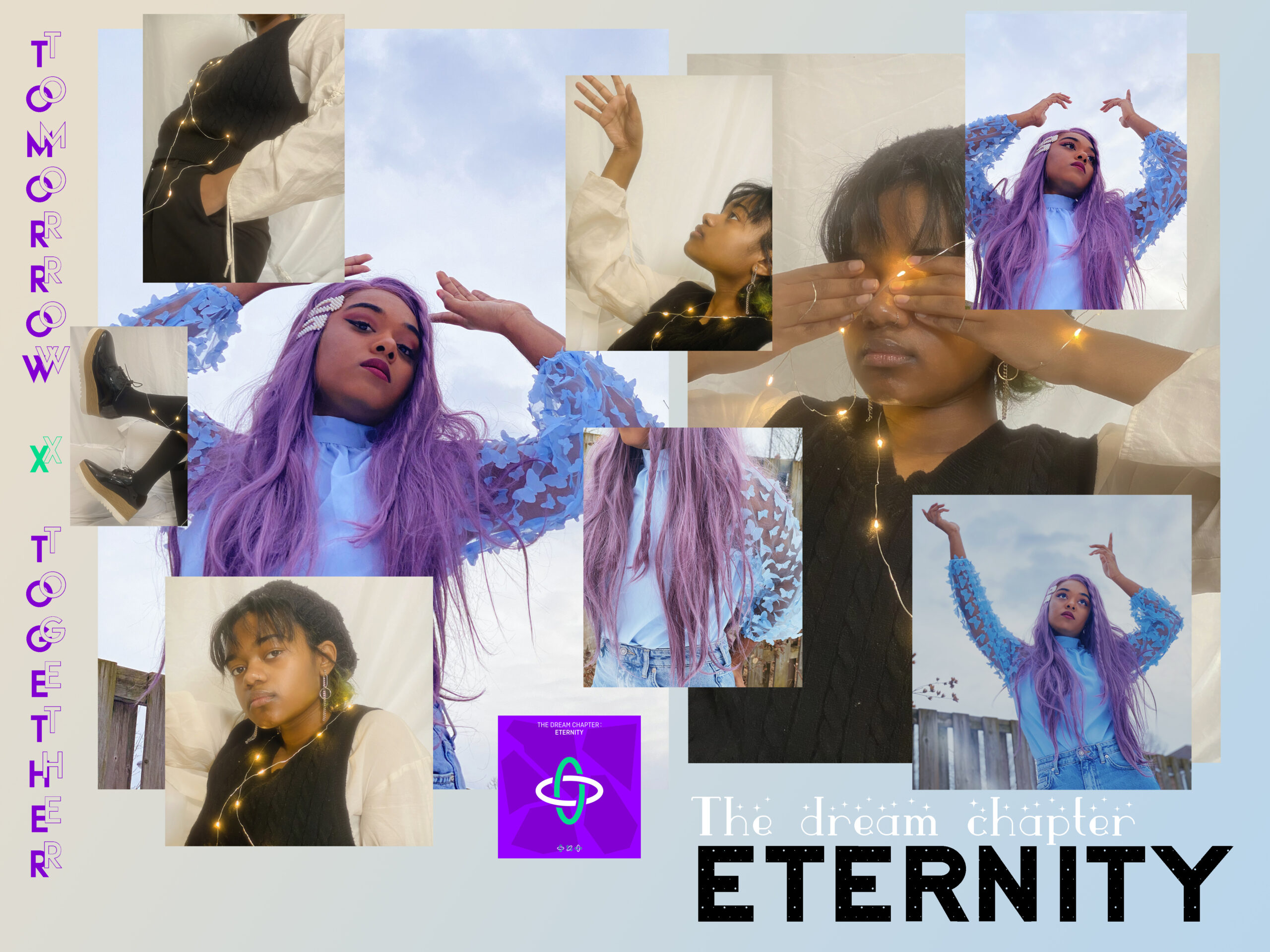 DECLAN MCKENNA | WHAT DO YOU THINK ABOUT THE CAR?
This album had given me the vibe of a coming of age movie that was filmed in the 90's. To fit the theme of this I wanted to focus on colourful items to keep that childlike feel, but keep it vintage by adding mom jeans and Filas.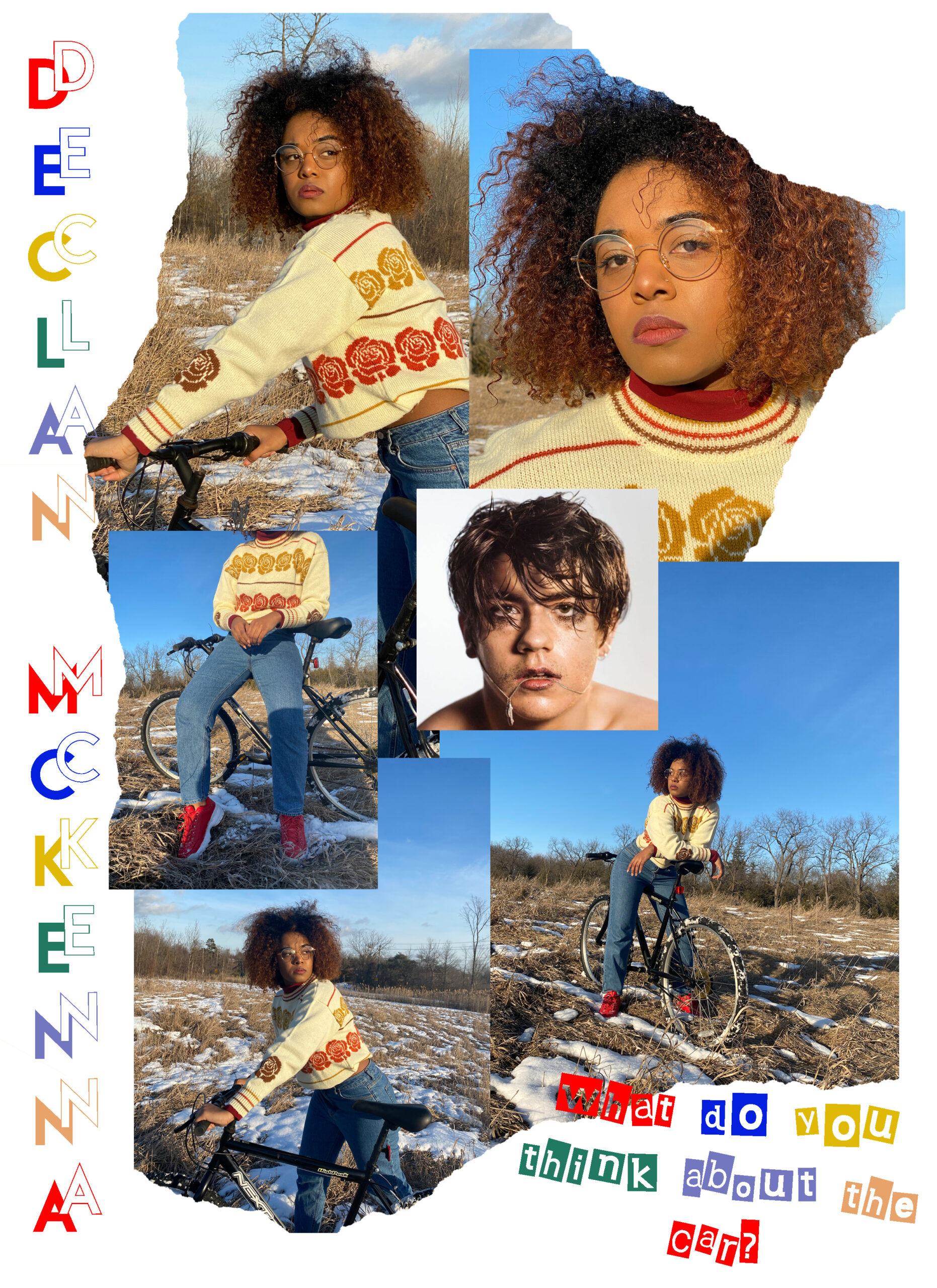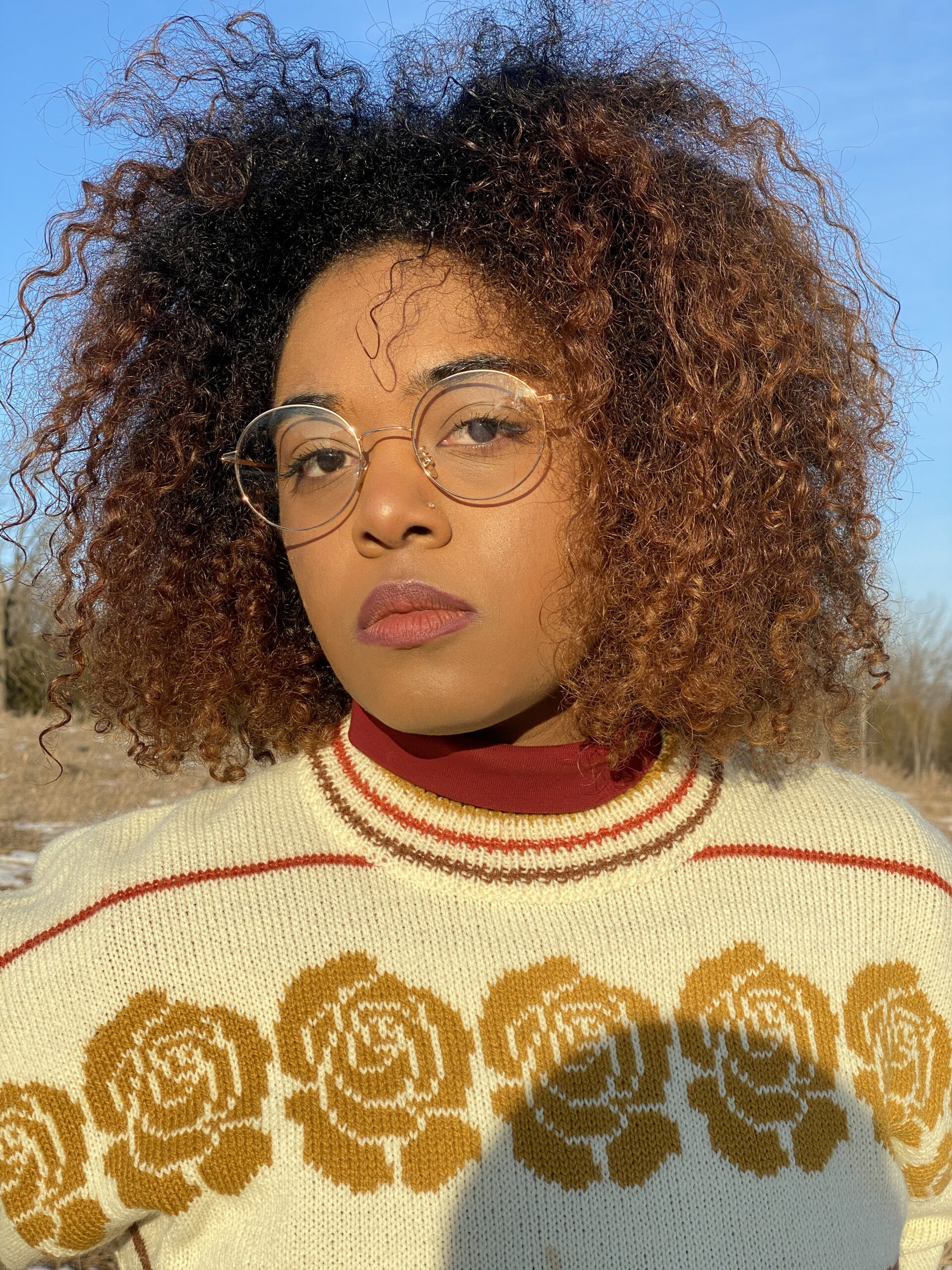 Joji's Nectar had given off a deep vibe that was dark but also very clean and professional. Joji had used the colour red which I wanted to emphasize, this is why I used a red light. I felt that a business casual look would fit this album so I wore a suit with a turtleneck to keep it modern and had Maya wear a blazer.