GRAPHIC DESIGN Jacqueline Borg
If New York is Sex and the City's fifth character, then fashion is its sixth. When it comes to style, from Carrie's Fendi baguette to Charlotte's Prada lipstick skirt, the men could never compete with Manhattan's most eligible bachelorettes. Menswear has evolved dramatically since the late '90s and early 2000s, and so with a cosmo next to my laptop, I couldn't help but wonder—what would the men of Sex and the City wear in 2021?
I chatted with the Bradshaw Boys (@thebradshawboys), the podcast where three men watch SATC for the first time. After all, who better to speak on the men of the show than the men who watch the show!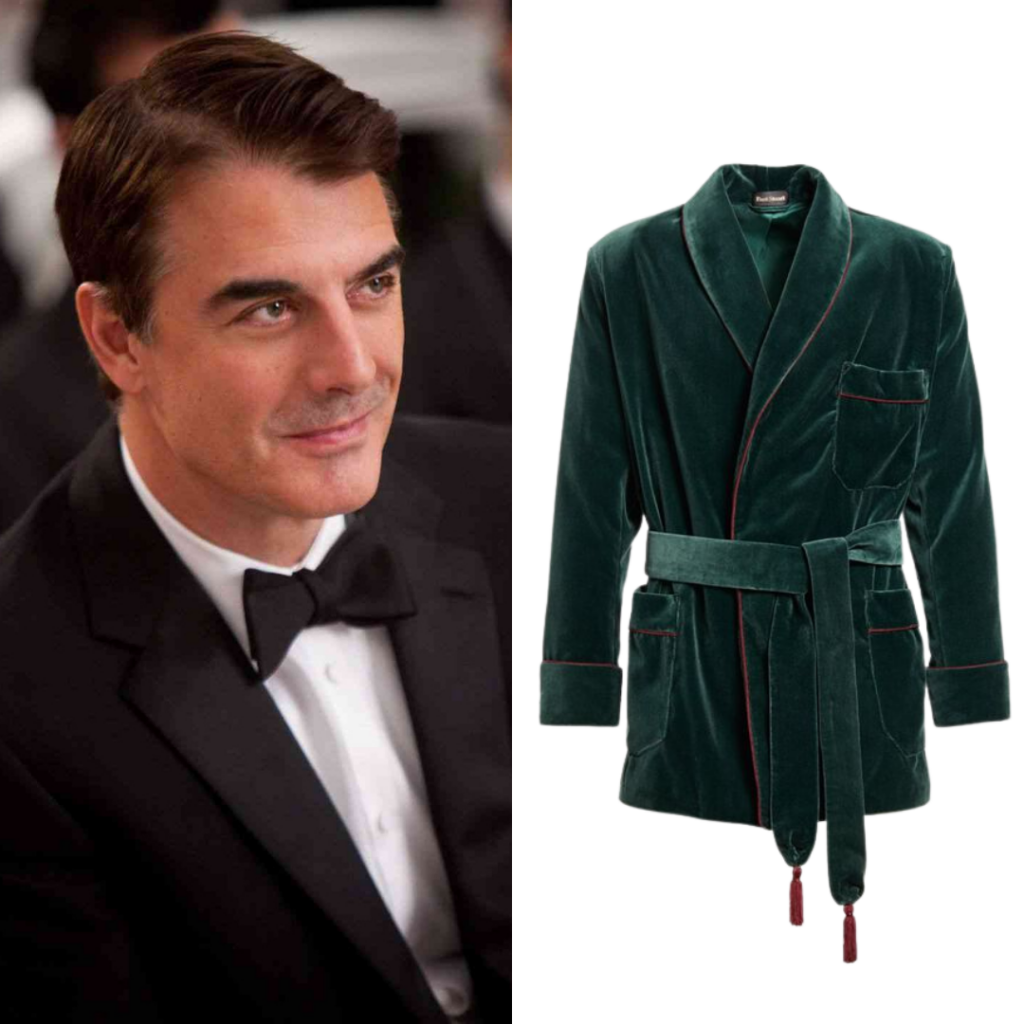 MR. BIG
Enjoying domestic bliss with Carrie, Mr. Big traded in his oxford-button-down-and-black-overcoat combo for something a little more comfortable. Tapping into one of the biggest menswear trends of the year, look no further than Paul Stuart's Made on Madison pyjamas, bathrobes and smoking jackets for his new uniform.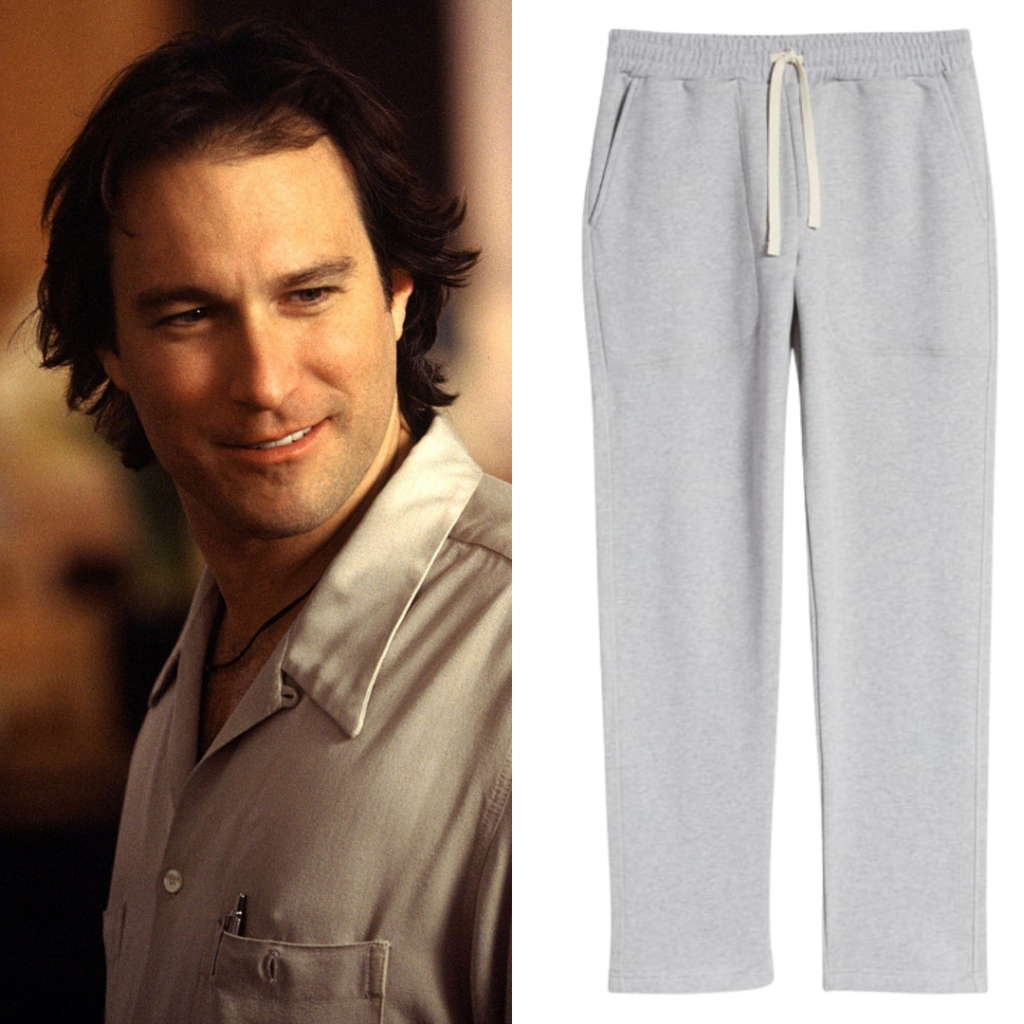 AIDAN
Aidan's sticking with what he knows best. Expect a reliable pair of grey sweats, comfortable and worn in with just a few holes; they're perfect for walking his Manolo-chewing dog, Pete.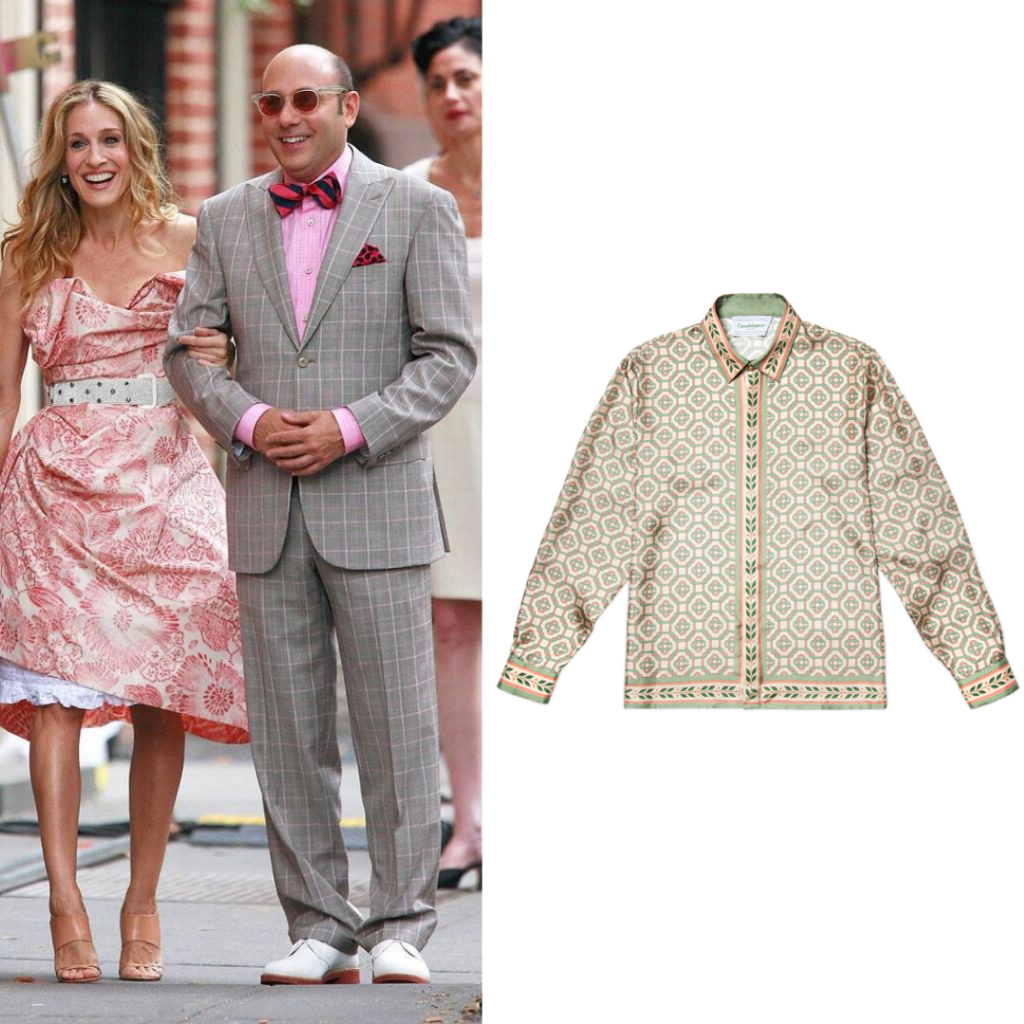 STANFORD
Stanford saw Harry Styles' Vogue cover and raged—how could he have not been the first solo male Vogue cover star? With a 2021 wardrobe full of up-and-coming luxury brands like Casablanca, Stanford's usual bold tailoring is the only thing making him feel sane in these crazy times.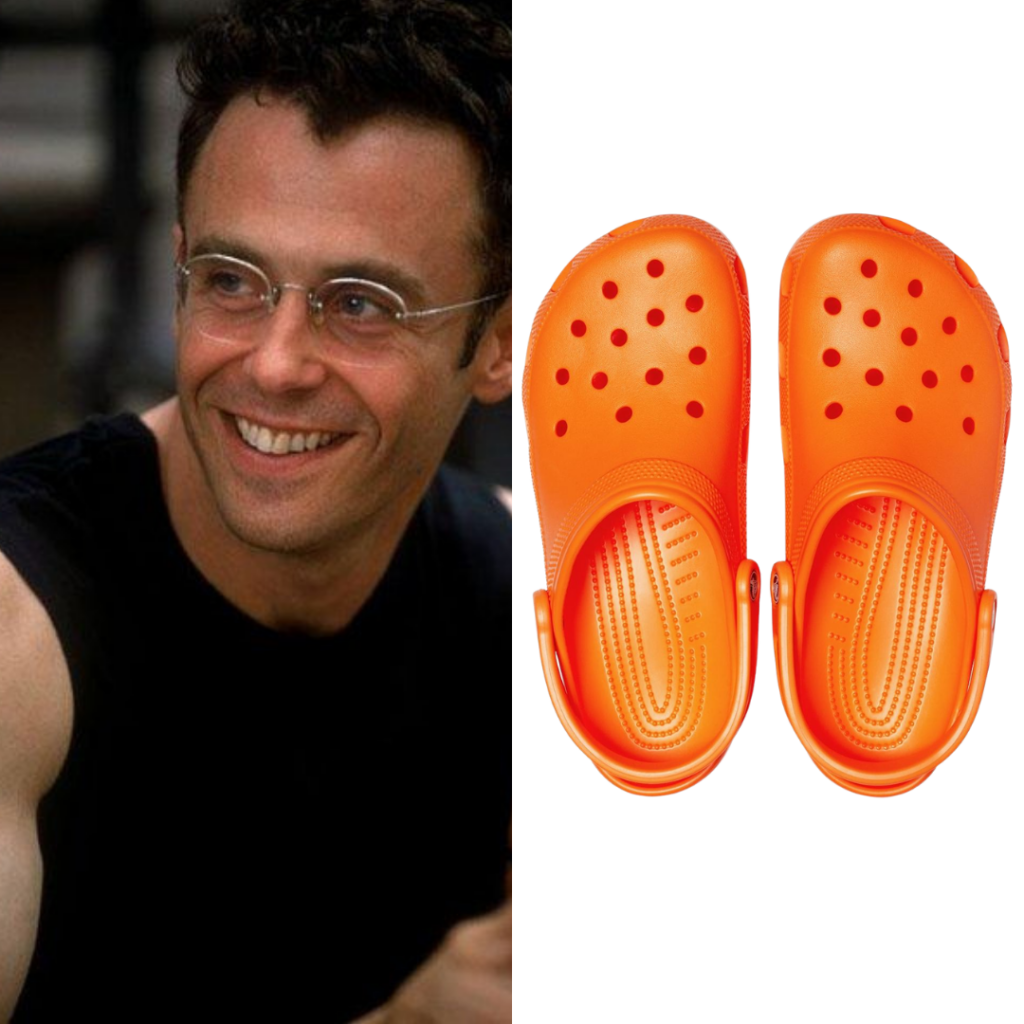 STEVE
He may be married to power lawyer Miranda Hobbes, but Steve is just as down-to-earth as he was back in his single bartender days. Steve's go-to for runs to the bodega are his Crocs. He's got pairs in both blue and orange, because once a Knicks fan, always a Knicks fan.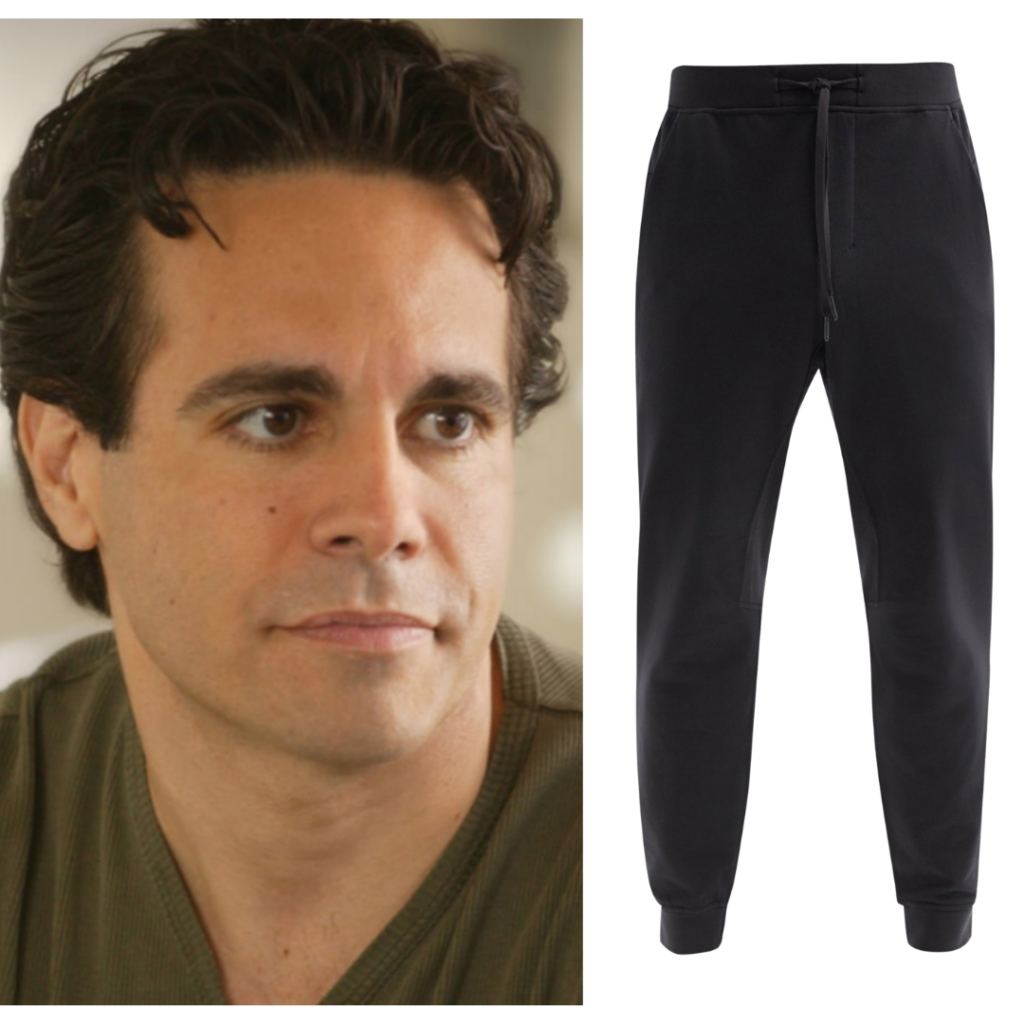 ANTHONY
Anthony (1999) would've scoffed at the thought of walking outside in a tracksuit. But in the shadows of a health crisis, Anthony (2021) has doubled his miles and quickened his pace in head-to-toe Lululemon—all day, every day.