When I first began my no-shopping challenge in October there were two stores I particularly wanted to avoid. The practices of fast fashion retailers like H&M and Zara were, in my opinion, the reason why I needed to think more consciously about my consumption. The other goal was to squash my need to have things instantly by allowing myself to make any clothes that I desired. For example—I used to sift through racks at Forever 21 Friday afternoons to find a cheap look for whatever I'd planned for the evening. I can still participate in fashion by making my clothes—but I have to think ahead about timing and materials. Because of the energy it takes to construct a garment (from walking to Queen and Spadina for fabric, designing the pattern, and sewing it together) I now think much more carefully about what I need, versus what I want.
What I didn't especially consider when devising my plan was that I would need some practical items that I personally am not all that well equipped to make. One example is athletic wear. Today most of the labels in workout gear read: Made in Cambodia or Made in Bangladesh. I know very little about the conditions of the particular factories used by most athletic wear labels, and many do not publish details on their website. If a label is not transparent about their practices I will not purchase from them throughout my challenge.
This led me to a simple Google search: ethically made athletic wear. The search yielded more results that I would have imagined. Here are the top offerings I found below.
Alternative Apparel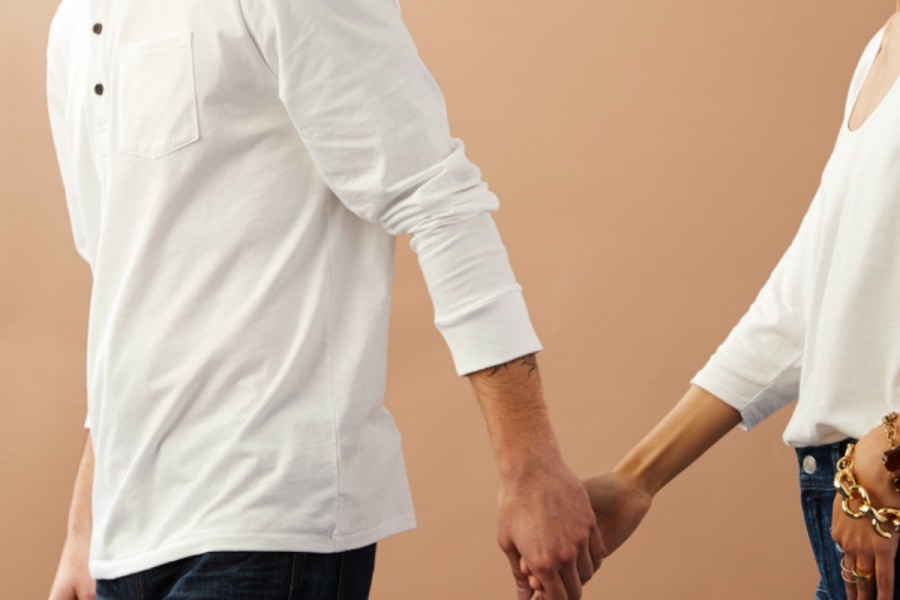 Image Courtesy of Alternative Apparel
Based in Los Angeles, Alternative Apparel has a firm commitment to both the environment and social responsibility. Their fabrics are produced with less water, they use non-toxic dyes and many of their textiles are recycled. Their factories also comply with the Fair Labor Association (FLA) Workplace Code of Conduct and many of them are also certified by Worldwide Responsible Accredited Production (WRAP). Their offerings are simple and classic—perfect for yoga or just hanging out on the weekend.
Patagonia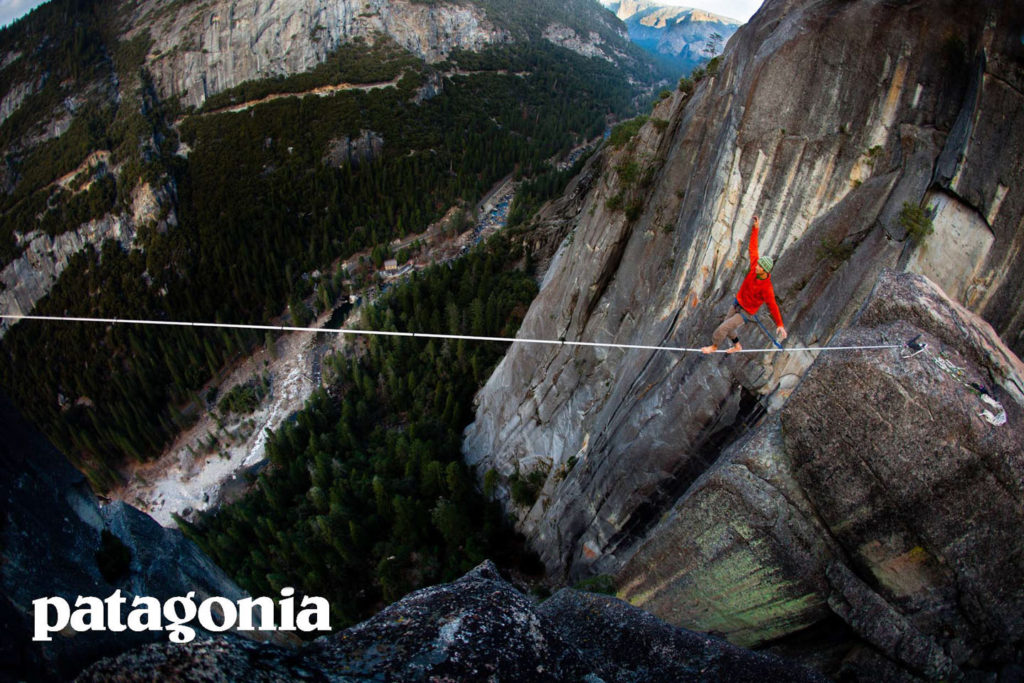 Image Courtesy of Patagonia
Known primarily for its efforts in sustainability, Patagonia is now making strides towards social responsibility on the labour side. They are working with Fair Trade Certified factories in Los Angeles, India and Sri Lanka to bring their ethics full circle. According to their website they have a zero tolerance policy for human trafficking as it relates to factory production. Patagonia is also a founding member of the Fair Labour Association. What I found most uplifting about Patagonia's practices is that they are constantly working to improve—and that they post a ton of information about their factories and mills.
Best known for its outerwear, Patagonia has some great technical fabrics for both indoor and outdoor us. There is a wealth of product information on their website and excellent reviews on nearly all of their garments.
Fibre Athletics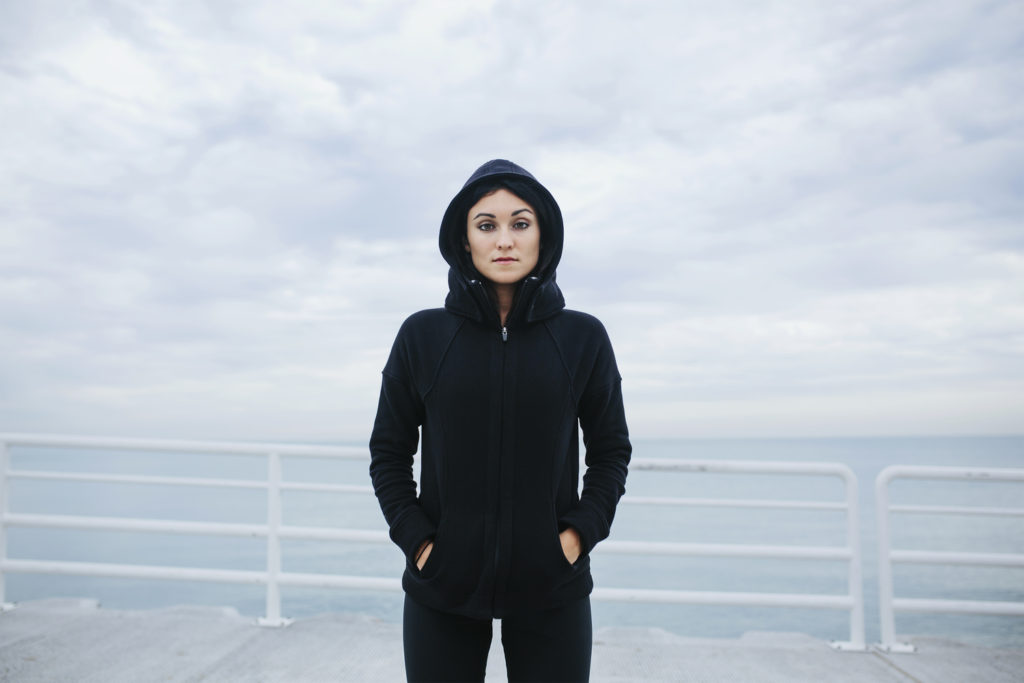 Image Courtesy of Fibre Athletics
I'd never once heard of Fibre Athletics before my search, but I was instantly impressed by their ethics. Their practices are Chicago Fair Trade certified, and all of their materials are cut, sewn and sourced within the U.S. The fabrics are recycled and organic and they provide a breakdown of each textile on every product page. They also donate 1% of all profits to The Eden Projects and The Cara Program, two organizations that contribute to the environment and breaking cycles of poverty. The disadvantage? Fibre Athletics offerings are relatively minimal, with only some jacket and top offerings. Nonetheless, their designs are well suited for both indoor and outdoor activities and a number of colours are offered for each style.