'Tis the season to show those around you just how much you truly care! What's better than a personalized book to show how they've been on your mind?
Gifting books is the best way to touch the hearts of absolutely anyone, from your bestie to that one awkward co-worker you're not too sure likes you. Whether it be a tear jerking Nicholas Sparks novel or a pretty coffee table book, here's a literary gift guide for your nearest and dearest.
Books for your hopelessly romantic Mother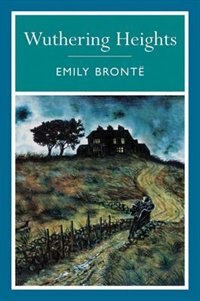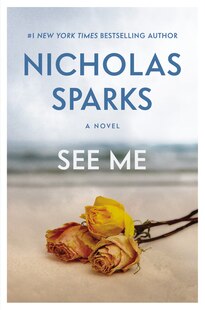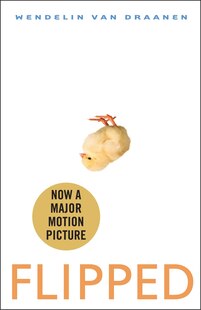 "Wuthering Heights" by Emily Brontë: A classic tale of star crossed lovers… only love is hard, but revenge is easy. Catherine Earnshaw and her semi-adopted brother Heathcliff grew up crazy for each other, but Heathcliff would never be one of the family and Catherine was meant to live a bigger and more luxurious life. Scorn and betrayal drives Heathcliff to seek revenge on his true love and her descendants.
"See Me" by Nicholas Sparks: Nicholas Sparks' novels are a surefire way to get you crying over a tub of chocolate chip cookie dough ice cream. See Me features a ruggedly handsome reformed criminal and a hardworking dark-haired senorita. This book is emotional, suspenseful, and full of the great romantic gestures Nicholas Sparks is known for.
"Flipped" by Wendelin Van Draanen: The cutest romance story of all. It's sure to take you back to your elementary school days, where girls had cooties and boys were just so darn clueless. Juli Baker and Bryce Loski have been neighbours for years and Juli has had a crush on Bryce since the second she saw him. Bryce on the other hand, will need a little convincing to feel absolutely anything for the weird, clingy girl next door.
Books for your friend who's a little TOO into murder mysteries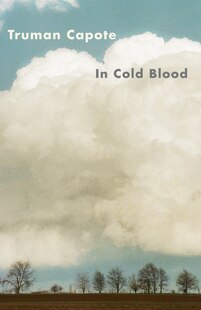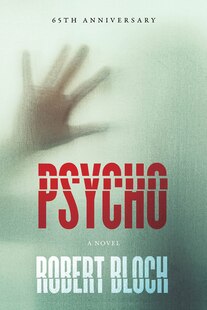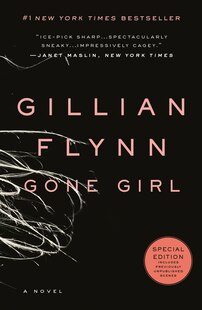 "In Cold Blood "by Truman Capote: Based on the true story of the 1959 Clutter family massacre in Holcomb, Kansas, this chilling retelling will take you into the minds of the murderers, the details of their escape, and their subsequent capture.
"Psycho" by Robert Bloch: Bates Motel is not only a trendy T.V. show — it's based on this series about the fictional murderous escapades of Norman Bates, a true psychopath.
"Gone Girl" by Gillian Flynn: Now this is what I call a page turner. When Nick Dunne's wife Amy goes missing, and the clues left behind lead to the conclusion that she was murdered, the police are left with only one suspect… Nick.
Books for your brother who just happens to be in a very loud garage band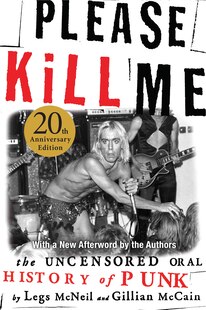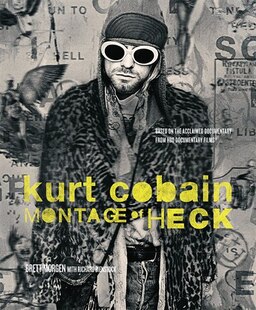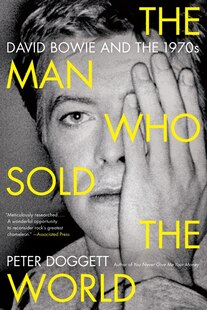 "Please Kill Me: The Uncensored Oral History of Punk": Rock legends are forever immortalized in this collection of quotes from every relevant rock star.
"Kurt Cobain: Montage of Heck": The life and death of Rock God Kurt Cobain. Need I say more?
"The Man Who Sold The World" by Peter Doggett: A song chronicle on the evolution of David Bowie. This book is sure to inspire any future musician who wants to follow in Bowie's footsteps.
Books for your Instagram addicted boyfriend/girlfriend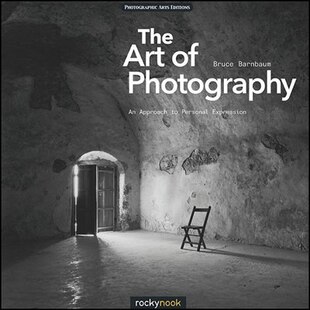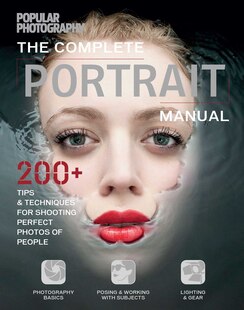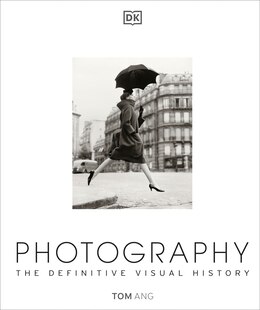 The Art of Photography and The Complete Portrait Manual: Books to get you on your photography game. Tips and trick that are sure to give all your friends Instagram envy.
Photography the Definitive Visual History: Pretty pictures to provide you with some inspiration for your next shoot.
Books for the bossiest boss lady around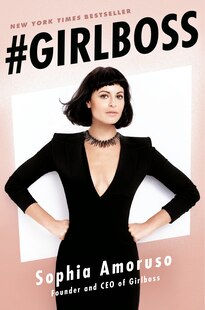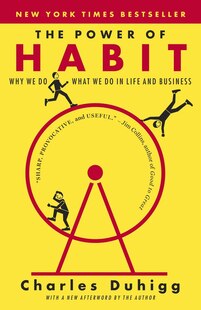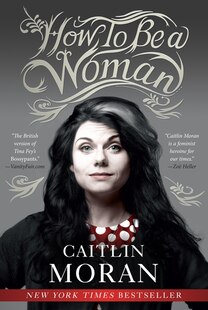 "#GIRLBOSS" by Sophia Amoruso: The autobiography of Sophia Amoruso, founder and CEO of online shopping empire Nasty Gal. From petty theft to the creation of a $100 million dollar online retail space, Amoruso's story is sure to inspire the entrepreneur in anyone.
"The Power of Habit" by Charles Duhigg: This book assesses the patterns we make in everyday life, and can help you change into the best you you can be. With this book you'll soon be on the road to success!
"How to be a Woman" by Caitlin Moran: Provocative observations about womanhood and what it means to be a woman today are what this book is all about. The humorous feminism and female empowerment speeches are sure to motivate any reader to grab life by the horns and take pride in their boss-lady tendencies.
All photos from www.chapters.indigo.ca/en-ca/