These are our top-three Vitamin C-rich beauty products to rejuvenate your skin after a harsh winter! Use them now and throughout the year to achieve maximum benefits.
PHOTOGRAPHY Michaela Owusu
WRITING Jessi Hamilton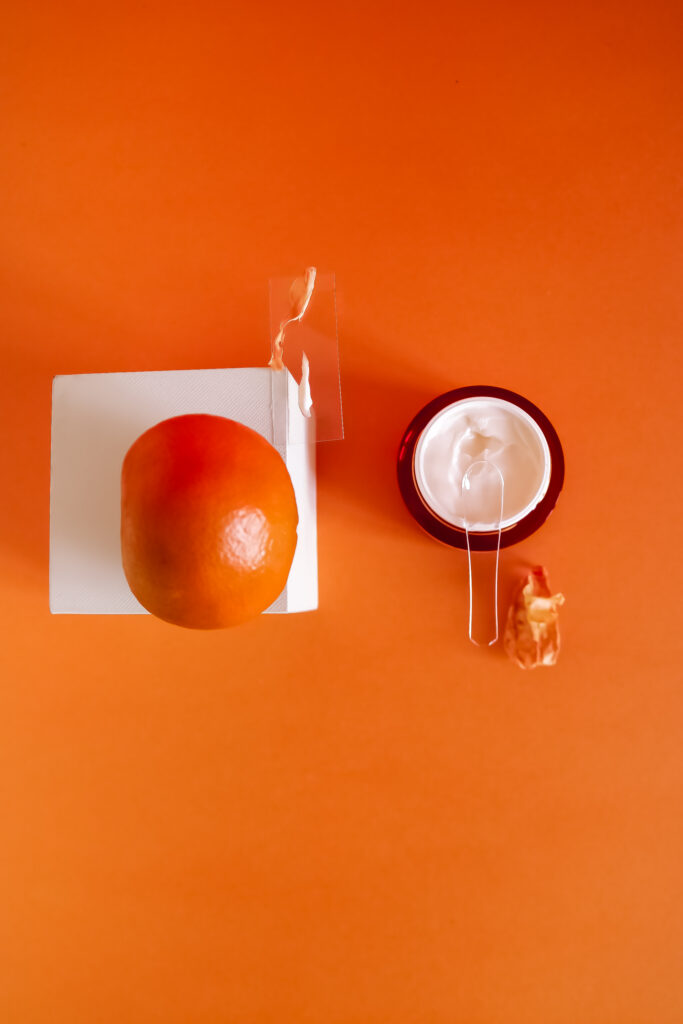 The Body Shop Vitamin C Glow Boosting Moisturizer
Vitamin C is one of my holy grails. I'm someone who refuses to get a cold, so every winter I stock up on Vitamin C chewables and clementines, and consume them in a fury if I feel even the slightest cough coming on. Vitamin C is also amazing in the winter for the skin, bringing radiance back to wind-beaten, dull texture. This moisturizer is infused with camu camu berries (known to have over 20 times more Vitamin C than oranges!) and enriched with aloe vera, refreshing your skin and bringing back the glow that often leaves us when the cold months arrive.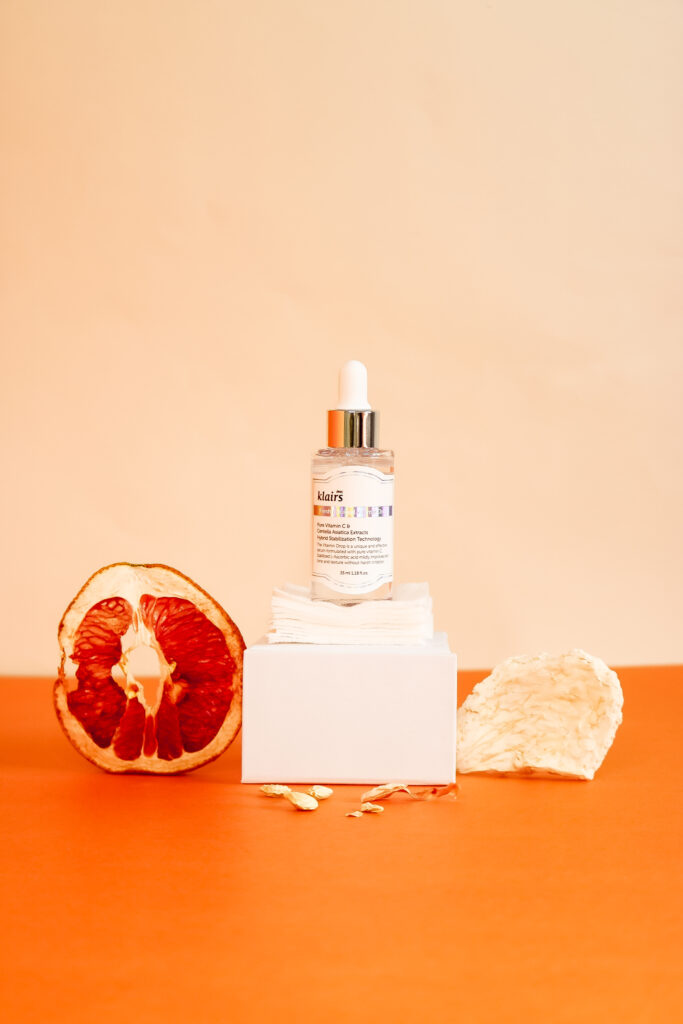 Dear, Klairs Freshly Juiced Vitamin Drops
Another great option for a Vitamin C pick-me-up in the wintertime is a serum! Use this hypoallergenic one from K-Beauty brand Dear, Klairs at night and wake up to rejuvenated skin, thanks to 5% pure Vitamin C. The brand is also vegan and cruelty-free, and focuses on using simple ingredients so that products are gentle yet effective!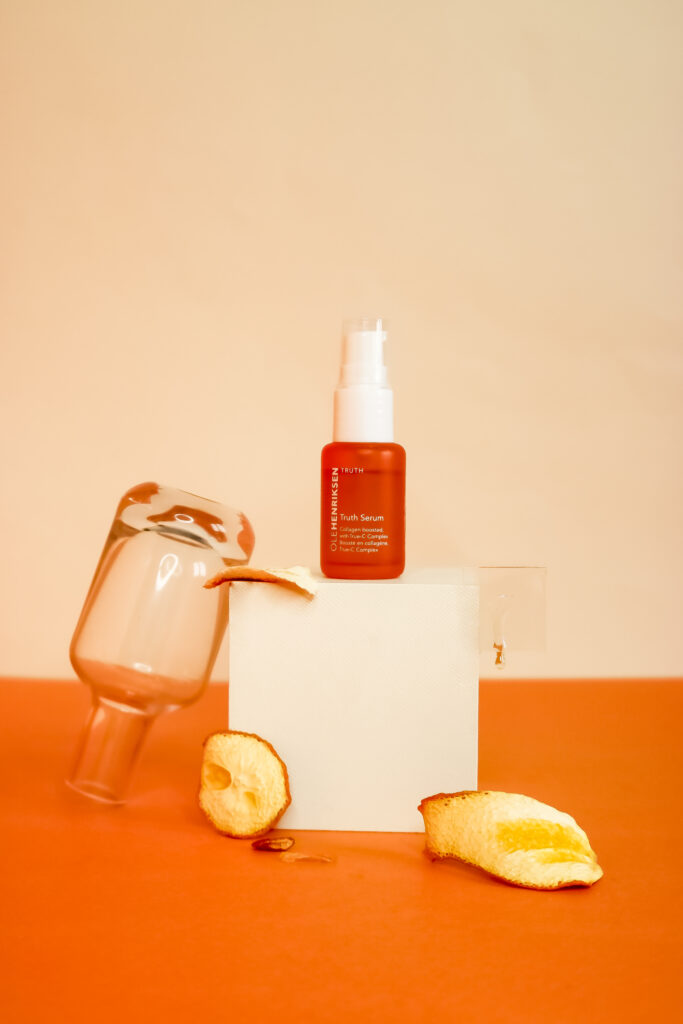 Ole Henriksen Truth Serum
Another serum here! Truth Serum is well-known and well-loved—a Harper's Bazaar Editor's Choice. The formula for this guy includes orange and green tea extracts, aloe juice, collagen, and Ole Henriksen's trademarked True-C Complex to brighten, fight visible signs of ageing, and provide lasting hydration to the skin!