GRAPHIC DESIGN Mia Portelance
With December comes Christmas music, holiday cheer and the sun going down at 4 PM. It doesn't help that everything is done over Zoom so there is no excuse to go out. It's so much easier to just stay in your room and lay in bed all day. Whether you are living at home or on your own in an apartment, here are some tips and tricks to get over the December dumps!
Ok, I know what you're thinking. Working out is the last thing you want to do when you're feeling down. But a workout could mean light yoga, and you can do yoga while watching your comfort show (mine is Sex and the City). Exercising can help with avoiding blood clots which we are all more prone to now that school is online and we are all just sitting; it  also releases endorphins, the happy hormones that seem to disappear when it gets dark out. Move with Nicole is great for a quick (but not easy) at home workout, or even Yoga with Adrienne to get you awake and moving.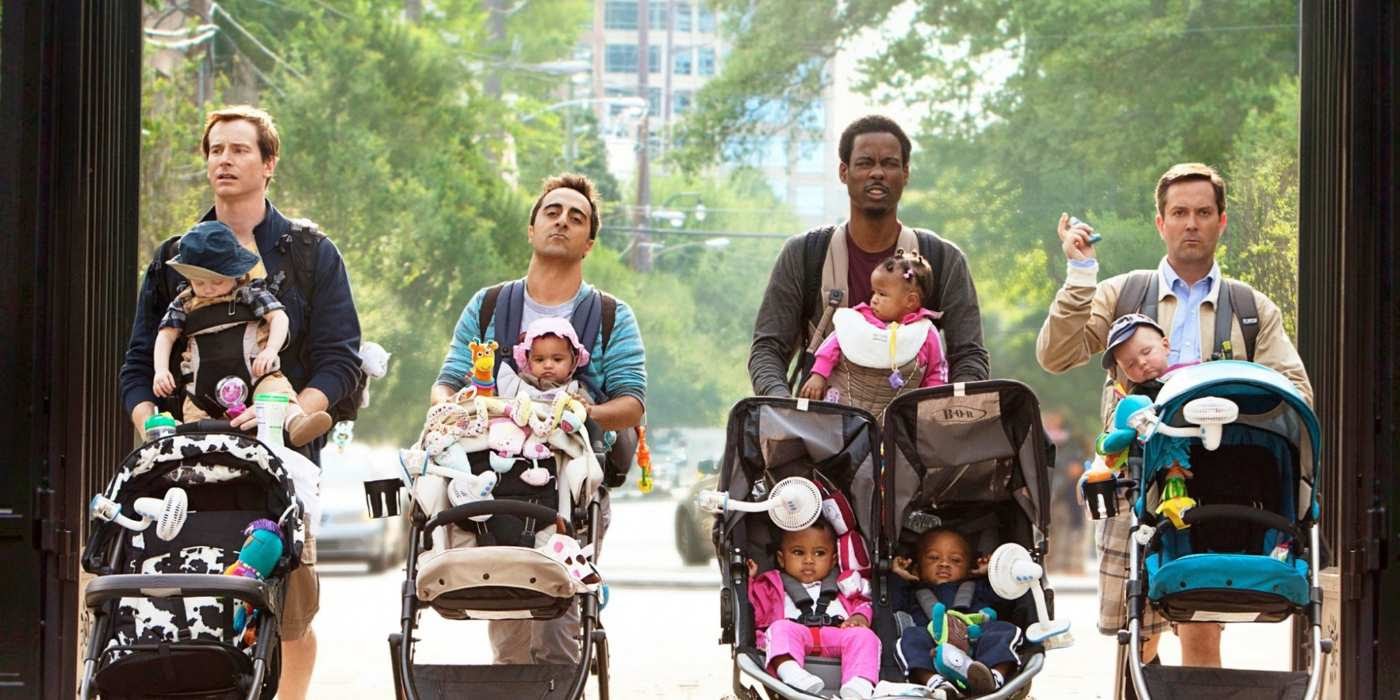 Walks are underrated and let's be real, if you live with your family this is a good escape. Walking really helps circulation in your body and after sitting in Zoom University, you could use it; just like exercise, walking releases endorphins in the body and requires minimal effort. Get some friends and go on socially distance walks together so you can embody these vibes.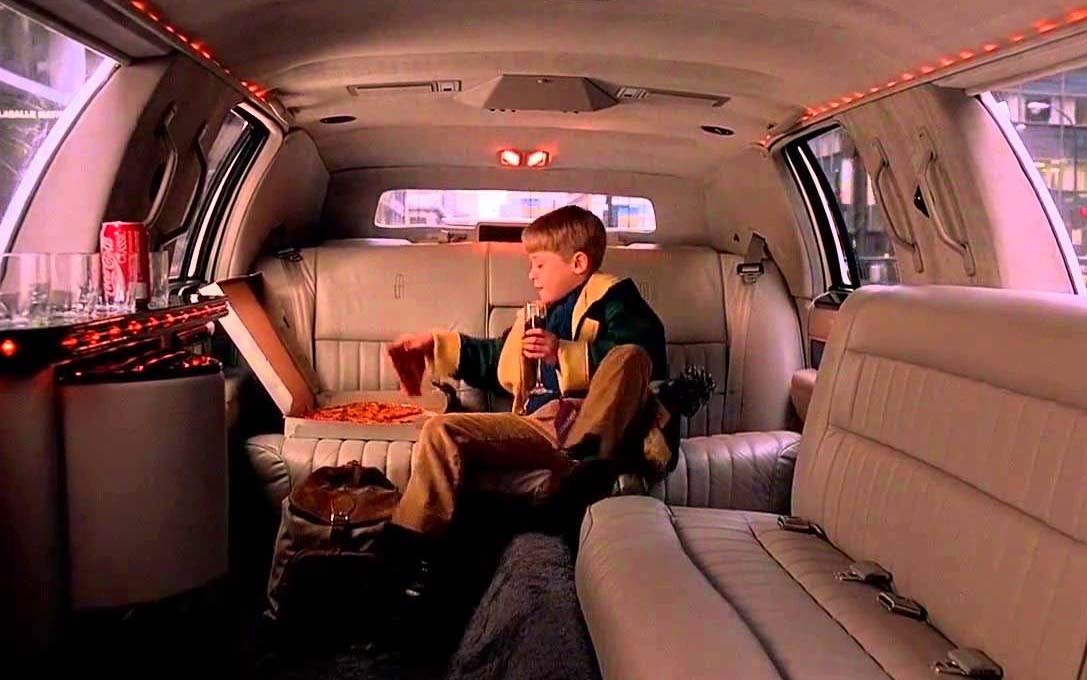 Who says you have to go out with people to have fun? Take yourself out for dinner! Whether that's making yourself a fancy home cooked meal, or dressing up and going out (safely), every once in a while, you need to treat yourself. It can also help get you out of the funk that comes with dressing in your sweatpants and comfy PJs all day. I don't just mean an instant noodles dinner, I mean a favourite dish that you don't get to eat often. Whether that's ordering pizza from your favourite local pizzeria, or driving halfway across town to try that new restaurant you have been eyeing. I personally love cooking meals so I would make some fancy shrimp tacos, maybe bake a chocolate cake from Betty Crocker, and put on a movie I have been dying to watch.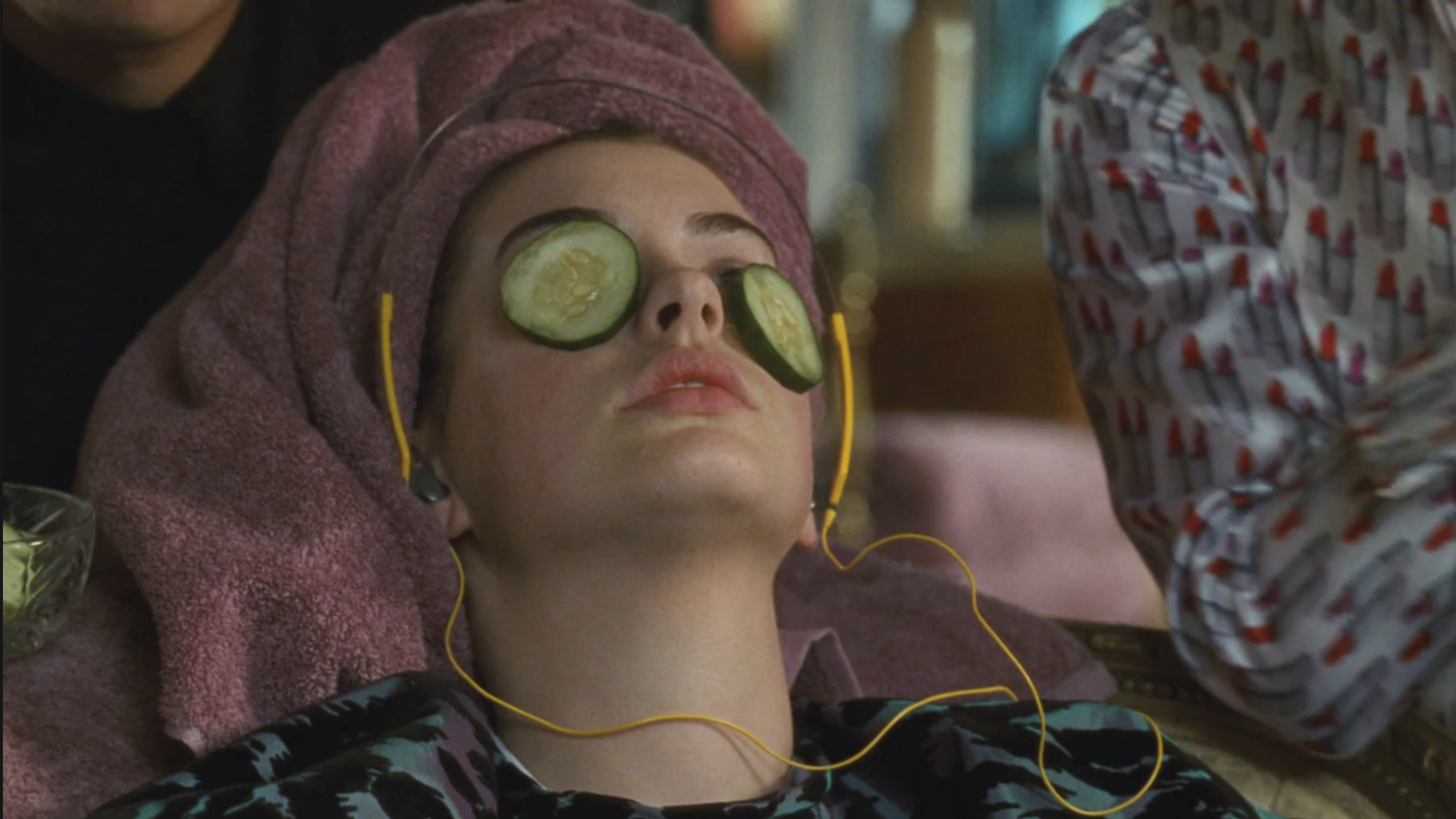 This is last on my list because I know everyone's told to just have a "self care day." Draw a bubble bath, light some candles, and take a break from studying. Sometimes putting on a face mask and scrolling through TikTok is all you need to recharge – I know this is a personal favourite amongst my friends. Order some food, stay in your pjs and have a glass of wine, you won't regret it.