GRAPHIC DESIGN Jacquline Borg
There is something about the fall season that feels like a new beginning, perhaps it's because the start of school has always felt more like the new year than actual New Year's. Fall fashion can look like different things to different people, but I typically envision a business casual aesthetic. 
Here are eight films to watch for classic fall fashion inspiration.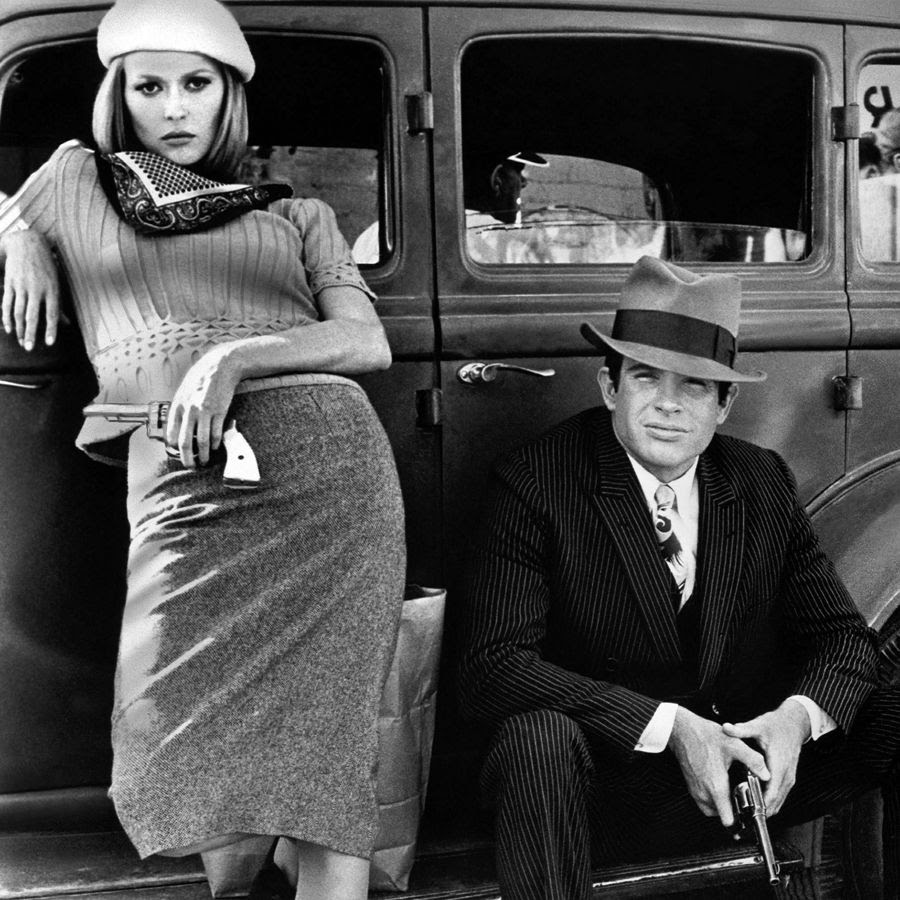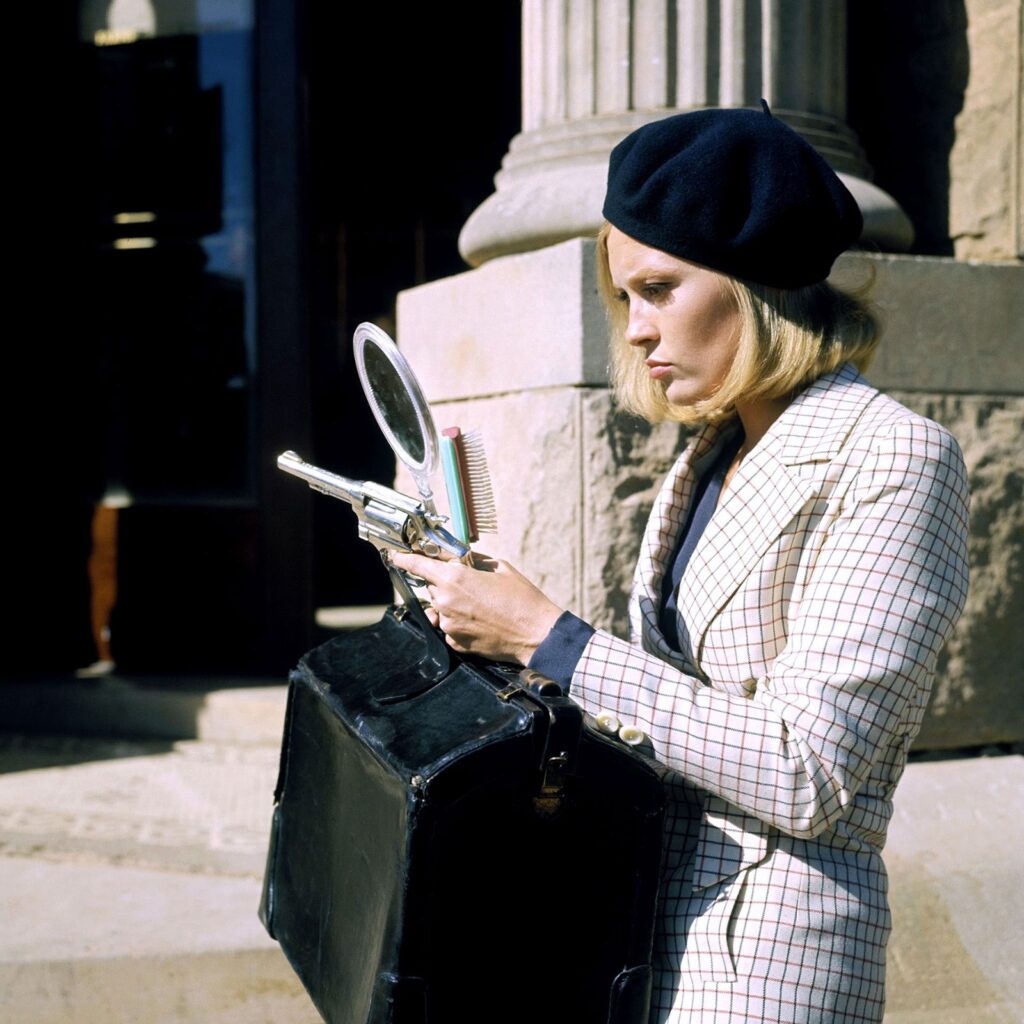 From the berets to the neckerchiefs, Faye Dunaway's Bonnie teaches us that accessories really do make the outfit. We can also glean from this film that heavy fabrics like wool or tweed can't hold you back from any autumnal adventures you wish to pursue (but the law probably should). 
Costume designer Theodora Van Runkle was nominated for an Academy Award for her work on this film, and went on to work with Dunaway for many years both on and off-screen.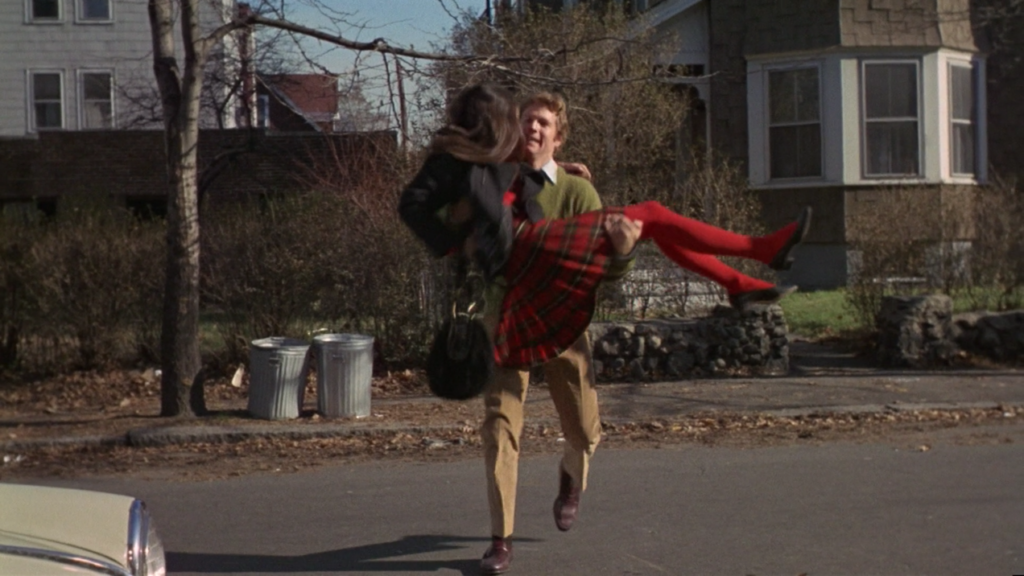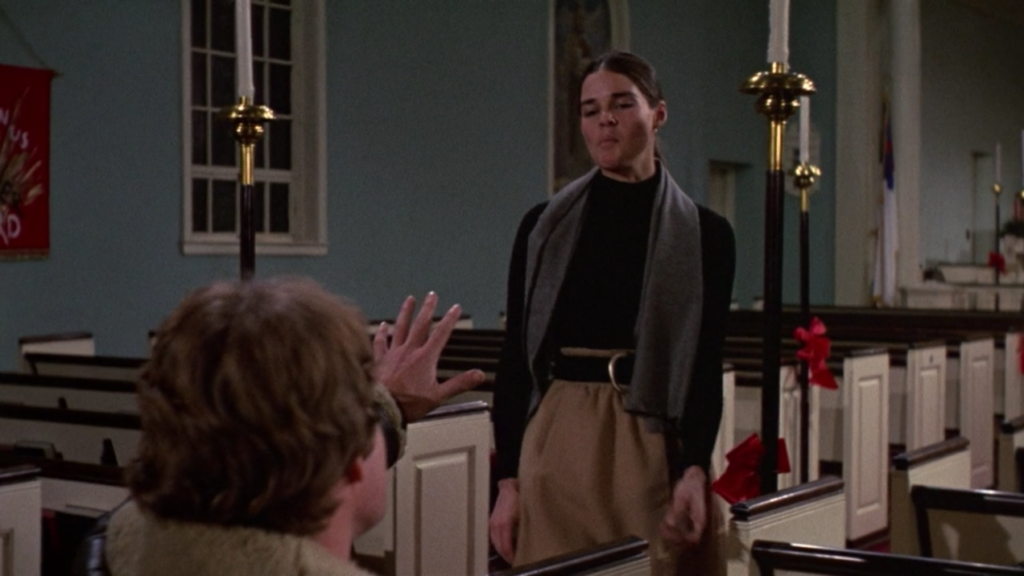 Ali MacGraw's Jenny Cavilleri embodies an east coast preppy aesthetic that is shaped by a strict colour palette of black, grey, camel, and candy apple red. With the current revitalizing of '70s fashion, now is the perfect time to invest in wide-leg, high-waisted pants to pair with a fitted turtleneck.
American Gigolo (1980) dir. Paul Schrader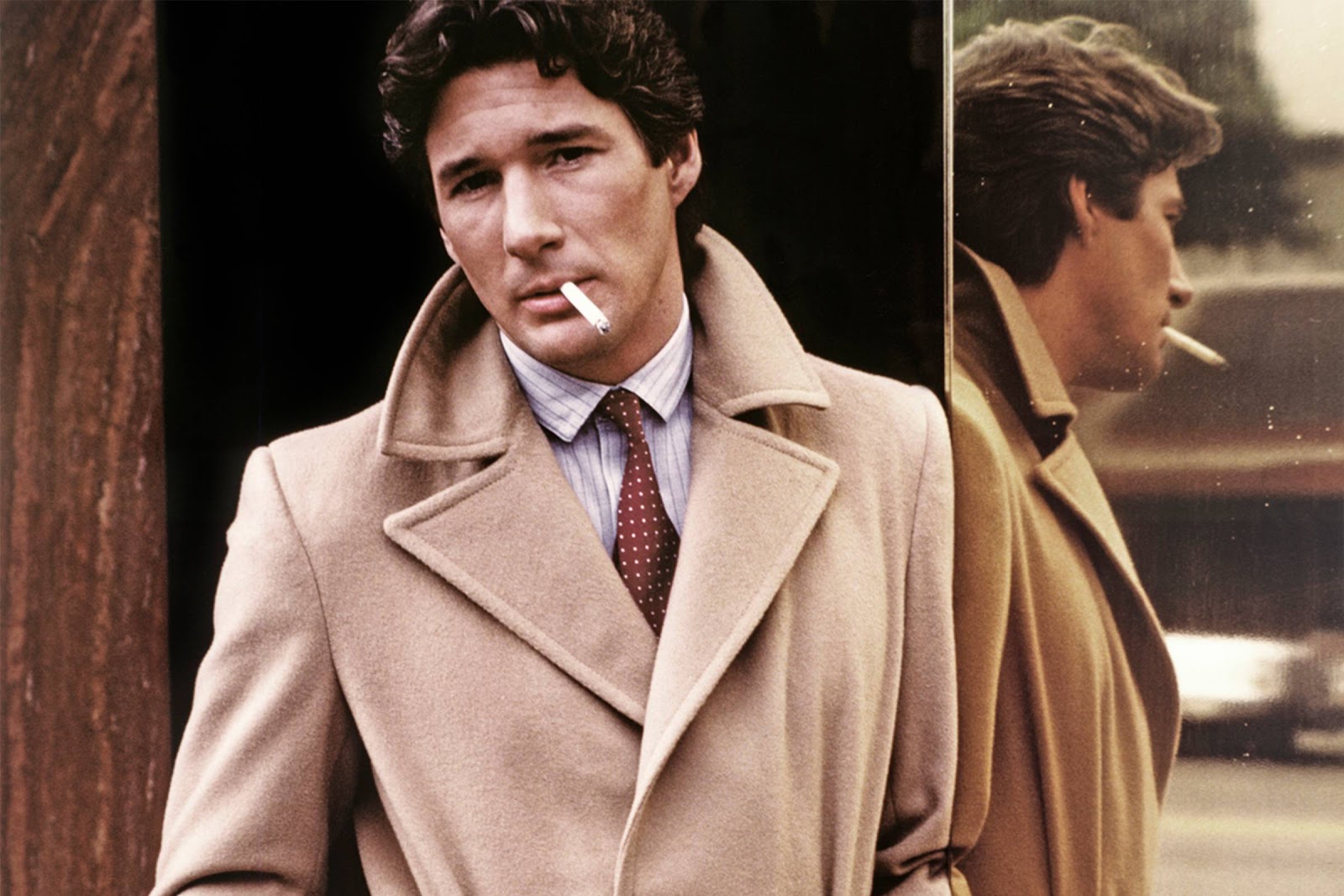 Giorgio Armani is prominently featured in Richard Gere's wardrobe, and this film is widely credited for Armani's Hollywood success. The suits featured throughout the film are sharp, the camel coat is timeless, but it's the way Gere's Julian Kaye styles his dress shirts that really elevates each look.
When Harry Met Sally (1989) dir. Rob Reiner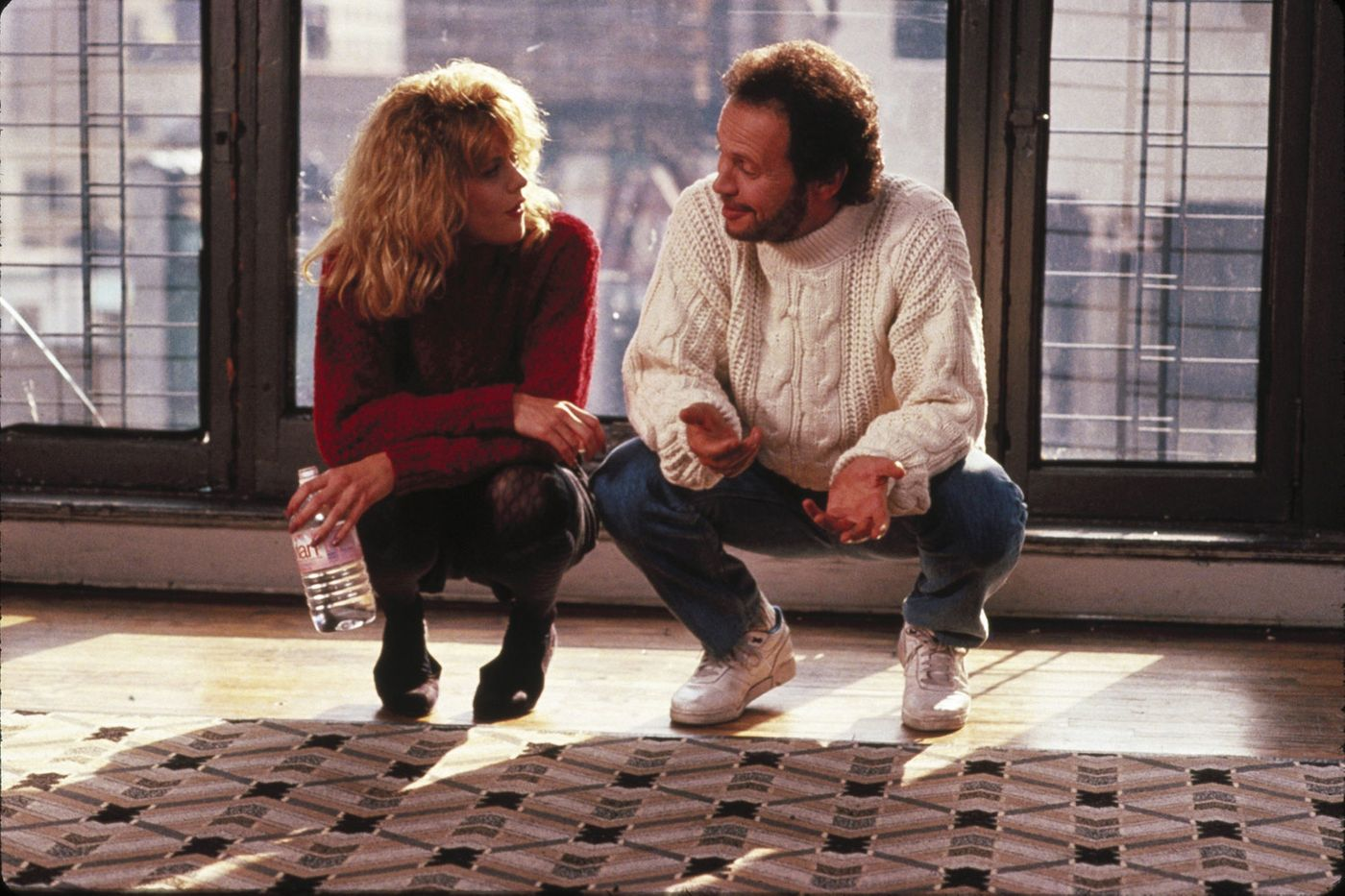 Any search query looking for fall fashion inspiration will likely feature the looks in this film. Nothing says classic autumn style like cable knit sweaters, blazers, denim, flannel, and my personal favourite – leather. 
Both Meg Ryan and Billy Crystal are impeccably dressed in every scene, and their late '80s layered looks are perfect for choosing the perfect pumpkin, visiting a corn maze, or sipping a hot chocolate while walking among the changing leaves.
Clueless (1995) dir. Amy Heckerling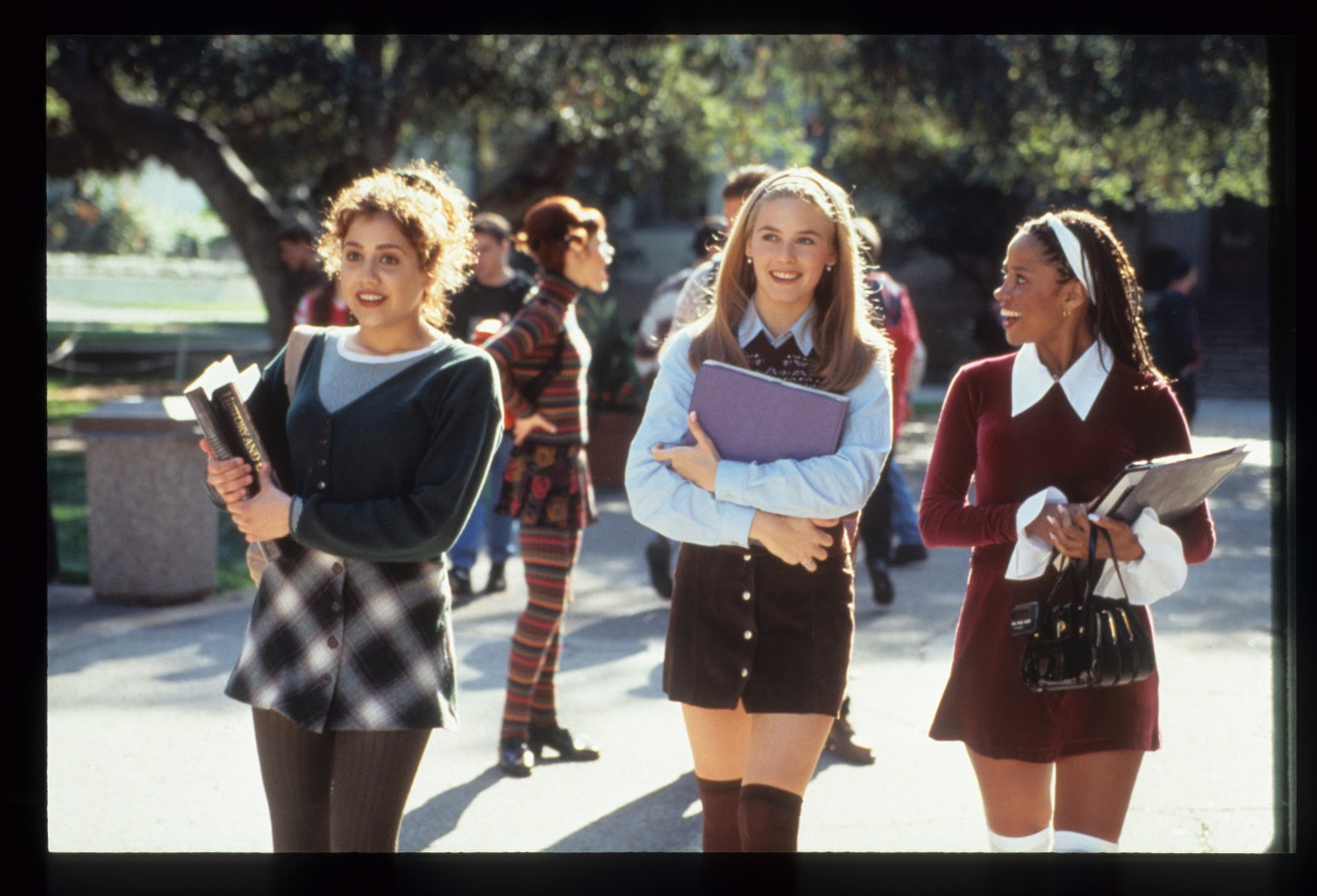 Clueless is cemented as one of the greatest fashion films of all time; while we all know Cher's classic yellow ensemble, referenced lovingly in popular media decades later, it's Dionne's burgundy outfit and her wardrobe's colour palette that serves serious fall inspiration.
Maid in Manhattan (2002) dir. Wayne Wang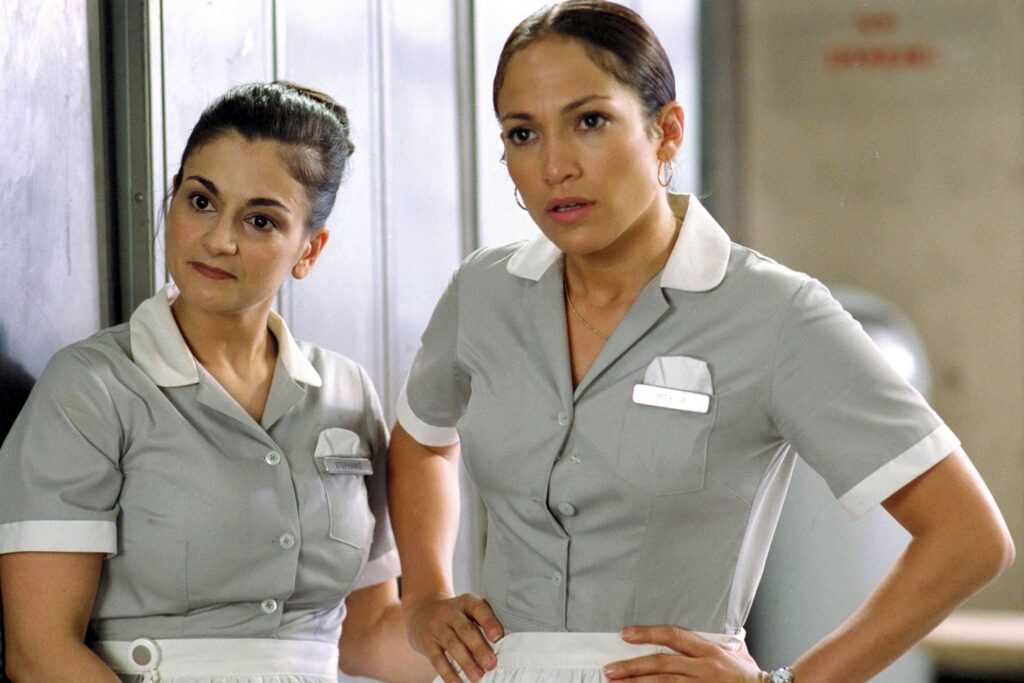 Jennifer Lopez in Maid in Manhattan makes the best possible case for wearing white after labour day in her iconic Dolce & Gabbana coat with matching trousers and knit top. The low bun and understated hoop earrings complete the look. 
Now, let us please agree that the 'no white after labour day' rule is tired and an all-white, cold weather outfit is always chic.
BlacKkKlansmen (2018) dir. Spike Lee
A fall wardrobe is not complete without some sort of statement leather piece (real or vegan, pick your poison) and the looks that costume designer Marci Rodgers put together for Laura Harrier and John David Washington in BlacKkKlansmen show that layering is key. Rodgers reportedly referenced 1970s Essence magazines in preparation for the film, and I, for one, cannot be more grateful for the 70s fashion resurgence.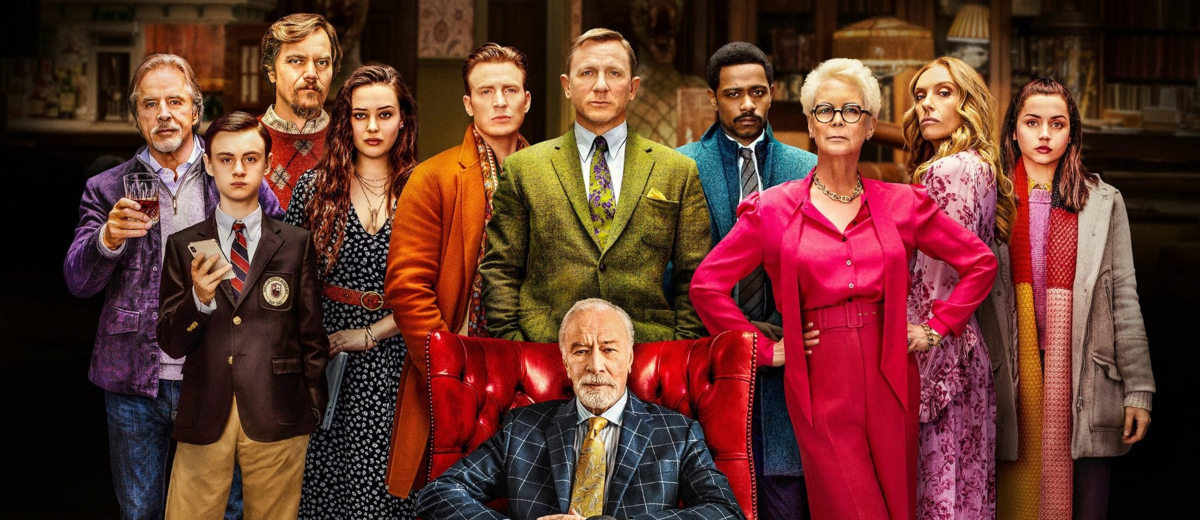 Costume designer Jenny Eagan received the "Excellence in Contemporary Film" award from the Costume Designers Guild Awards for her work on this film. Each character, from the eccentric Thrombeys to the gentle Marta, has their own distinct style. 
Chris Evans wears that cable knit sweater (you know the one), Christopher Plummer wears a pink button-down, and the classic whodunnit relies on the unique colour palette of each character as much as it does on Daniel Craig's Louisiana accent.