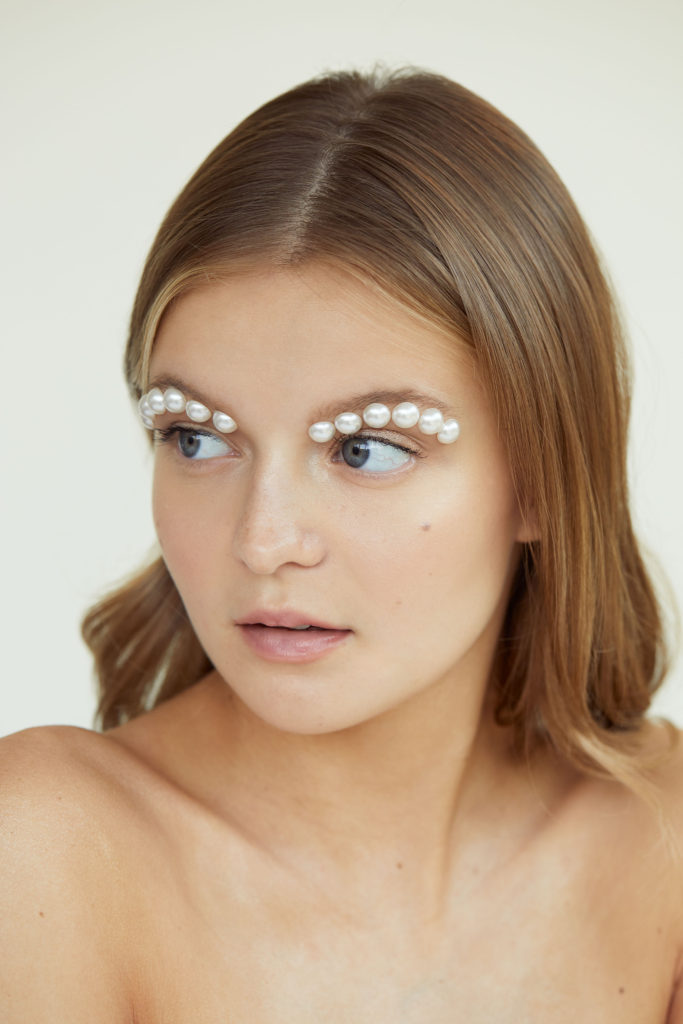 Photography: Freya De Tonnancour, MUA: Emma Rafizadeh
" …makeup garnered attention, not only from beauty bloggers, but from teenagers and young adults…"
HBO came out with a new series in June 2019 called Euphoria. The television series shares similarities to the UK series Skins, yet comes with its own unique cinematography and aesthetic. Euphoria is bold in a different way than that of other HBO shows, such as The Sopranos, known for their dark dialogues or Game of Thrones, known for their high-scale production. Euphoria, on the other hand, uses makeup as one of its main sources of character development and storytelling, unlike any other series.
The makeup looks seem unrealistic for the typical teenager; strong colours mixing, gemstones on eyelids, and drawn shapes under eyes. However, it's communicating that these teenage characters wear these looks to convey how they feel in each scene. Makeup is not simply a prop in Euphoria; it is done deliberately to not only help with the aesthetics of the show, but to emphasize the emotions of each character.
Let's first examine one of the most iconic characters' looks, Maddie Perez. This character is a teenage girl dealing with a toxic relationship, yet wears confident and bold looks, such as gemstones on her eyelids and uses a mix of bold colours, such as purple and orange. The bold looks serve as a shield for the vulnerability she really feels; that she's a young girl in an abusive, toxic relationship. She wants to appear strong and free, and experiments with that through makeup, yet when she takes it off, she is stripped down to what she really is, which is a victim of being stuck in a horrible relationship. As stated by head makeup artist Doniella Davy in Allure's article, "Euphoria's Head Makeup Artist Shares Why You've Never Seen Makeup on Television Like This Before", "Just because she looks the most together doesn't mean she is. Showing her completely broken down without her wall of beauty she puts up was really important in conveying the emotional truths that are Maddie and what makes her as equally deep, complex, and relatable as the other characters." Portraying characters without makeup is one of the many ways Davy uses her skills to tell a story, to further enhance Maddie as a character.
"Makeup is not simply a prop; it is done strategically to not only help with the aesthetics of the show, but to emphasize the emotions of each character…"
Similarly, the makeup seen on Hunter Schafer's character, Jules, is done strategically. Jules is a transgender teenage girl, and a strong character who goes through moments of shock and sadness in the show, yet uses bold, raw shapes on her eyes to portray her strength. She is arguably one of the show's strongest characters, as she gets blackmailed by the series' antagonist, yet finds her way out of the situation and comes out strong. This is exemplified by her makeup. She isn't afraid to use bold makeup or to explore her feminine side with makeup, often being seen with pinks and reds.
Each character, therefore, has intentional makeup that Doniella Davy matches with the felt emotions within each shot. The overall aesthetic of the show is a colourful, neon-like visual that focuses on makeup as a tool for character expression. This choice is important because makeup should be regarded as much of an art in film and television as cinematography is. In fact, the makeup garnered attention not only from beauty bloggers, but from teenagers and young adults. In Vogue's article, "How Euphoria's Lead Makeup Artist Sparked a Gen-Z Beauty Movement," makeup artist Davy states, "[to] inspire that kind of bravery of self-expression is so special. And that's been the most rewarding thing—having it be inspiring to people that aren't makeup artists and who are just real people. I think they're mostly Gen Z kids who are just digging this whole new style." The fact that teenagers and young adults are exploring makeup without boundaries is a win both for the series and for society. Makeup shouldn't just be a tool for enhancing beauty; it should be a form of art and expression. It should be used to tell a story in real life; how someone feels one day when they wear a bold purple eye look, versus how they feel when they wear minimal makeup.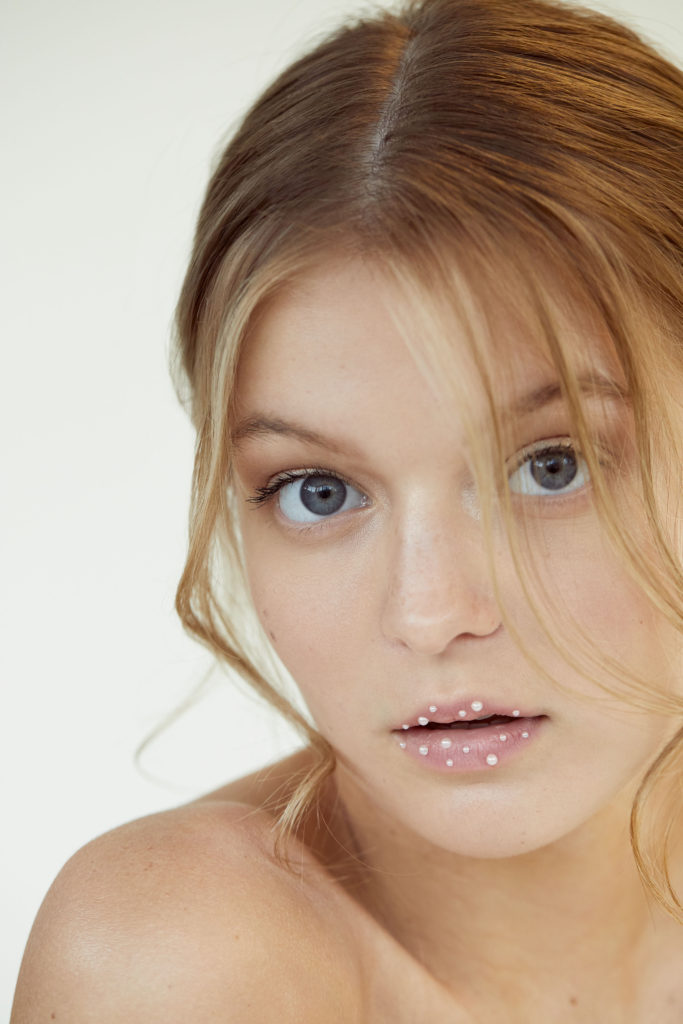 More films and television series should take note of how powerful makeup can be when used the way it is in Euphoria. Not only did it make the series more aesthetically powerful-it matched with the screenwriting and character development, enhancing moods and emotions of the show. It also sparked a movement among Gen-Z makeup users, to use makeup as a form of self-expression. The show is unafraid to explore bold looks rarely seen in real life, or in teen dramas, therefore convincing its audience of just how powerful makeup can really be.