Staying informed on the ever changing fashion news during New York, London, Milan, and Paris Fashion Weeks is a difficult task because of the constant updates, and collections to see. To make it easier, this guide will help you to navigate the ins and outs of the fashion industry and keep you up-to-date on the latest fashion news.
Websites and newsletters: These websites and news publications give you consistent updates with newsletters emailed directly to you, that quickly and effectively show the top headlines from the shows that day.
Great for breaking news and fashion articles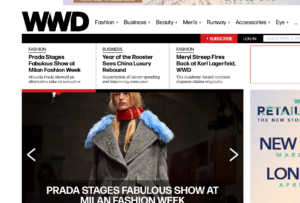 Analysis and business of the fashion industry also sends out fashion career opportunities and internships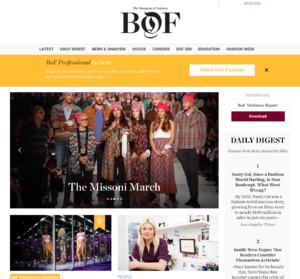 Website for runway updates and fashion week trend reports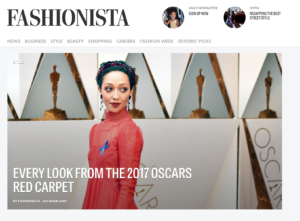 Fashion forecasting and trend reports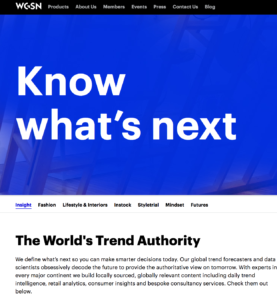 Twitter: I find the following blogs, and fashion publications are a great way to stay up to date on the latest news in the fashion world.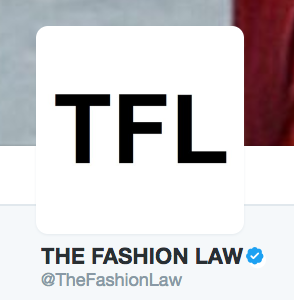 Apps
This is hands down the best application to use during fashion week. Countless Designers collections are quickly updated. It includes editors reviews of each designer's collection, even going into detail of the inspiration behind each line.