Writing & Creative Direction by Yasmin Momeni
Photography by Paige Furtney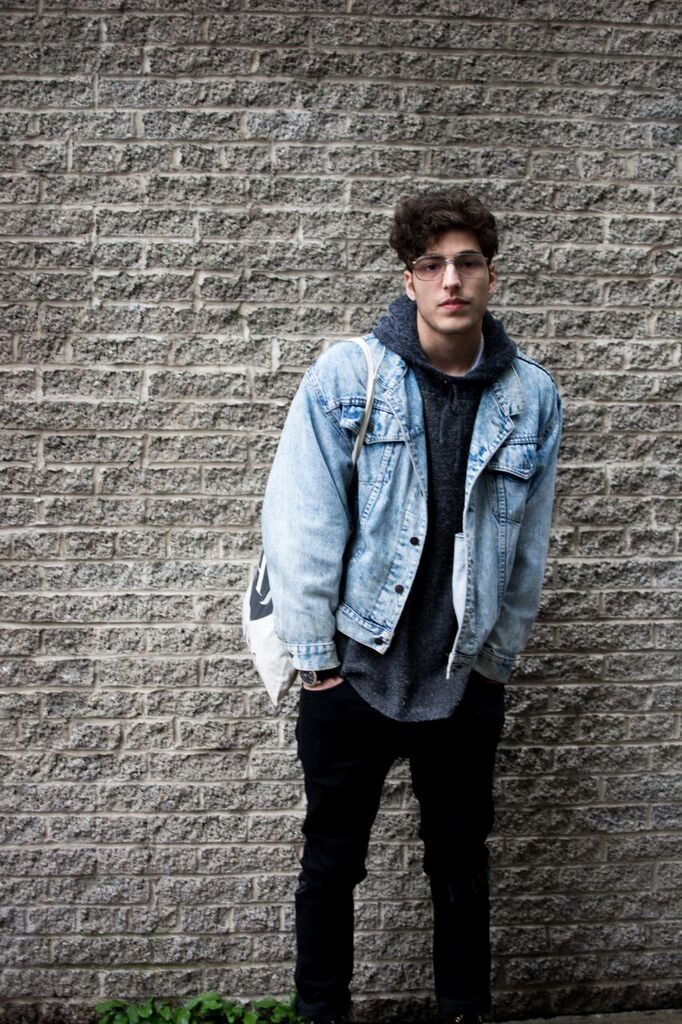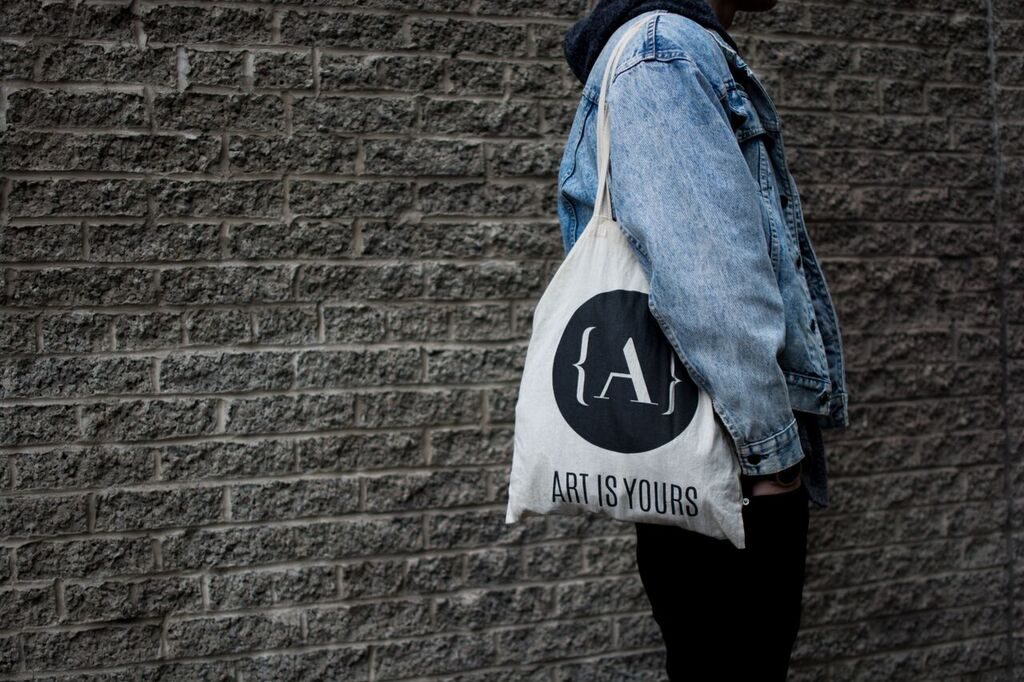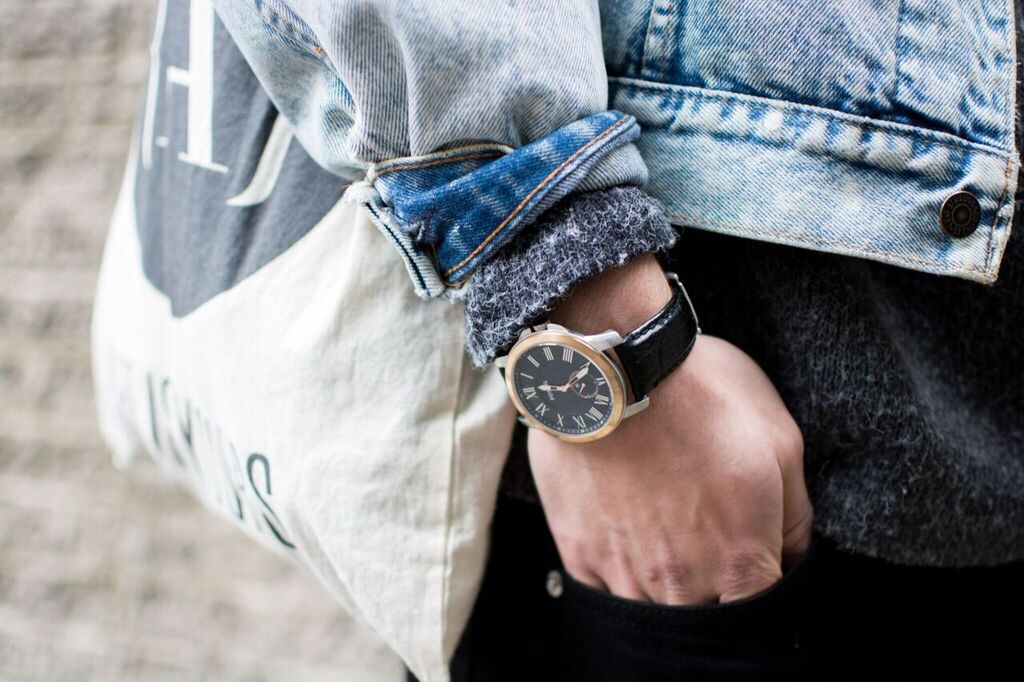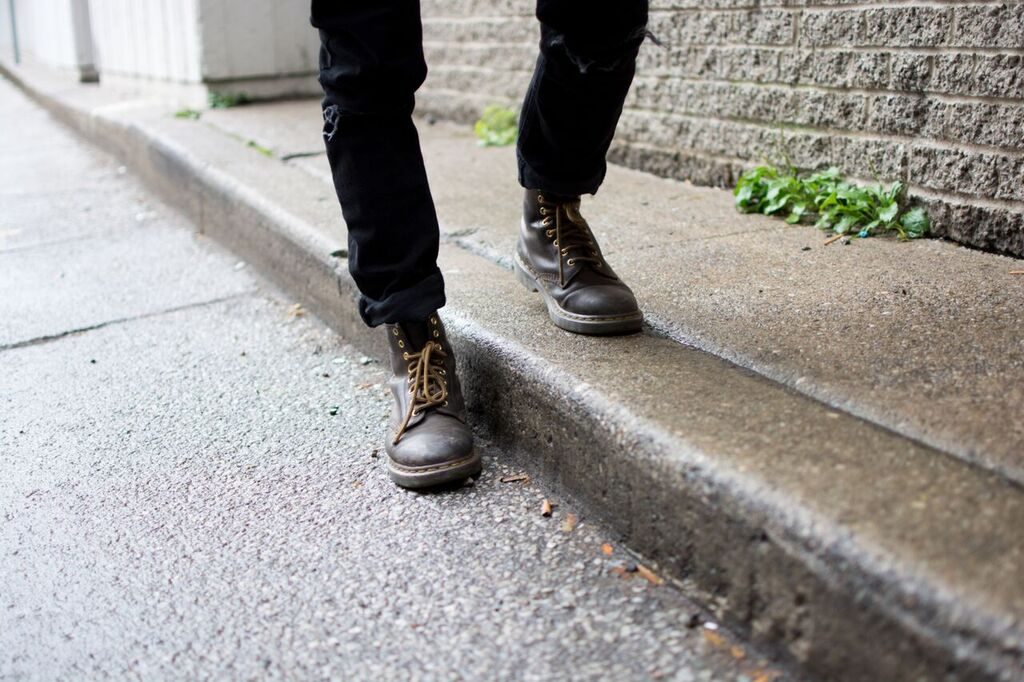 Name: Adam Fatemi
Age: 20
Program: Mechanical Engineering
Instagram: @adamsfa
How would you describe your look?
"This is a question I get asked a lot, but I don't really have a word for it. So I just say sort of European Metrosexual. I draw a lot of inspiration from European style."
Does the fact that you're a student impact your clothing choices? 
"For sure. Especially at a school like Ryerson where you're exposed to a variety of styles, but you kind of have to paint your own picture. I may see a jacket on someone that I really like but in my head I have different ideas about how I would style it. The diversity is what separates us from other universities, there's more of a creative expression."
What are your favorite stores to shop at in Toronto?
"Right now I like Uniqlo and Zara, but I also go thrifting a lot. I like Plato's closet, Value Village, Salvation Army, any thrift shop to be honest. I'll go around Ossington a lot, there are a ton of thrift shops there."
What factors do you consider when purchasing a new item of clothing?
"The quality is important to me. Also when thrifting, I don't like if the item is too old. There's a difference between an item being old and an item having a little bit of soul. For instance, this jacket is around 20 to 30 years old, but its been worn in and has some character and that's something I look out for."
In terms of image, how do you want the public to see you?
"I don't want a specific word to define me, or something specific that people see me as. I'm just a regular Ryerson student."
What or who is your style influence?
"I'm influenced by Zayn and Steven James on Instagram. I'm also very inspired by UK style, specifically a lifestyle blog I follow called Mister Porter."
Glasses: Lens Crafters
Jacket: Thrifted
Hoodie: Value Village
Bag: Free from Indigo
Pants: Topman
Shoes: Doc Martins