No matter what holiday you celebrate, in the winter season it is always nice to give a small gift or token of thanks to those you love. However, it can be tricky trying to decide what to get everyone on your list. Summarized below are variety of suggestions to help give you ideas for your last minute shopping trip.
1) For the health buff.
Swell water bottles are a great gift for those who enjoy hitting up the gym, or for anyone who wants to stay more hydrated in the new year. The Swell bottle keep drinks hot or cold for 24 hours, making it the perfect present for a student who brings water or tea to school, or even for someone living in a dorm. The bottles come in different sizes and colours in order to suit everyone's style preferences from modern minimalist to bright and colourful.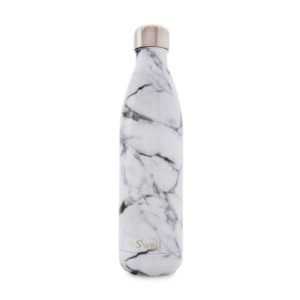 2) For the neat freak.
This 2017 agenda looks like it was made for the perfect Instagram flat lay photo. Not only is it super minimal and aesthetically pleasing, but it is also divided into large sections according to day of the week allowing plenty of room to write down homework assignments and important deadlines. Marble will be a huge trend for 2017, making this planner the perfect way to help your gift receiver roll into the new year.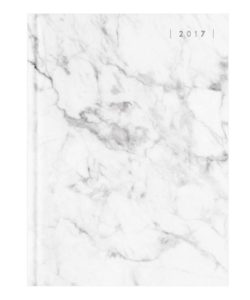 3) For the tech junkie.
Another marble gift! Bloggers just can't get enough of this trend. A phone case is an easy way to up your recipient's style game, so they look fashionable even down to the tiniest details. This case is more unique than the average marble variations because of its pops of vanilla colouring.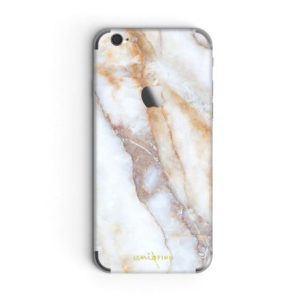 For the girly girl.
Usually it is not recommended to give perfume as a gift because it is hard to know if the receiver will enjoy the scent, but Amazing Grace by Philosophy smells just like clean laundry, only slightly better (who wouldn't love it?!) Plus, the roller ball allows your gift receiver to test out the scent without making a huge commitment.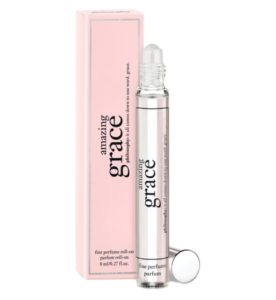 4) For the skin care nerd.
Fresh skincare products are fantastic for all skin types: sensitive, dry, oily, or acne prone. The line is full of moisturizing, natural ingredients and does not contain any heavy scents. The cleanser will leave skin feeling clean without stripping it dry (super important for the winter months). Each sample is pleasantly calming and hydrating and the packaging for the set is super cute.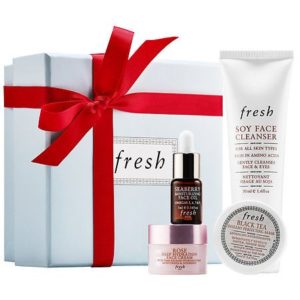 5) For the cozy type.
La Vie En Rose never disappoints with cozy Xmas PJs! They offer a wide selection to choose from and sizing is pretty easy to figure out (small, medium, large). The styles fit loosely, but not overly baggy, and some of the bottoms have adjustable waist bands. There is nothing that'll put your friend in the Xmas spirit quite like a festive PJ set.