By Victoria Zander
High heels are a staple in the wardrobes of many, but living in Canada means that when winter comes ice and snow cover much of the outdoors – not a very practical surface for a towering pair of heels. If you're looking to elevate your outfits despite the weather, then this is your guide for navigating the dos and don'ts of heels this winter season.
DO: Choose a pair with a wedge or block heel. This gives you more stability when strolling the icy streets.
DON'T: Choose a heel higher than 2-3 inches – especially if you're not super experienced in walking in heels. Anything much higher than this and you can prepare for some extra difficulty.
DO: Look for a rubberized sole to help provide traction. This can be harder to find on a standard pair of high heels but easy to find on heeled boots.
DO: Consider a pair of heeled boots. Not only is it easier to find a pair with rubber soles, but they also provide more ankle support which can be helpful through ice and snow.
DO: Distribute your body weight evenly when stepping. Putting more weight on your heel or toe when you walk will increase your chances of slipping.
DON'T: Rush. Walk carefully and look where you're stepping.
DO: Look into a waterproofing product if your heels aren't already waterproof. These are fairly inexpensive and can go a long way saving your shoes from snow-based destruction. Look for a spray that is compatible with the fabric of your shoe.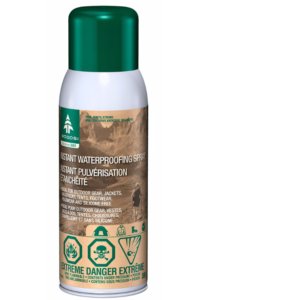 DO: Consider something with ankle straps if boots really aren't for you. This will still provide a bit more stability.
DON'T: Wear anything open-toed. It's just not worth it.
DO: Wear a warm pair of socks whenever possible. It might not be worth wearing your best pair of heels if your feet are freezing.
To start you on your search: