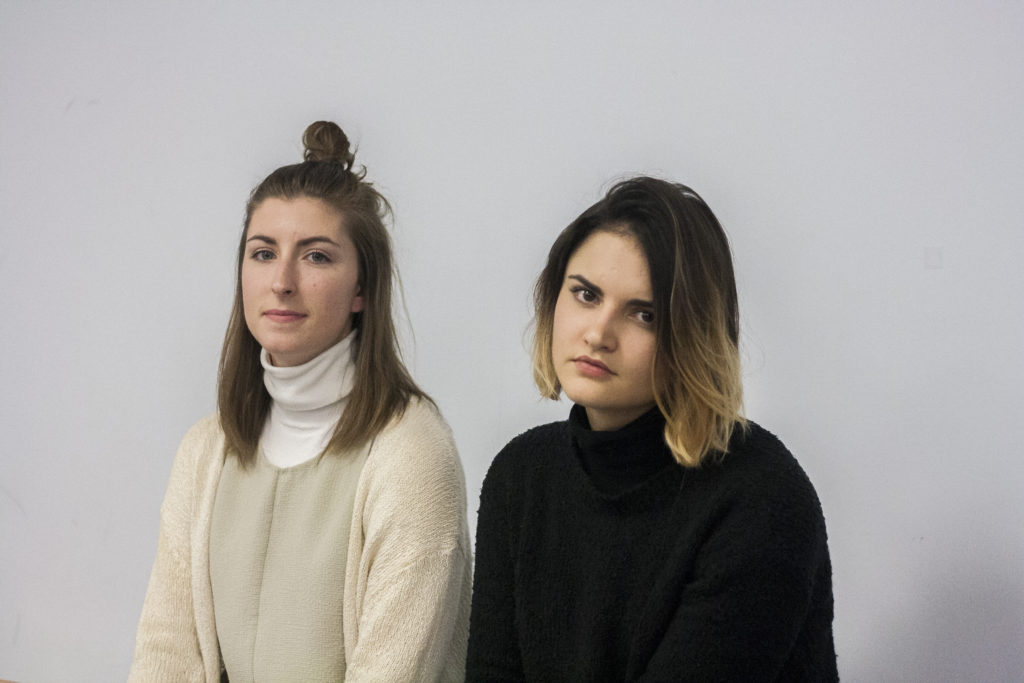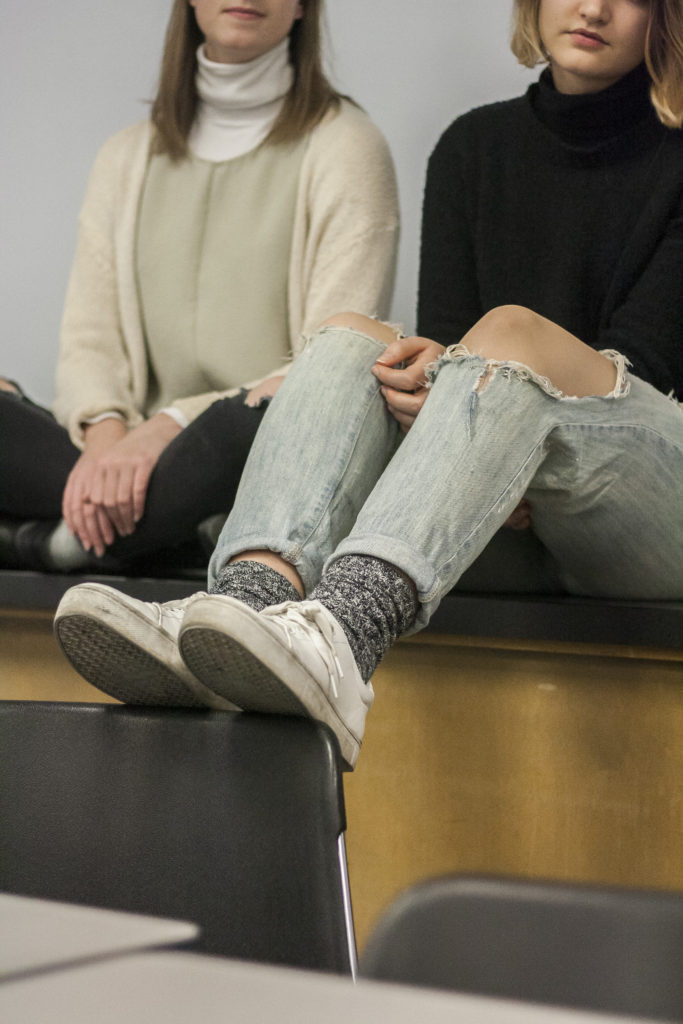 During exam season it can be ridiculously difficult to put together new outfits that aren't pyjamas. If you're running late to a study date or just can't even think of clothes amongst the end of term stress, don't worry. StyleCircle has you covered.
For the first instalment of our style segment, we put together the ultimate cozy outfit. Layered sweaters, knit socks, and denim make for a comfy alternative to our hoodies and sweats.
We told StyleCircle writers Emily and Naomi to get creative with their closets and choose:
2 sweaters to layer
A pair of knit socks
Your favourite denim bottoms
The final product? Two unique, cozy outfits that are perfect for snuggling up on your couch, or proudly leaving your home (without looking like your mom heading to yoga class).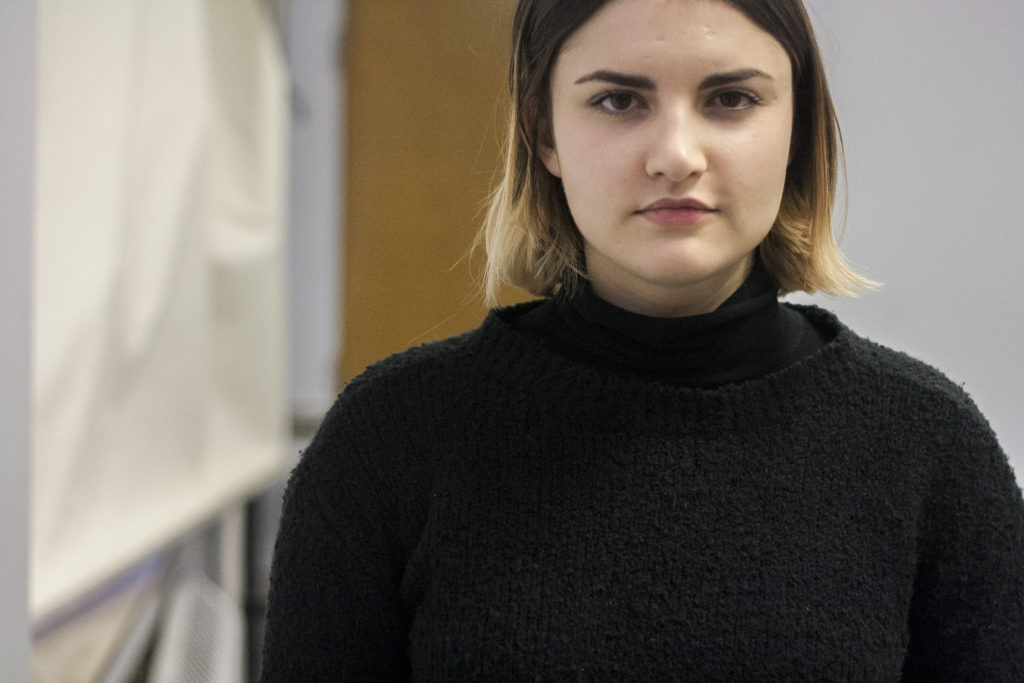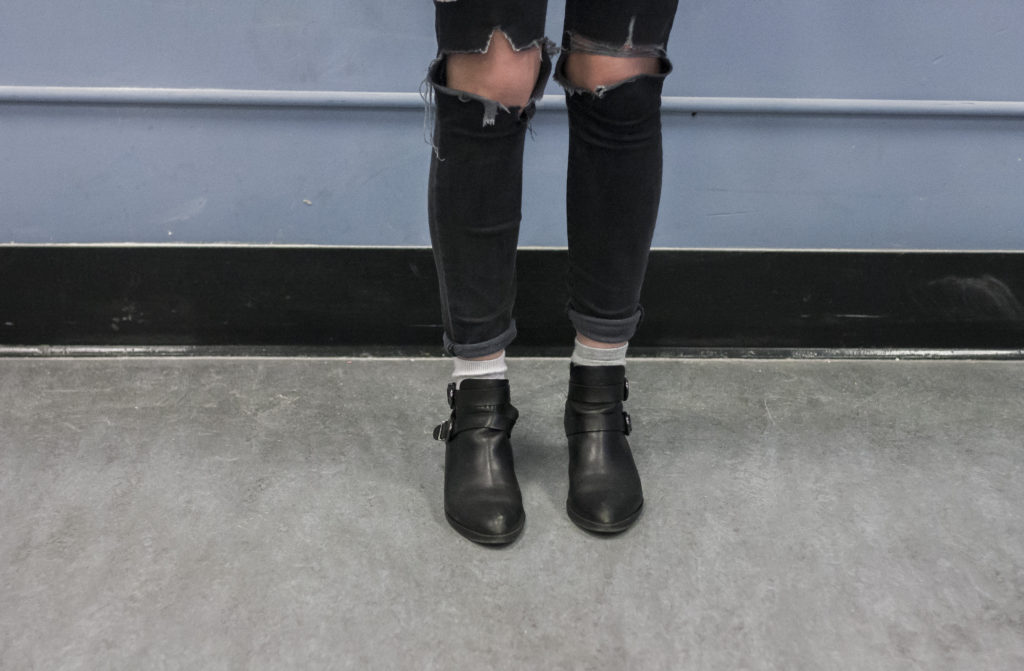 By Meg Power